Cataract, ocular surgery, aphakia, and the chromatic expression of the painter Jovan Bijelić
Katarakta, operacija oka, afakija i hromatska ekspresija slikara Jovana Bijelića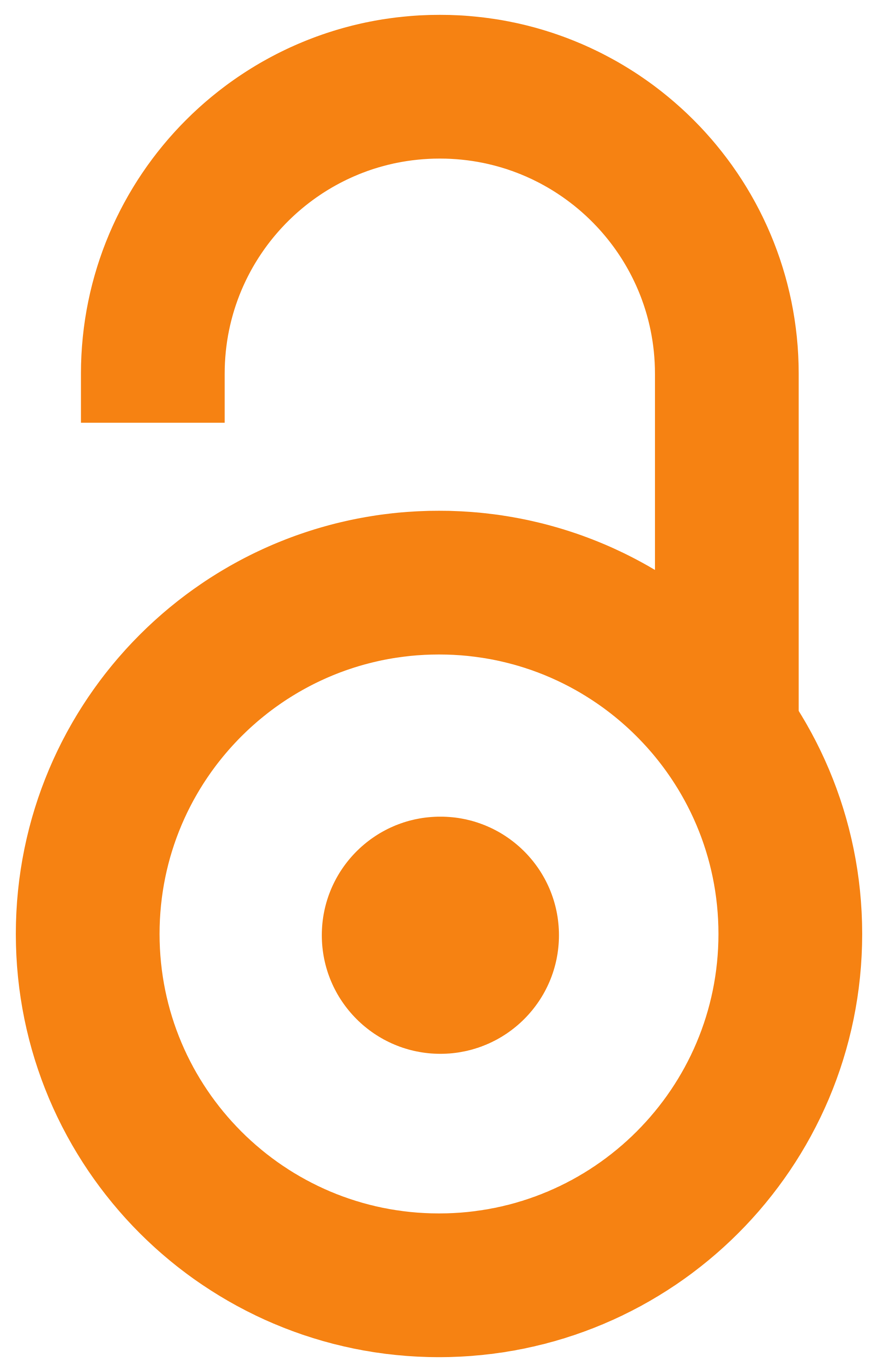 2016
Authors
Nikolić, Ljubiša
Jovanović, Vesna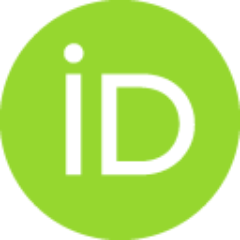 Article (Published version)

Abstract
Background/Aim. Approaching art from the standpoint of optics and the artist's eye pathology can sometimes explain the shift of the spectral colors in the work of some artists with cataract and aphakia. This may not be obvious in the paintings of other artists with the same eye pathology. The aim of this study was to create a timeline from the recently obtained details of the cataract surgery, his best corrected aphakic visual acuity, and the last paintings of the artist Jovan Bijelić. Methods. The research included primary and secondary source material: Bijelić's paintings from all stages of his career, interviews with Bijelić and his eye surgeon, art criticism, sources with the description of Bijelić's symptoms, hospital archives, discussion with art historians, comparison of his palette from different periods. Results. Jovan Bijelić was nearly blind from cataract in 1957. He underwent an unsuccessful cataract surgery in 1956, followed by enucleation of the operated eye. In 1958, 20/
...
25-20/20 vision was regained, after the extracapsular cataract extraction and sector iridectomy in his right eye, with the posterior lens capsule discision afterwards. Xanthopsia and cyanopsia are not present in his art, which is not a representation of visualized objects. Conclusion. The response of Jovan Bijelić to cataract and aphakia was predominantly a change of his style.
Uvod/Cilj. Pristup umetnosti sa stanovišta optike i patologije umetnikovog oka može ponekad da objasni skretanje spektralnih boja u radovima nekih slikara sa kataraktom i afakijom. Kod drugih umetnika sa istom patologijom ove promene ne moraju biti očigledne. Cilj ovog rada bio je da se istraži odgovor slikara Jovana Bijelića na kataraktu i afakiju upoređivanjem novih podataka o njegovoj katarakti, operaciji i najbolje korigovanoj afaknoj oštrini vida sa slikama nastalim u tom periodu. Metode. Podaci su prikupljeni pretraživanjem primarnih i sekundarnih izvora: Bijelićevih slika iz svih perioda njegovog rada, novinskih članaka i intervjua sa Bijelićem i njegovim hirurgom, umetničkim kritikama, izvorima sa opisima Bijelićevih simptoma, arhivima klinika, razgovorima sa istoričarem umetnosti i slikarem. Rezultati. Jovan Bijelić je bio gotovo slep 1957. Jedno oko mu je bilo neuspešno operisano od katarakte 1956, a kasnije i enukleisano. Posle ekstrakapsularne ekstrakcije sa iridektomijom i
...
kasnijom discizijom kapsule, desnom oku je dve godine kasnije vraćena odlična oštrina vida od 0.9-1.0. Ksantopsija i cijanopsija nisu prisutne u Bijlićevom slikarstvu jer on nije prikazivao posmatrane, već imaginarne predmete, često menjajući stil. Zaključak. Odgovor slikara Jovana Bijelića na kataraktu i afakiju prevashodno se manifestovao u promeni stila.
Keywords:
cataract / ophthalmologic surgical procedures / postcataract aphakia / color vision / art / famous persons / katarakta / hirurgija / oftalmološka / procedure / afakija / postkataraktna / vid / kolorni / umetnost / slavne ličnosti
Source:
Vojnosanitetski pregled, 2016, 73, 11, 1003-1009
Publisher:
Vojnomedicinska akademija - Institut za naučne informacije, Beograd