Histomorphometric evaluation of bone regeneration using autogenous bone and beta-tricalcium phosphate in diabetic rabbits
Histomorfometrijska analiza regeneracije kosti kod kunića sa dijabetesom melitusom posle primene autotransplantata kosti i beta-trikalcijum fosfata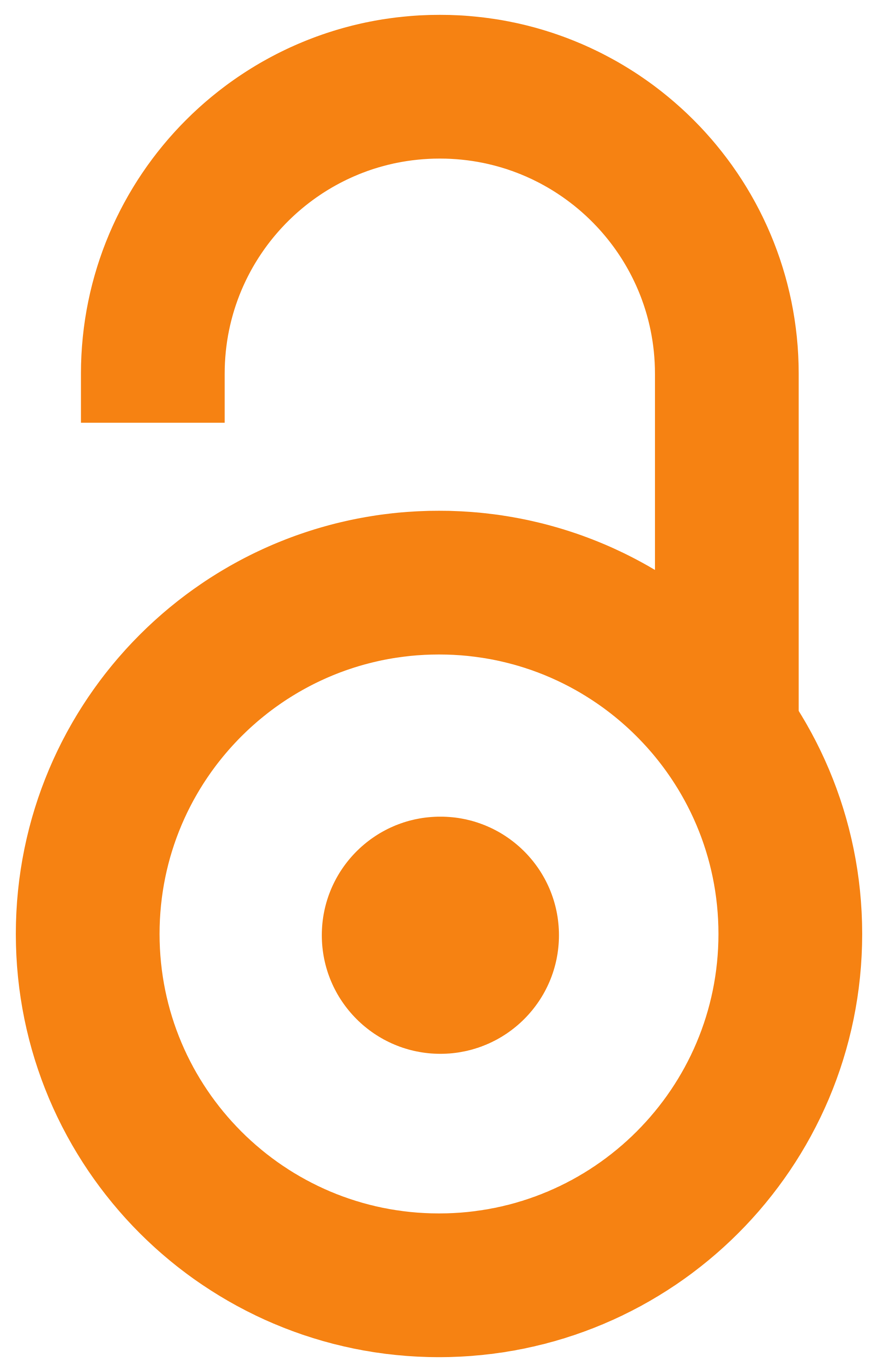 2016
Authors
Živadinović, Milka
Andrić, Miroslav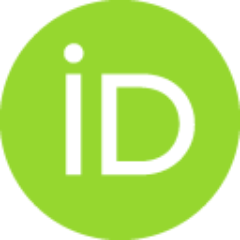 Milošević, Verica
Manojlović-Stojanoski, Milica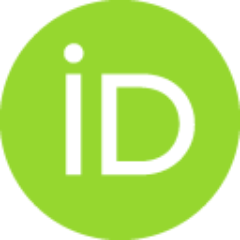 Prokić, Branislav
Prokić, Bogomir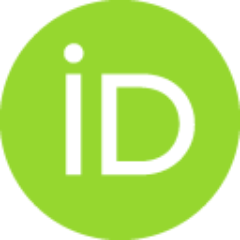 Dimić, Aleksandar
Ćalasan, Dejan
Brković, Božidar
Article (Published version)

Abstract
Background/Aim. The mechanism of impaired bone healing in diabetes mellitus includes different tissue and cellular level activities due to micro- and macrovascular changes. As a chronic metabolic disease with vascular complications, diabetes affects a process of bone regeneration as well. The therapeutic approach in bone regeneration is based on the use of osteoinductive autogenous grafts as well as osteoconductive synthetic material, like a β-tricalcium phosphate. The aim of the study was to determine the quality and quantity of new bone formation after the use of autogenous bone and β-tricalcium phosphate in the model of calvarial critical-sized defect in rabbits with induced diabetes mellitus type I. Methods. The study included eight 4-month-old Chincilla rabbits with alloxan-induced diabetes mellitus type I. In all animals, there were surgically created two calvarial bilateral defects (diameter 12 mm), which were grafted with autogenous bone and β-tricalcium phosphate (n = 4) or se
...
rved as unfilled controls (n = 4). After 4 weeks of healing, animals were sacrificed and calvarial bone blocks were taken for histologic and histomorphometric analysis. Beside descriptive histologic evaluation, the percentage of new bone formation, connective tissue and residual graft were calculated. All parameters were statistically evaluated by Friedman Test and post hock Wilcoxon Singed Ranks Test with a significance of p lt 0.05. Results. Histology revealed active new bone formation peripherally with centrally located connective tissue, newly formed woven bone and well incorporated residual grafts in all treated defects. Control samples showed no bone bridging of defects. There was a significantly more new bone in autogeonous graft (53%) compared with β-tricalcium phosphate (30%), (p lt 0.030) and control (7%), (p lt 0.000) groups. A significant difference was also recorded between β-tricalcium phosphate and control groups (p lt 0.008). Conclusion. In the present study on the rabbit grafting model with induced diabetes mellitus type I, the effective bone regeneration of critical bone defects was obtained using autogenous bone graft.
Uvod/Cilj. Mehanizam otežanog zarastanja tkiva kod dijabetesa melitusa zasnovan je na različitim promenama funkcije na tkivnom i ćelijskom nivou, usled prisutnih mikro- i makrovaskularnih promena. Kao hronično metaboličko oboljenje sa vaskularnim komplikacijama, dijabetes melitus zahvata i proces koštane regeneracije. Terapijski postupci u okviru regeneracije kosti obuhvataju primenu autotransplantata sa oseoinduktivnim delovanjem i sintetskih osteokonduktivnih materijala, kao što je i β-trikalcijum fosfat. Cilj ovog rada bio je da se ispita kvantitet i kvalitet novoformiranog koštanog tkiva posle korišćenja autotransplantata kosti i β-trikalcijum fosfata, na modelu kritičnog defekta kalvarije kunića sa eksperimentalno izazvanim dijabetesom melitusom tipa I. Metode. U ovo istraživanje bilo je uključeno 8 kunića (soj Činičila), starosti 4 meseca, kod kojih je dijabetes melitus tipa I bio izazvan aloksanom. Kod svih životinja hirurški je urađen defekt kritičneveličine na kosti kalvarije
...
(prečnika 12 mm), koji je popunjen autotransplantatom kosti i β-trikalcijum fosfatom (n = 4) ili je ostavljen da spontano zarasta kao kontrolni defekt (n = 4). Posle 4 nedelje, sve životinje su bile žrtvovane i koštani uzorci uzeti za histološku i histomorfometrijsku analizu. Pored deskriptivne histološke analize, urađena je i kvantitativna analiza novoformirane kosti, vezivnog tkiva i materijala za koštanu regeneraciju. Statistička analiza vršena je primenom Friedmanovog testa i post hock Vilkoksonovog neparametrijskog testa sa stepenom značajnosti od p lt 0,05. Rezultati. Histološka analiza uzoraka kosti pokazala je prisustvo novoformirane kosti na periferiji defekta, dok je u centralom delu bilo prisutno vezivno tkivo, nezrelo koštano tkivo i dobro sjedinjeni neresorbovani materijal za regeneraciju kosti. Kontrolni uzorci nisu pokazali koštano zarastanje defekata. Značajno više novoformirane kosti bilo je prisutno u defektima regenerisanim autotransplantatom (53%) u poređenju sa kontrolnim defektima (7%), (p lt 0,000) i defektima popunjenim β-trikalcijum fosfatom (30%), (p lt 0,030). Takođe, značajna razlika uočena je i između grupe sa β-trikalcijum fosfatom i kontrolnim koštanim defektom (p lt 0,008). Zaključak. Primena autotransplantata kosti značajno povećava uspešnost regeneracije kritičnih defekata kosti kalvarije kunića sa dijabetesom melitusom tipa I.
Keywords:
rabbitis / diabetes mellitus / bone regeneration / transplantation / autologous / beta-tricalcium phosphate / zečevi / dijabetes melitus / kost / regeneracija / transplantacija / autologna / beta-trikalcijum fosfat
Source:
Vojnosanitetski pregled, 2016, 73, 12, 1132-1138
Publisher:
Vojnomedicinska akademija - Institut za naučne informacije, Beograd
Funding / projects: