Caregivers' attitudes, knowledge and practices of oral care at nursing homes in Serbia
Stavovi, znanje i praksa negovatelja u održavanju oralnog zdravlja korisnika domova za stara lica u Srbiji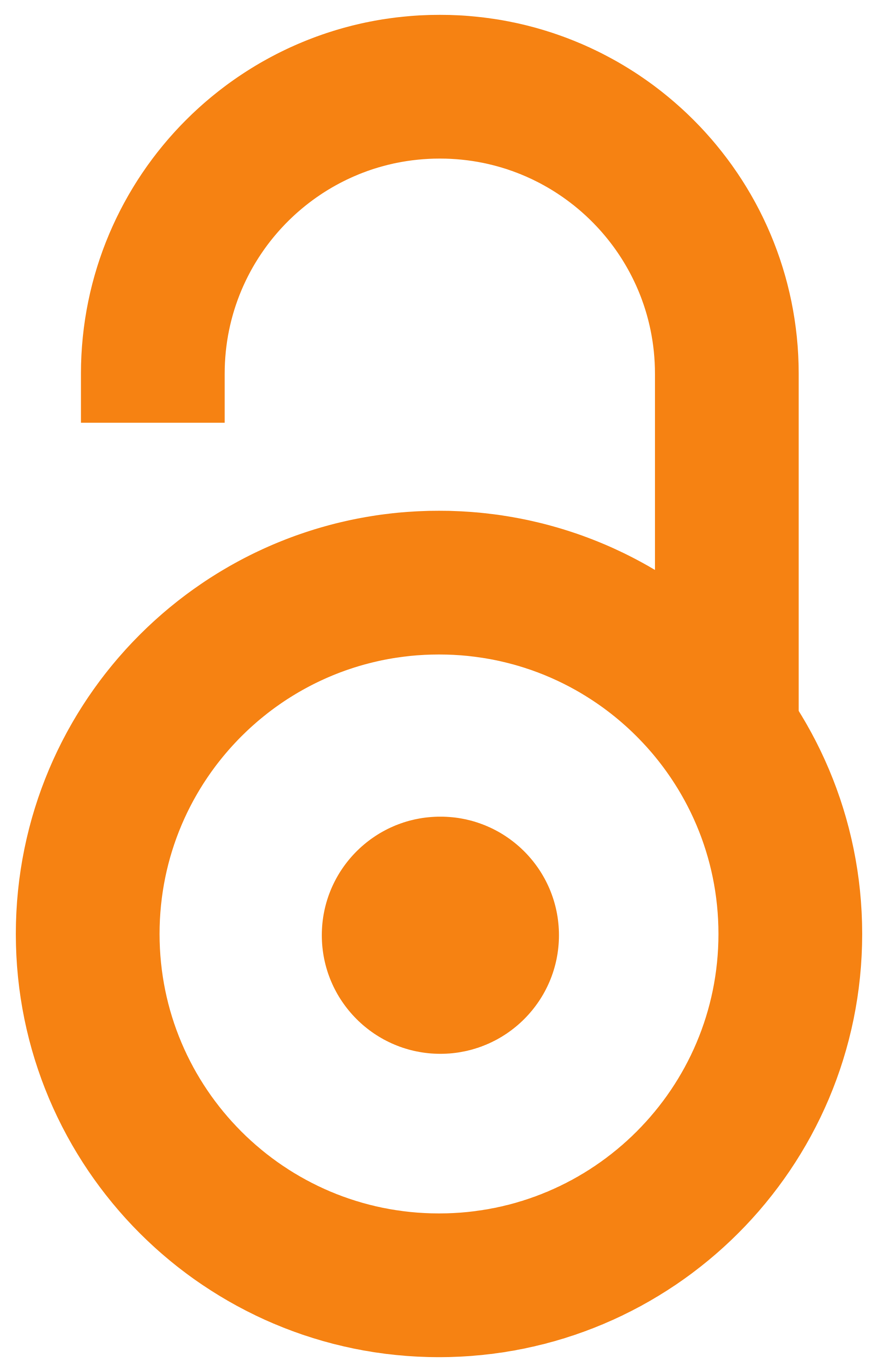 2016
Article (Published version)

Abstract
Background/Aim. Within the elderly population, residents in nursing homes, there is a greather risk of caries, periodontal disease and teeth loss. Assistance of caregivers in maintaininig good oral hygiene besides improving oral health can improve of residents general health and the quality of their lives. The aim of this study was to examine the attitudes of caregivers and knowledge about oral health, as well as the practice regarding oral care they apply at nursing homes in Serbia. Methods. The survey was conducted at the Gerontology Center Belgrade, consisting of four nursing homes located in the urban area. The study included 58 caregivers. They were contacted on working days, in all work shifts, during January, February and March of 2013. They were asked to fill in a self-administered questionnaire consisting of 26 closed-type questions. Results. The care-givers mostly considered that it was very important to take care of oral health of the residents, but 69% responded that the le
...
vel of their oral health was low or very low. As the main barriers to oral hygiene maintenance, the caregivers indicated lack of time. The caregivers had more knowledge about periodontal disease than about the main cause of caries and its prevention. Formal medical education had the influence on the knowledge about oral diseases. Oral hygiene procedures carried out by the mayority of caregivers were denture cleaning and tooth brushing. Conclusion. The caregivers were aware of the limitations in everyday oral care of nursing homes residents in Serbia, although solving these problems requires the involvement of the entire public health service.
Uvod/Cilj. U grupi starijih osoba, stanovnika domova za stara lica, postoji povećani rizik od nastanka karijesa, periodontalne bolesti i gubitka zuba. Pomoć u održavanju dobre oralne higijene, pored toga, može uticati i na opšte zdravstveno stanje i kvalitet života stanovnika domova za stara lica. Cilj ovog istraživanja bio je da se ispitaju stavovi i znanje negovatelja o oralnom zdravlju, kao i praksa koju primjenjuju u domovima za stara lica u Srbiji. Metode. Istraživanje je sprovedeno u ustanovi Gerontološki Centar Beograd, koji se sastoji od četiri doma za stara lica, locirana u urbanom području. U istraživanju je učestvovalo 58 negovatelja, s kojima smo kontaktirali radnim danima, u svim radnim smenama, tokom januara, februara i marta 2013. godine. Oni su zamoljeni da samostalno ispune upitnik sastavljen od 26 pitanja zatvorenog tipa. Rezultati. Negovatelji uglavnom smatraju da je veoma važno brinuti se o oralnom zdravlju korisnika domova, ali 69% je odgovorilo da je nivo oralnog
...
zdravlja korisnika nizak ili vrlo nizak. Za glavnu prepreku u održavanju oralne higijene korisnika domova, negovatelji su označili nedostatak vremena. Njegovatelji su imali više znanja o parodontalnim bolestima, nego o glavnom uzročniku karijesa i njegovoj prevenciji. Formalno medicinsko obrazovanje imalo je uticaj na njihovo znanje o oralnim bolestima. Čišćenje proteza i pranje zuba su najčešće primenjivani postupci negovatelja u održavanju oralne higijene korisnika domova. Zaključak. Negovatelji su svesni ograničenja u svakodnevnom održavanju oralnog zdravlja korisnika domova za stara lica u Srbiji, kao i da rešavanje tih problema zahteva uključivanje celokupnog javnog zdravstvenog sektora.
Keywords:
old age assistance / homes for the aged / oral hygiene / comprehensive dental care / serbia / stare osobe / pomoć / starački domovi / usta / higijena / zubi / nega i lečenje / srbija
Source:
Vojnosanitetski pregled, 2016, 73, 7, 668-673
Publisher:
Vojnomedicinska akademija - Institut za naučne informacije, Beograd