Distribution of Aggregatibacter actinomycetemcomitans in deep caries lesions
Zastupljenost bakterije Aggregatibacter actinomycetemcomitans u dubokim karijesnim lezijama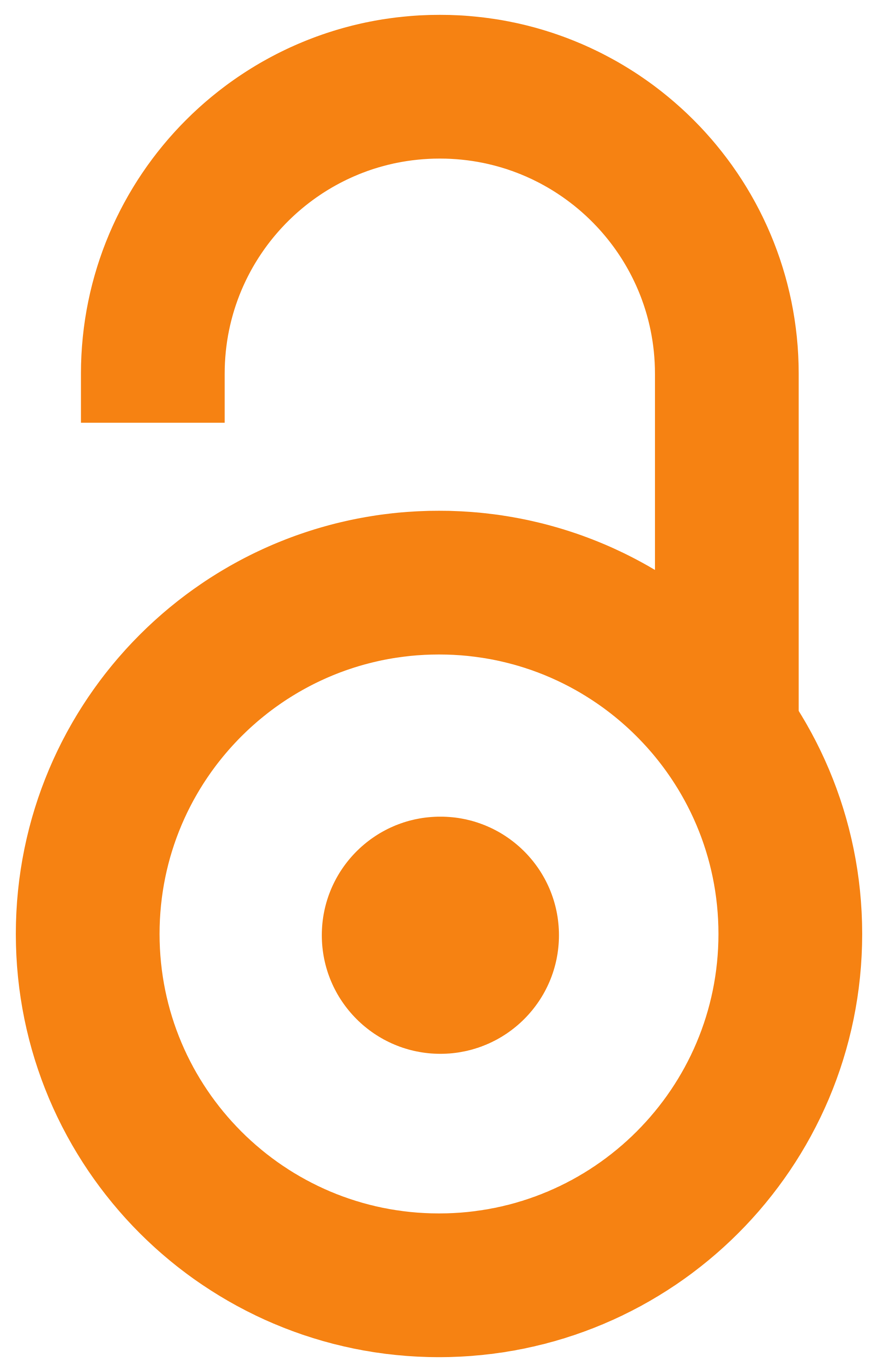 2016
Authors
Kuzmanović-Radman, Irena
Đeri, Aleksandra
Arbutina, Adriana
Milašin, Jelena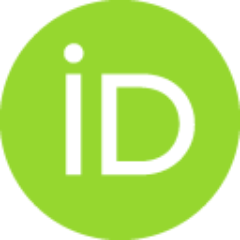 Sabljić-Amidžić, Ljiljana
Article (Published version)

Abstract
Introduction Deep caries is a reversible process where caries lesion has affected bigger part of dentin and only thin layer of softened dentin that separates lesion from the pulp is remained. The objective of this study was to identify and determine serotypes of Aggregatibacter actinomycetemcomitans in teeth with deep caries lesions at the beginning of their treatment. Material and methods Clinical research included 29 patients of both genders, aged 16 to 40 and 45 permanent teeth with diagnosed deep caries lesions based on medical history, clinical and radiographic examination. After cavity preparation and removal of softened dentin, microbiological swab was taken from the bottom of the cavity. Swabs were disposed in special sterile micro tubes and stored at the temperature of -80oC until serotyping was done (determination of serotypes of A. actinomycetemcomitans bacterium). Results In one of the 3 samples two serotypes of A. actinomycetemcomitans (b and c) were identified which is re
...
latively rare finding, while in the second and third sample serotypes (a) and serotype (b) was identified, respectively. Conclusion In the three samples the 3 serotypes were found (a, b and c) and one of the samples was carrying even two different serotypes, which is a rare phenomenon. For more serious epidemiological study of A. Actinomycetemcomitans serotypes at the population level incomparably larger starting material is necessary, at least few hundred of samples.
Uvod Duboki karijes je reverzibilni proces kod kojeg je karijesna lezija zahvatila veći deo dentina i samo tanak sloj razmekšalog dentina razdvaja leziju od pulpe. Cilj ovog rada je bio da se na početku terapije utvrde i odrede serotipovi bakterije Aggregatibacter actynomycetemcomitans kod zuba sa dubokim karijesnim lezijama. Materijal i metod rada Kliničko ispitivanje je obuhvatalo 29 pacijenata, oba pola, uzrasta od 16 do 40 godina i 45 stalnih zuba kod kojih je na osnovu anamneze, kliničkog i radiografskog pregleda dijagnostikovan duboki karijes. Posle preparacije kaviteta i uklanjanja razmekšalog dentina, sa dna kaviteta je uziman bris, odlagan u posebne sterilne mikrotubice i čuvan na temperaturi od -80oC do postupka serotipizacije (utvrđivanja serotipova bakterije Aggregatibacter actynomycetemcomitans) primenom metode multipleks PCR. Rezultati Serotipizacija je registrovana u samo tri uzorka. U jednom od tri uzorka identifikovana su dva serotipa A. actynomycetemcomitans - b i c,
...
što je relativno redak nalaz, dok su u drugom i trećem uzorku identifikovani serotipovi a, odnosno serotip b. Zaključak U tri uzorka nađena su tri serotipa - a, b i c, a jedan od uzoraka je nosio čak dva različita serotipa, što je redak fenomen. Za ozbiljniju epidemiološku studiju serotipova A. Actynomycetemcomitans na nivou populacije neophodan je neuporedivo veći uzorak i to reda veličine nekoliko stotina.
Keywords:
deep caries lesions / Aggregatibacter actinomycetemcomitans / serotypes / PCR / duboka karijesna lezija / Aggregatibacter actinomycetemcomitans / serotipovi PCR
Source:
Stomatološki glasnik Srbije, 2016, 63, 4, 176-182
Publisher:
Srpsko lekarsko društvo - Stomatološka sekcija, Beograd