Fiber reinforced composite bridge as a replacement for missing upper permanent lateral incisor: A case report
Vlaknima ojačan kompozitni most kao zamena za neiznikli gornji stalni lateralni sekutić - prikaz bolesnika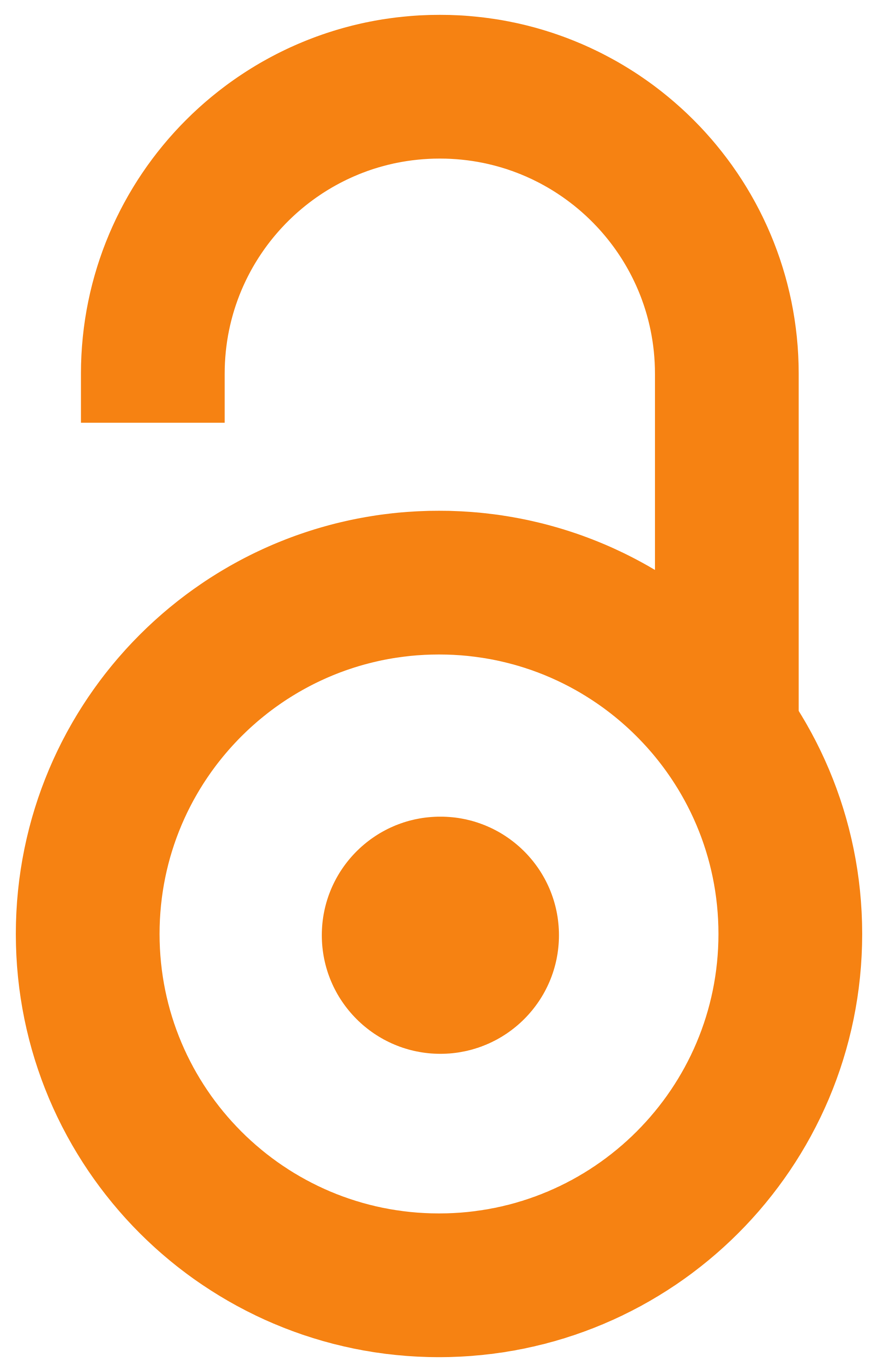 2016
Article (Published version)

Abstract
Hypodontia of upper lateral incisors is significant aesthetic problem in young people. Ideal solution to this problem would be an implant placement, but there is a problem of unfinished growth and development. It is therefore necessary to have a temporary solution in order to maintain normal stomatognathic system functions and solve aesthetic problems until the final restoration is placed. The aim of this study was to show the possibility of treating hypodontia of permanent upper lateral incisors by creating adhesive bridge in one visit. A 15-year-old patient was referred to the Department for Prosthodontics, School of Dental Medicine in Belgrade with hypodontia of permanent upper lateral incisors. The patient had braces until 14 years of age after which she was rehabilitated with partial denture that was neither aesthetically nor functionally acceptable solution for her and significantly affected her emotional security. The adhesive bridge was made using GC composite fibers and a set
...
of GC composite materials for the purpose of temporary replacement of missing teeth. This treatment provided good functional and aesthetic results. The space for the placement of two endosseous implants is preserved and a period of adaptation positively influenced the patient's social development in sensitive adolescent age.
Hipodoncija gornjih lateralnih sekutića predstavlja značajan estetski problem mladih osoba. Idealno rešenje ovog problema bi predstavljala ugradnja implantata i izrada krunice, ali je prisutan problem nezavršenog rasta i razvoja. Zbog toga je neophodno izraditi privremeno rešenje, kako bi se normalno odvijale funkcije stomatognatnog sistema i rešili estetski problemi, sve do izrade trajne nadoknade. Cilj ovog rada bio je da se prikaže mogućnost zbrinjavanja hipodoncije stalnih gornjih lateralnih sekutića izradom adhezivnog mosta u jednoj poseti. Pacijentkinja starosti 15 godina javila se na Kliniku za stomatološku protetiku Stomatološkog fakulteta u Beogradu sa hipodoncijom stalnih gornjih lateralnih sekutića. U anamnezi je navela da je nosila fiksni ortodontski aparat do svoje 14. godine, a potom bila rehabilitovana parcijalnom pločastom protezom, kojom nije bila zadovoljna ni estetski ni funkcionalno, što je značajno uticalo na njenu emocionalnu nesigurnost. Izrađen je adhezivni most
...
primenom GC kompozitnih vlakana i setom GC kompozitnih materijala sa ciljem privremene nadoknade neizniklih zuba. Primenjenom terapijom je postignut zadovoljavajući funkcionalni i estetski rezultat do momenta realizacije trajnog protetskog rešenja. Sačuvan je prostor za ugradnju dva endosealna implantata, a period adaptacije je pozitvno uticao na socijalni razvoj osobe u osetljivom pubertetskom dobu. .
Keywords:
adhesive bridges / hypodontia of lateral incisors / fiber-reinforced composites / adhezivni mostovi / hipodoncija lateralnih sekutića / vlaknima ojačani kompoziti
Source:
Stomatološki glasnik Srbije, 2016, 63, 3, 133-138
Publisher:
Srpsko lekarsko društvo - Stomatološka sekcija, Beograd