Microbiological findings in deep caries lesions
Analiza mikrobiološkog statusa dubokih karijesnih lezija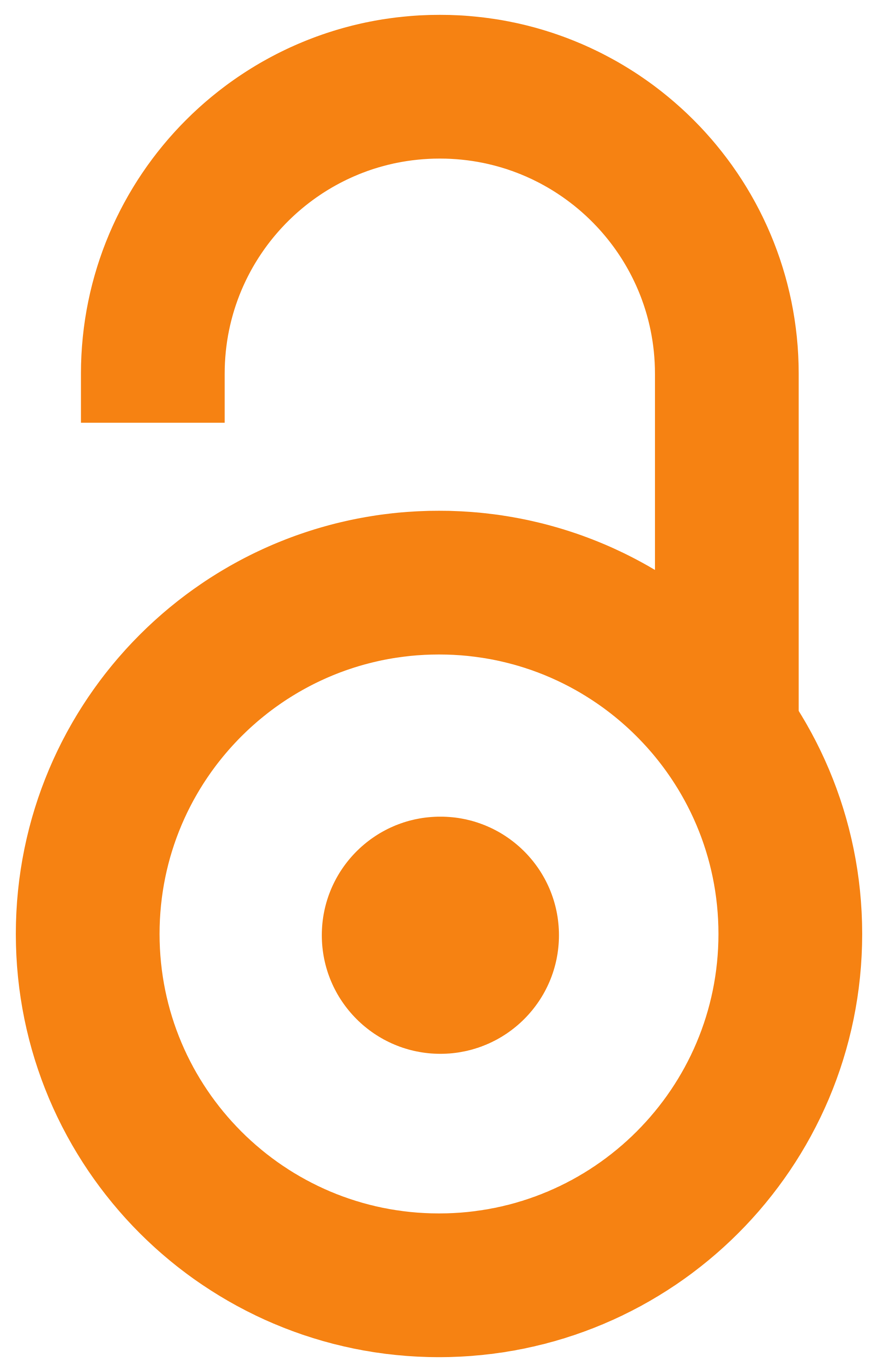 2016
Article (Published version)

Abstract
Introduction Caries is one of the most significant and widespread oral diseases. It has been confirmed that dental plaque, i.e. microorganisms in it, are the most important factor in the development of dental caries. Caries profunda represents deep carious lesion from where bacterial toxins may affect pulp through dentinal tubules. The aim of this study is to assess the efficacy of indirect pulp capping based on microbiological findings of bacteria present in deep carious lesions before and after the treatment. Material and Methods The clinical study included 29 patients of both genders, aged 16 to 40 and 45 permanent teeth with deep caries lesions. The first microbiological sample was taken after cavity preparation and removal of soft dentin from the bottom of the cavity. The second sample was taken after the removal of temporary filling and calcium hydroxide paste 60 days after the indirect pulp capping treatment. The collected samples were stored in special sterile micro tubes (Eppe
...
ndorf) and kept at the temperature of -80°C until microbiological analysis was performed. Samples were tested for the presence of the following microorganisms: Porphyromonas gingivalis, Aggregatibacter actinomycetemcomitans and Enterococcus faecalis using the multiplex polymerase chain reaction (PCR) method. Results The results showed that prior to the treatment of deep carious lesions the most common species was E. faecalis (80% of samples), followed by A. actinomycetemcomitans (32% of samples), while the least common was P. gingivalis (16% of samples). After the treatment with products based on calcium hydroxide, E. faecalis was registered in 18% of samples, A. actinomycetemcomitans in 16% of samples and P. gingivalis was not registered in any sample. Conclusion The most common bacterial species in teeth with deep caries lesions was E. faecalis, whereas A. actinomycetemcomitans and P. gingivalis were found in lower number of samples.
Uvod Karijes je jedno od najznačajnijih i najrasprostranjenijih oboljenja usne duplje. Danas je sigurno da su dentalni plak, odnosno mikroorganizmi u njemu, najvažniji faktor nastanka karijesa. Caries profunda je duboka karijesna lezija koja predstavlja mesto odakle bakterijsko-toksični agensi preko dentinskih kanalića ugrožavaju pulpu. Cilj ovog rada je bio da se na osnovu mikrobiološke analize bakterija zastupljenih u karijesnoj leziji pre i posle terapije, odnosno na osnovu kliničkih istraživanja proveri efikasnost lečenja dubokih karijesnih lezija indirektnim prekrivanjem pulpe. Materijal i metode rada - Kliničko istraživanje je obuhvatilo 29 pacijenata oba pola, uzrasta od 16 do 40 godina, odnosno 45 stalnih zuba sa dubokim karijesnim lezijama. Posle preparacije kaviteta i uklanjanja razmekšalog dentina, sa dna kaviteta je uzet prvi bris. Drugi bris je uzet posle delovanja i uklanjanja privremenog ispuna i paste kalcijum-hidroksida nakon 60 dana. Uzeti brisevi su odloženi u posebn
...
e sterilne mikrotubice (ependorfe) i čuvani na temperaturi od -80°C do mikrobiološke analize. Uzorci materijala su ispitani na prisustvo sledećih mikroorganizama: Porphyromonas gingivalis, Aggregatibacter actinomycetemcomitans i Enterococcus faecalis primenom metode multipleks tehnika reakcije lančanog umnožavanja DNK (engl. polymerase chain reaction - PCR). Rezultati - Rezultat je pokazao da je pre početka lečenja dubokih karijesnih lezija najčešća bakterijabila E.faecalis (80% uzoraka), potom A. actinomycetemcomitans (32% uzoraka), dok je najređa bila bakterija P. gingivalis (16% uzoraka). Nakon sprovedene terapije preparatima na bazi kalcijum-hidroksida, E.faecalis je zabeležen u 18% uzoraka, a A. actinomycetemcomitans u 16%, dok P. gingivalis nije registrovan ni u jednom uzorku. Zaključak - U zubima sa dubokim karijesnim lezijama najčešća bakterija bila je E. faecalis, potom A. actinomycetemcomitans, a u najmanjem broju uzoraka je ustanovljen P. Gingivalis.
Keywords:
deep caries lesions / bacteria / indirect pulp capping / duboki karijes / bakterije / indirektno prekrivanje
Source:
Stomatološki glasnik Srbije, 2016, 63, 1, 7-14
Publisher:
Srpsko lekarsko društvo - Stomatološka sekcija, Beograd