Radiographic cephalometry analysis of condylar position after bimaxillary osteotomy in patients with mandibular prognathism
Rendgen-kefalometrijska analiza pozicije kondila nakon bimaksilarne osteotomije mandibularnog prognatizma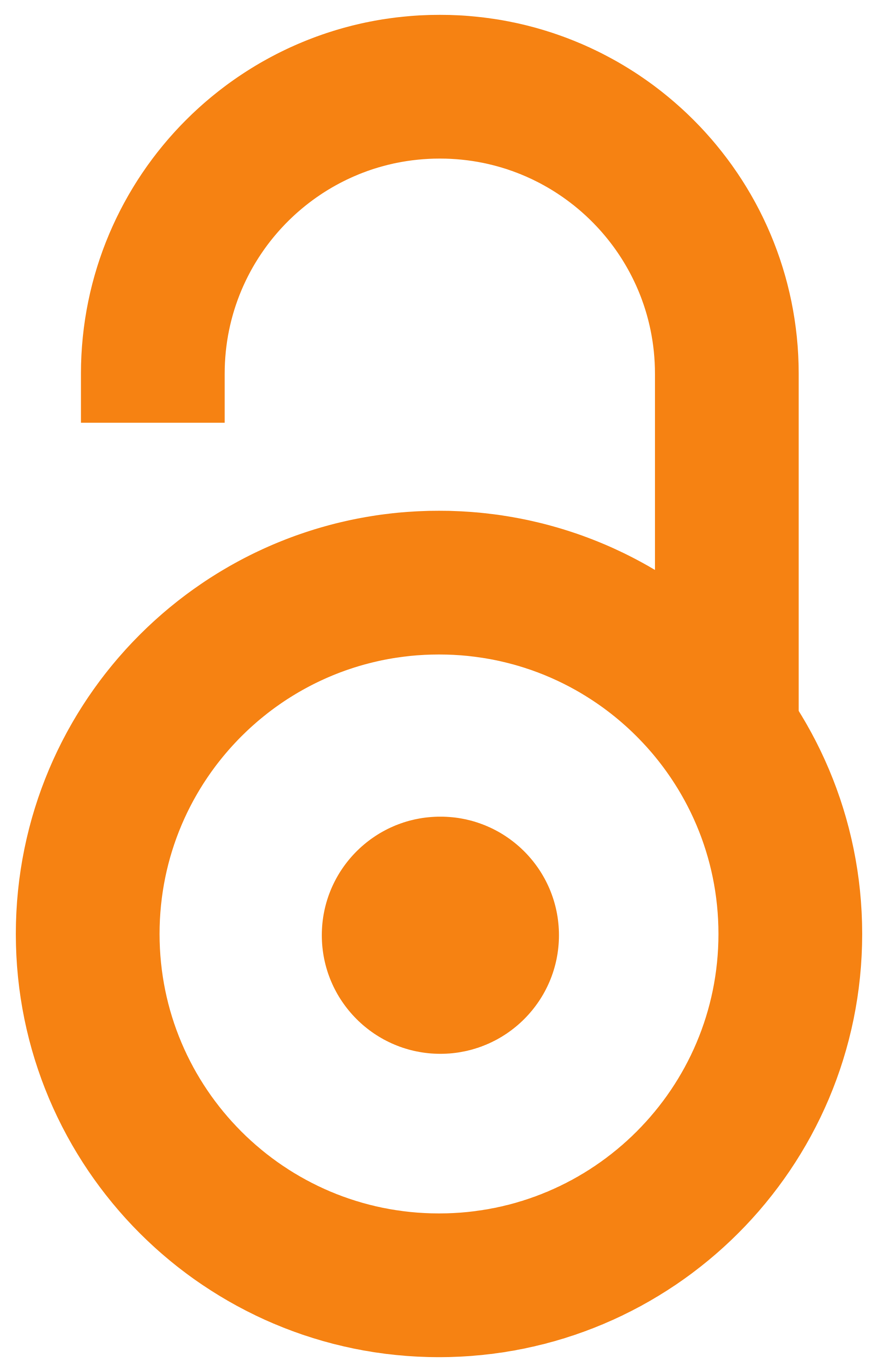 2016
Authors
Miković, Nikola
Lazarević, Miloš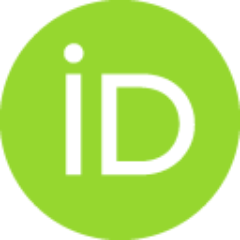 Tatić, Zoran
Krejović-Trivić, Sanja
Petrović, Milan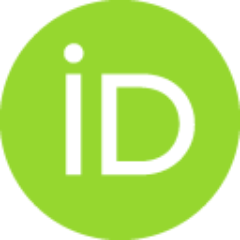 Trivić, Aleksandar
Article (Published version)

Abstract
Background/Aim. Postoperative condylar position is a substantial concern in surgical correction of mandibular prognathism. Orthognathic surgery may change condylar position and this is considered a contributing factor for early skeletal relapse and the induction of temporomandibular disorders. The purpose of this study was to evaluate changes in condylar position, and to correlate angular skeletal measurements following bimaxillary surgery. Methods. On profile teleradiographs of 21 patients with mandibular angular and linear parametres, the changes in condylar position, were measured during preoperative orthodontic treatment and 6 months after the surgical treatment. Results. A statistically significant difference in values between the groups was found. The most distal point on the head of condyle point (DI) moved backward for 1.38 mm (p = 0.02), and the point of center of collum mandibulae point (DC) moved backward for 1.52 mm (p = 0.007). The amount of upward movement of the point DI
...
was 1.62 mm (p = 0.04). Conclusion. In the patients with mandibular prognathism, the condyles tend to migrate upward and forward six months after bimaxillary surgery.
Uvod/Cilj. Postoperativna pozicija kondila je značajna za hiruršku korekciju mandibularnog prognatizma. Ortognatska hirurgija može da promeni poziciju kondila, a to može biti jedan od faktora koji doprinosi ranom skeletnom recidivu i pojavi temporomandibularnih disfunkcija. Zbog toga je cilj ove studije bio da proceni promene pozicije kondila kao i da ne korelišu promene pozicije kondila sa angularnim skeletnim promenama nakon bimaksilarne hirurgije. Metode. Na telerendgenskim snimcima 21 bolesnika sa mandibularnim prognatizmom mereni su angularni i linearni parametri koji opisuju promene u položaju kondila, pre ortodontske pripreme i šest meseci nakon hirurške korekcije. Rezultati. Ustanovljena je statistička značajnost razlika u vrednosti parametara između grupa. Tačka DI - najdistalnija tačka na glavi kondila, pomerila se unazad 1,38 mm (p = 0,02), a tačka DC - tačka koja označava centar collum mandibulae, pomerila se, takođe, unazad za 1,52 mm (p = 0,007). Vrednost pomeranja tačke
...
DI naviše bila je 1,62 mm (p = 0,04). Zaključak. Kod bolesnika sa mandibularnim prognatizmom, kondili su težili da migriraju unapred i naviše šest meseci nakon bimaksilarne operacije.
Keywords:
prognathism / surgery / oral / postoperative period / cephalometry / temporomandibular joint / centric relation / prognatizam / hirurgija / maksilofacijalna / postoperativni period / kefalometrija / temporomandibularni zglob / centrički odnos
Source:
Vojnosanitetski pregled, 2016, 73, 4, 318-325
Publisher:
Vojnomedicinska akademija - Institut za naučne informacije, Beograd