Effects of a low-Shrinkage methacrylate monomer and monoacylphosphine oxide photoinitiator on curing efficiency and mechanical properties of experimental resin-based composites
Authors
Manojlović, Dragica
Dramićanin, Miroslav D.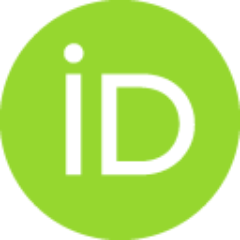 Milošević, Miloš
Zeković, Ivana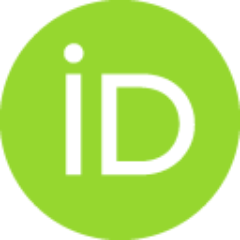 Cvijović-Alagić, Ivana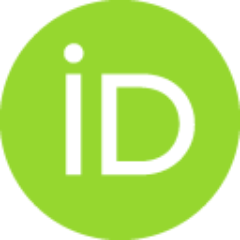 Mitrović, Nenad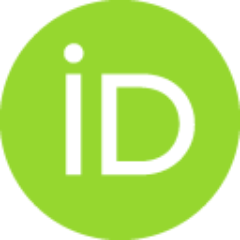 Miletić, Vesna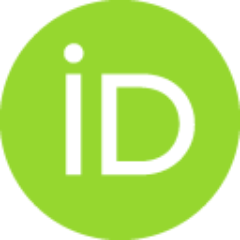 Article (Published version)

Abstract
This study investigated the degree of conversion, depth of cure, Vickers hardness, flexural strength, flexural modulus and volumetric shrinkage of experimental composite containing a low shrinkage monomer FIT-852 (FIT; Esstech Inc.) and photoinitiator 2,4,6-trimethylbenzoyldiphenylphosphine oxide (TPO; Sigma Aldrich) compared to conventional composite containing Bisphenol A-glycidyl methacrylate (BisGMA) and camphorquinone-amine photoinitiator system. The degree of conversion was generally higher in FIT-based composites (45-64% range) than in BisGMA-based composites (34-58% range). Vickers hardness, flexural strength and modulus were higher in BisGMA-based composites. A polywave light-curing unit was generally more efficient in terms of conversion and hardness of experimental composites than a monowave unit. FIT-based composite containing TPO showed the depth of cure below 2 mm irrespective of the curing light. The depth of cure of FIT-based composite containing CQ and BisGMA-based com
...
posites with either photoinitiator was in the range of 2.8-3.0 mm. Volumetric shrinkage of FIT-based composite (0.9-5.7% range) was lower than that of BisGMA-based composite (2.2-12% range). FIT may be used as a shrinkage reducing monomer compatible with the conventional CQ-amine system as well as the alternative TPO photoinitiator. However, the depth of cure of FIT_TPO composite requires boosting to achieve clinically recommended thickness of 2 mm.
Keywords:
Composite / Dimethacrylate / Low shrinkage monomer / Degree of conversion / Mechanical properties / Lucirin TPO
Source:
Materials Science & Engineering C - Materials for Biological Applications, 2016, 58, 487-494
Funding / projects: