Evaluation of Helkimo anamnestic and dysfunction index in identical twins
Evaluacija Helkimo anamnestičkog indeksa i indeksa disfunkcije kod jednojajčanih blizanaca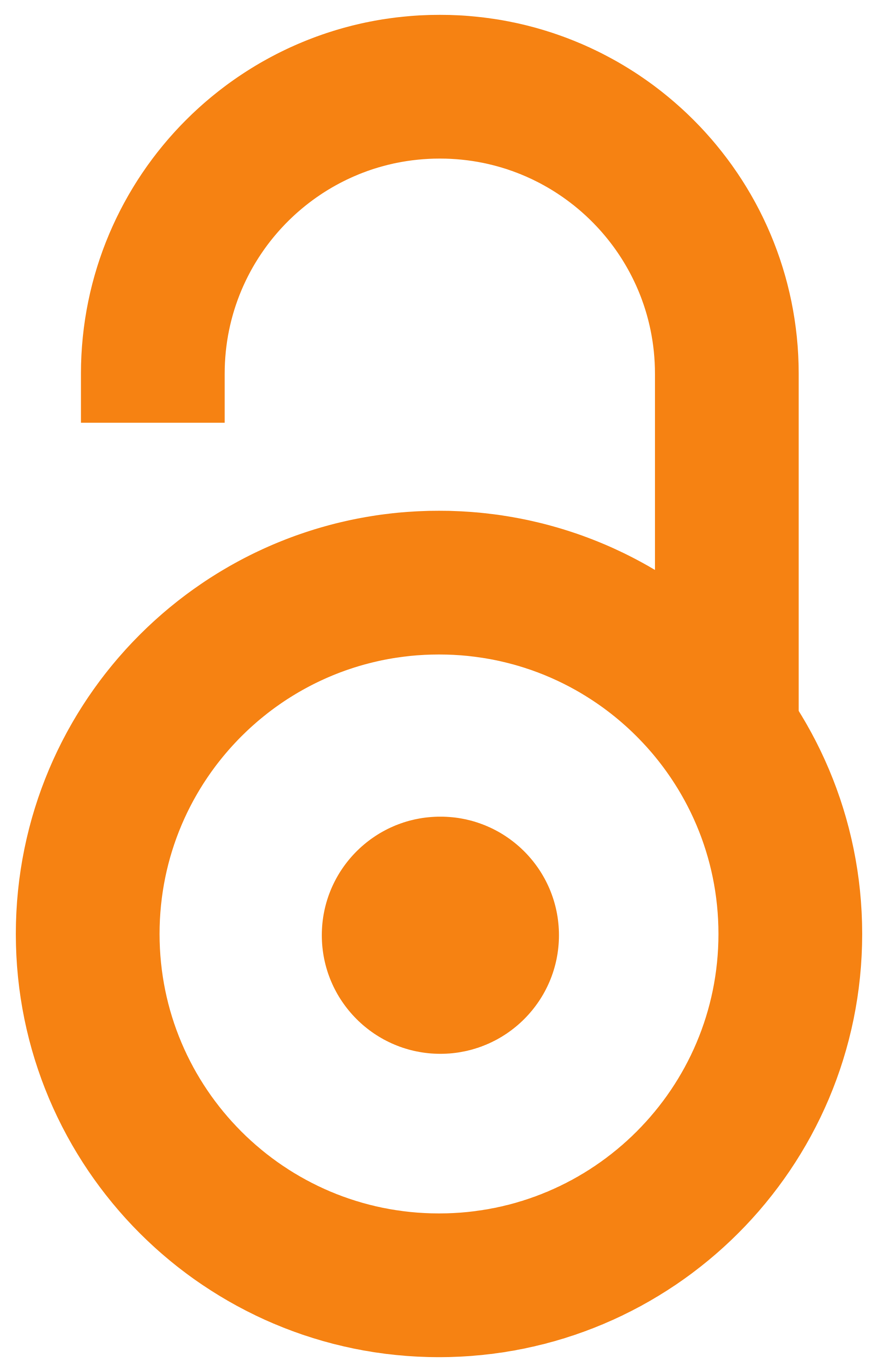 2016
Article (Published version)

Abstract
Introduction: In 1974 Marti Helkimo designed special questionnaires which were used for entering adequate contemporary data collected by medical history, analyzing the functions of the orofacial system and analyzing occlusion. Data were evaluated numerically with 0, 1 or 5, depending on the severity of the relevant findings and severity of clinical signs or symptoms of dysfunction. Objective: The aim of the research was to establish and evaluate specially designed Helkimos anamnestic and dysfunction index in monozygotic twins. Materials and Methods: A longitudinal prospective study was carried out on a randomized sample of 30 pairs of twins, 20 to 40 years old, and of both sexes. Dedicated design of the questionnaire made it possible to calculate the Helkimos anamnestic index (Ai), based on subjective feeling and positive or negative answers of subjects about the state of their masticatory apparatus. The clinical dysfunction index (Di) represents objective functional analysis of struct
...
ural and functional disorders of the orofacial complex, because it monitors multiple parameters. Kinematics of the lower jaw, conditions and limited function of the temporomandibular joints, the presence or absence of painful sensations during mandible movements during palpation of the joints and masticatory muscles, and the overall quantification of the incidence of craniomandibular dysfunction were all monitored and evaluated. The study was conducted in accordance with the local and international laws and ethical standards. Results: Medical records of 47 (78.3%) twins did not present the signs and symptoms of craniomandibular dysfunction, i.e., Ai = 0. Twelve respondents were aware of the existence of mild signs of craniomandibular disorders (CMD). Acute and expressed craniomandibular disorder was identified in one of the twins Ai II 1 (1.7%). By evaluating and analyzing the results obtained using Helkimo analysis, positive dysfunction index (Di> 0), or certain signs and symptoms of impaired function of TMJ were established in 23 twins (38.3%), while the index dysfunction equal to 0 (dI = 0) was found in 37 (61.7%) twins. Spearman's correlation (0.728) demonstrates there is a coefficient of interdependence and mutual association between anamnestic index (Ai) and the dysfunction index (Di), with statistic significance at 1% (p = 0.000). Conclusion: This comparative statistical analysis showed there is a correlation between anamnestic index (Ai) and clinical dysfunction index (Di) by Helkimo et al.
Uvod: Marti Helkimo je 1974. godine dizajnirao posebne upitnike za unošenje adekvatnih podataka dobijenih anamnezom, analizom funkcija orofacijalnog sistema i analizom okluzije. Podaci se vrednuju numerički sa 0, 1 ili 5, u zavisnosti od odgovarajuće izraženosti nalaza i težine kliničkog znaka, odnosno simptoma disfunkcije. Cilj: Cilj oralno-epidemiološkog i funkcionalnog ispitivanja je utvrđivanje i vrednovanje specijalno dizajniranog anamnestičkog indeksa i indeksa disfunkcije po Helkimu kod jednojačanih blizanaca. Materijal i metode: Longitudinalno prospektivno ispitivanje izvršeno je na randomizovanom uzorku od 30 parova jednojajčanih blizanaca, podjednake polne zastupljenosti i hronološkog uzrasta od 20 do 40 godina. Namenski istraživački dizajn kliničkog upitnika omogućio je izračunavanje anamnestičkog indeksa (Ai) po Helkimu, na osnovu subjektivnog osećaja i pozitivnih ili negativnih odgovora ispitanika o stanju njihovog mastikatornog aparata. Klinički indeks disfunkcije (Di) pr
...
edstavlja objektivnu funkcionalnu analizu strukturnih i funkcionalnih poremećaja orofacijalnog kompleksa, zahvaljujući zbiru parametara dobijenih vrednovanjem kinematike donje vilice, stanja i limitirane funkcije temporomandibularnih zglobova, prisustva ili odsustva bolnih senzacija pri kretnjama mandibule, tokom palpacije donjoviličnih zglobova i mastikatornih mišića, odnosno sveukupnoj kvantifikaciji učestalosti kraniomandibularnih disfunkcija. Istraživanja su sprovedena u skladu s lokalnim i međunarodnim pravima i etičkim normama. Rezultati: U anamnezi 47 (78,3%) blizanaca ne navodi znake i simptome kraniomandibularnih disfunkcija, odnosno ima Ai=0. Subjektivno svesni postojanja blagih znakova kraniomandibularnih disfunkcija (KMD) bilo je 12 ispitanika, a akutni, izraziti kraniomandibularni poremećaji identifikovani su kod jednog blizanca Ai II 1 (1,7% ). Vrednovanjem i analizom rezultata dobijenih kliničkom funkcionalnom analizom po Helkimu, pozitivni indeks disfunkcije (Di >0), odnosno određeni znaci i simptomi poremećene funkcije TMZ ,utvrđeni su kod 23 jednojajčana blizanca (38,3%), dok je indeks disfunkcije jednak 0 (Di=0) registrovan kod 37 (61,7%) blizanaca, koji nemaju kraniomandibularne poremećaje (KMD). Spiarmanova korelacija (0,728) dokazuje da postoji koeficijent međuzavisnosti, odnosno obostrane povezanosti anamnestičkog indeksa ( Ai) i indeksa disfunkcije (Di) statistički značajan na nivou 1% (p=0,000). Zaključak: Ova komparativna statistička analiza pokazala je da postoji uzajamna povezanost anamnestičkog indeksa (Ai) i kliničkog indeksa disfunkcije (Di) po Helkimu.
Keywords:
medical history index / dysfunction index / identical twin / anamnestički indeks / indeks disfunkcije / jednojajčani blizanci
Source:
Acta stomatologica Naissi, 2016, 32, 73, 1565-1583
Publisher:
Univerzitet u Nišu - Medicinski fakultet, Niš i Klinika za stomatologiju, Niš