Advanced procedure for fabrication of substructure in dentistry
Autori
Matin, I.
Hadžistević, Miodrag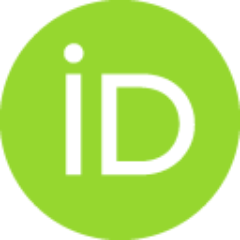 Vukelić, Đorđe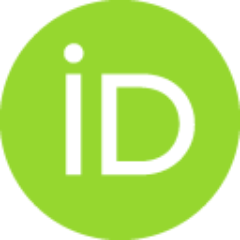 Trifković, Branka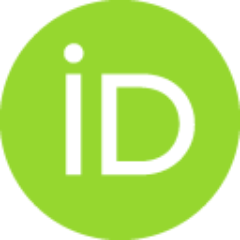 Potran, Michal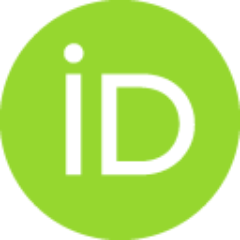 Brajlih, T.
Drstvensek, I.
Članak u časopisu (Objavljena verzija)

Apstrakt
The paper presents some aspects of the novel integrated system, procedure for fabrication of metal substructure of metal-ceramic crowns. The results been shown that the CAD/CAE/RP technology integration presented in this paper can be fully applied to casting metal substructures. The substructure fabricated in this way, confirm the reduction of the total manufacturing time, with an increase in the percentage of high quality castings that use integrated system.
Ključne reči:
casting / metal / ceramic / dental / fabrication
Izvor:
Metalurgija, 2016, 55, 4, 761-764