Prosthetic treatment after teeth extractions in patients with type 2 diabetes mellitus
Protetska rehabilitacija nakon ekstrakcija zuba kod bolesnika sa dijabetesom melitusom tipa 2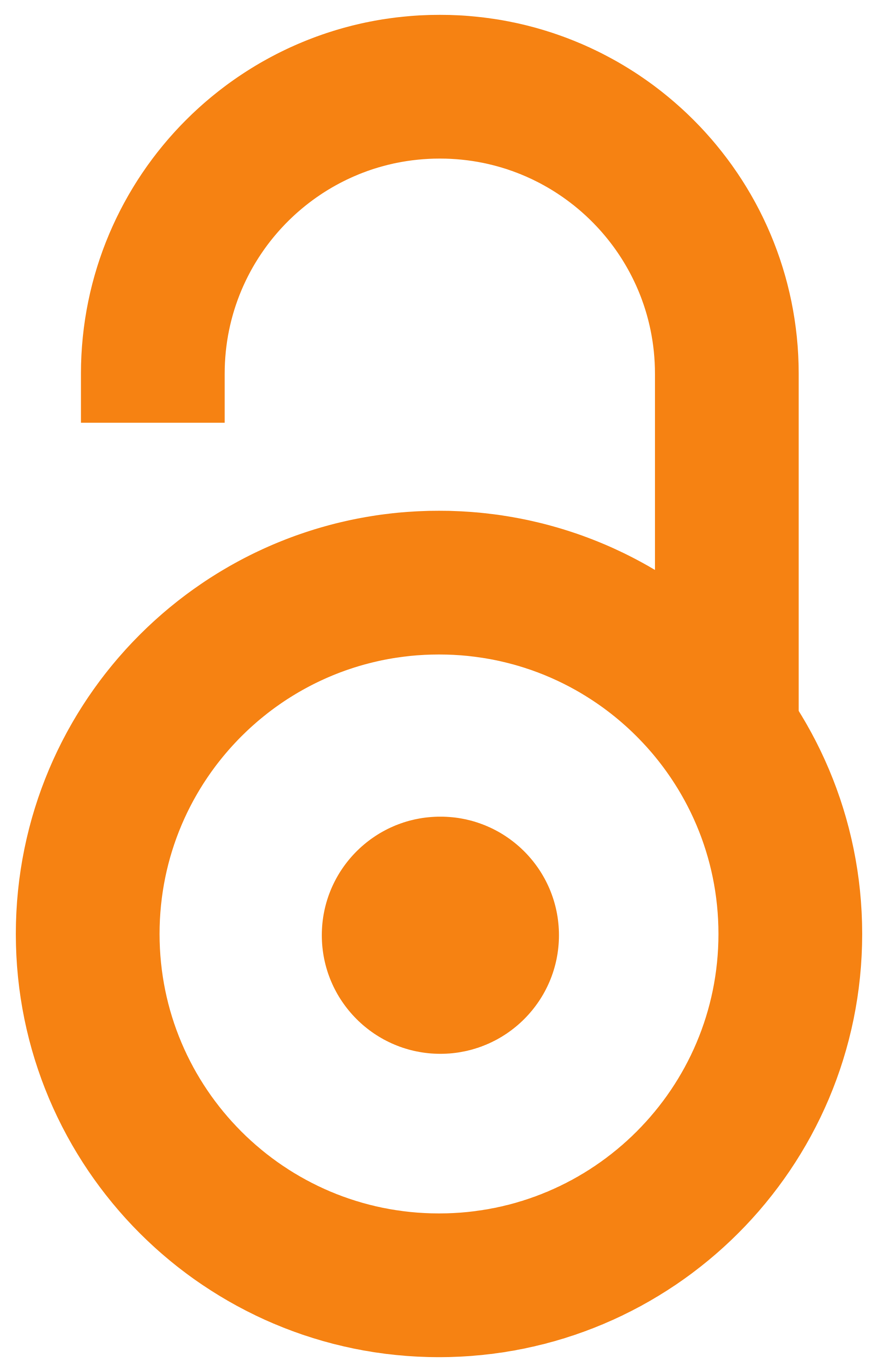 2016
Article (Published version)

Abstract
Introduction Good and well balanced diet provided by adequate mastication is part of therapy in patients with type 2 diabetes mellitus (DM). The critical period presents the time immediately after teeth extractions; hence, immediate denture is a rational therapeutical choice for diabetic patients. The presence of immediate denture and its compression might compromise wound healing process, affect chewing ability, food intake and consequently blood glucose level in type 2 DM patients. Objective The objective of this study was to compare socket opening diameters (SOD), chewing ability, changes in blood glucose level and food intake in type 2 DM patients with and without maxillary immediate complete denture (MICD) during a three-week wound healing period. Methods The study comprised 78 type 2 DM partially removable denture wearers (42 candidates for teeth extractions and 36 candidates for teeth extractions and insertion of MICDs). During the three-week period participants were followed fo
...
r SOD, chewing ability and changes in blood glucose level and food intake. Results Patients with MICD showed significantly lower reduction of SOD (seventh, 14th, 21st day) and higher chewing ability (seventh, 14th, 21st day) in comparison to patients without an MICD. Significantly lower number of patients with an MICD had changes in blood glucose level and food intake. Conclusion Maxillary immediate complete denture presents a good therapeutic choice for type 2 DM patients, as it provides possibility of adequate mastication after teeth extractions and maintenance of nutritional status and blood glucose level.
Uvod Redovna i balansirana ishrana obezbeđena adekvatnom mastikacijom je značajan deo terapije pacijenata sa dijabetesom melitusom tipa 2 (DM tip 2). Kritičan period za ove bolesnike jeste vreme neposredno nakon ekstrakcije zuba, pa za njih imedijatna proteza predstavlja terapijski izbor. Prisustvo imedijatne proteze i kompresija koju izaziva mogu kompromitovati proces zarastanja, uticati na sposobnost žvakanja, količinu unete hrane, a time i nivo glikemije kod pacijenata obolelih od ovog tipa dijabetesa. Cilj rada Cilj istraživanja je poređenje dijametra ekstrakcionih alveola (DEA), sposobnosti žvakanja, promene količine unete hrane i glikemije kod DM tipa 2 pacijenata sa gornjom totalnom imedijatnom protezom (GTIP) i bez nje. Metode rada Istraživanje je obuhvatilo 78 DM tipa 2 pacijenata, nosilaca parcijalnih pločastih proteza (42 pacijenta indikovana za ekstrakcije zuba i 36 pacijenata indikovanih za ekstrakcije zuba i dobijanje GTIP). Tokom postekstrakcionog perioda od tri nedelje
...
kod pacijenata su praćeni DEA, sposobnost žvakanja, promena količine unete hrane i glikemije. Rezultati Pacijenti sa GTIP pokazali su značajno manju redukciju DEA (7, 14, 21. dana), veću sposobnost žvakanja (7, 14, 21. dana) u odnosu na pacijente bez GTIP. Značajno manji broj pacijenata sa GTIP imao je promene u glikemiji i unošenju hrane u odnosu na grupu bez GTIP. Zaključak Imedijatna proteza predstavlja terapijski izbor kod pacijenata sa DM tipa 2, budući da omogućava dobru mastikaciju nakon ekstrakcija, uz održanje nutricionog statusa i glikemije.
Keywords:
type 2 diabetes mellitus / immediate denture / chew ability / food intake / dijabetes melitus tipa 2 / imedijatna proteza / sposobnost žvakanja / unošenje hrane
Source:
Srpski arhiv za celokupno lekarstvo, 2016, 144, 9-10, 474-477
Publisher:
Srpsko lekarsko društvo, Beograd