Outcome of orthograde endodontic retreatment: A two-year follow-up
Ishod ponovnog tretmana endodontski lečenih zuba nakon dve godine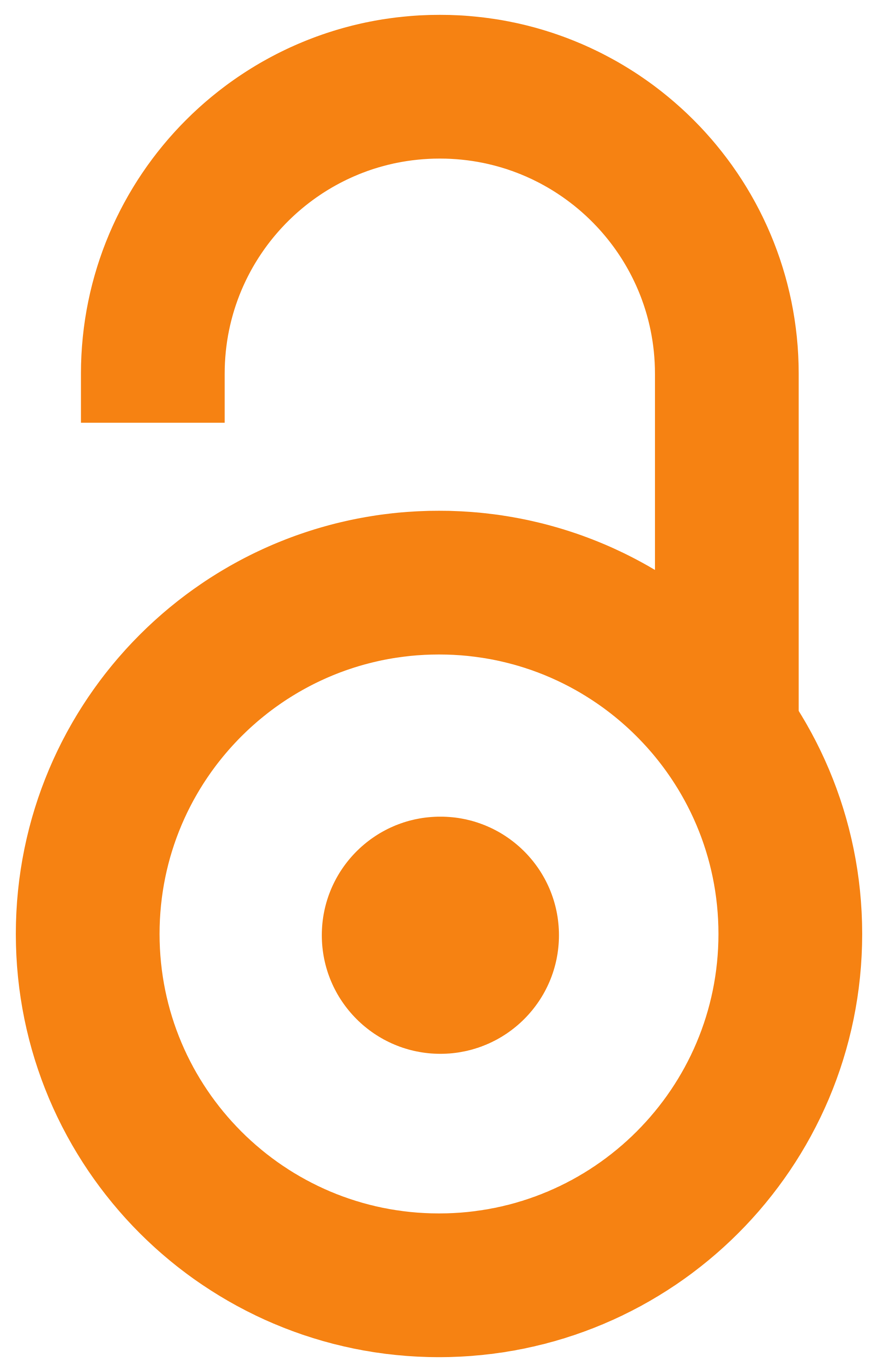 2016
Article (Published version)

Abstract
Introduction Endodontic retreatment is a complex intervention that requires detailed analysis of possible reasons for failure, and flawless practical execution of the procedure. Objective The aim of the study was to assess the outcome of endodontic retreatment based on clinical and radiographic criteria after a two-year observation period. Methods Clinical study included 49 teeth indicated for endodontic retreatment based on periapical index (PAI). All teeth were divided into two groups. Group I comprised teeth without any periapical lesion (PAI score of 1 and 2) while Group II consisted of teeth with visible periapical radiolucency (PAI score of 3, 4, and 5). Endodontic retreatment was completed in two visits with inter-appointment medication of 2% chlorhexidine and calcium hydroxide for two weeks. Outcome of endodontic retreatment was evaluated 12-24 months after final obturation. Results Endodontic retreatment was successful in 93.3% in Group I after 24 months. In Group II, successf
...
ul treatment and complete healing was found in 52.9% of teeth, whereas 14.7% of teeth showed only partial healing. However, clinical symptomatology was not present in any of the cases. Considering the absence of clinical signs and subjective symptoms, retreatment was successful in 67.6% of cases where chronic periapical inflammation was present. Conclusion Endodontic retreatment was successful in high percentage in teeth with and without periapical lesions.
Uvod Endodontski retretman je kompleksna intervencija koja zahteva detaljnu analizu indikacija, odnosno perfektnu praktičnu realizaciju ovakvog zahvata. Cilj rada Cilj ovog rada je bio da se na osnovu kliničkih i radiografskih kriterijuma proceni ishod ponovljene endodontske terapije nakon perioda od dve godine kod pacijenata sa različitim endodontskim indikacijama. Metode rada Klinička studija je obuhvatila 49 zuba indikovanih za ponovljeni endodontski tretman, koji su na osnovu PAI (periapikalni indeks) skora podeljeni u dve grupe. U prvu grupu su svrstani zubi bez periapikalnih promena (PAI skor 1 i 2), dok su drugu grupu činili zubi sa vidljivim znacima oštećenja apeksnog parodoncijuma (PAI skor 3, 4 i 5). Ponovljeno endodontsko lečenje podrazumevalo je medikaciju 2% rastvorom hlor-heksidina i suspenzijom kalcijum-hidroksidom u trajanju od dve nedelje u obe grupe zuba. Ishod preduzete terapije procenjivan je na kliničkim i radiografskim kontrolama 12-24 meseca nakon definitivne opt
...
uracije. Rezultati Ponovljena endodontska terapija u grupi zuba sa zdravim parodontalnim tkivima nakon 24 meseca bila je upešna u 93,3% slučajeva. U grupi sa periapikalnim promenama radiografski delimično poboljšanje zabeleženo je u 14,7%, a potpuno izlečenje u 52,9% slučajeva. S obzirom na odsustvo kliničkih znakova i subjektivnih simptoma, ponovljena terapija smatrana je uspešnom u oba slučaja, dakle u ukupno 67,6% zuba kod kojih su postojale hronične periapikalne lezije. Zaključak Ponovljena endodontska terapija je bila uspešna u visokom procentu i kod zuba bez izraženih kliničkih i radiografskih simptoma i sa njima.
Keywords:
endodontic retreatment / endodontic failure / apical periodontitis / endodontski retretman / endodontski neuspeh / apikalni periodontitis
Source:
Srpski arhiv za celokupno lekarstvo, 2016, 144, 3-4, 174-180
Publisher:
Srpsko lekarsko društvo, Beograd