Cytotoxicity investigation of a new hydroxyapatite scaffold with improved structural design
Ispitivanje citotoksičnosti nosača na bazi hidroksiapatita s unapređenim strukturnim dizajnom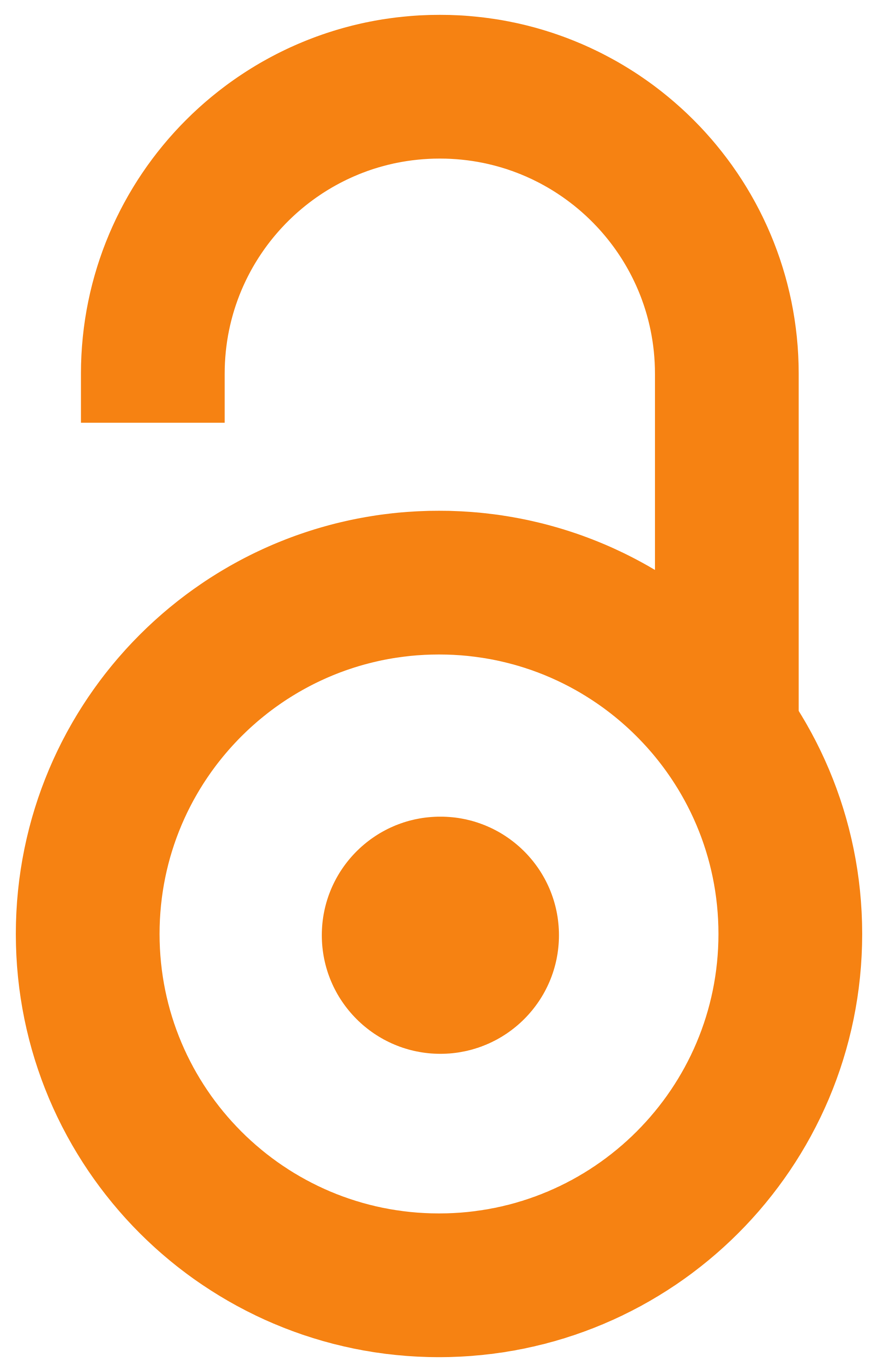 2016
Authors
Sjerobabin, Nikola
Čolović, Božana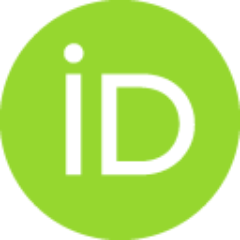 Petrović, Milan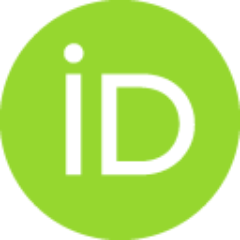 Marković, Dejan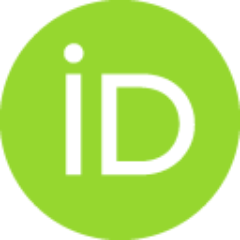 Živković, Slavoljub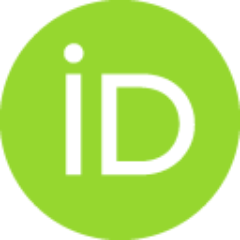 Jokanović, Vukoman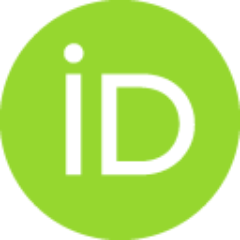 Article (Published version)

Abstract
Introduction: Biodegradable porous scaffolds are found to be very promising bone substitutes, acting as a temporary physical support to guide new tissue regeneration, until the entire scaffold is totally degraded and replaced by the new tissue. Objective The aim of this study was to investigate cytotoxicity of a synthesized calcium hydroxyapatite-based scaffold, named ALBO-OS, with high porosity and optimal topology. Methods The ALBO-OS scaffold was synthesized by the method of polymer foam template. The analysis of pore geometry and scaffold walls' topography was made by scanning electron microscope (SEM). The biological investigations assumed the examinations of ALBO-OS cytotoxicity to mouse L929 fibroblasts, using 3-(4,5-Dimethylthiazol-2-yl)-2,5-diphenyltetrazolium bromidefor (MTT) and lactate dehydrogenase (LDH) tests and inverse phase microscopy. Results The SEM analysis showed high porosity with fair pore distribution and interesting morphology from the biological standpoint. Th
...
e biological investigations showed that the material is not cytotoxic to L929 cells. Comparison of ALBO-OS with Bio-Oss, as the global gold standard as a bone substitute, showed similar results in MTT test, while LDH test showed significantly higher rate of cell multiplication with ALBO-OS. Conclusion The scaffold design from the aspect of pore size, distribution, and topology seems to be very convenient for cell adhesion and occupation, which makes it a promising material as a bone substitute. The results of biological assays proved that ALBO-OS is not cytotoxic for L929 fibroblasts. In comparison with Bio-Oss, similar or even better results were obtained.
Uvod: Porozni biodegradabilni nosači su se pokazali kao dobri zamenici kosti jer deluju kao privremena fizička potpora za usmerenu regeneraciju tkiva dok se čitav nosač potpuno ne razgradi i zameni novim tkivom. Cilj rada Cilj ovog rada je bio da se ispita citotoksičnost nosača tkiva na bazi kalcijum-hidroksiapatita, visoke poroznosti i optimalne topologije, nazvanog ALBO-OS. Metode rada Zamenik kosti ALBO-OS je sintetisan metodom matrice napravljene od polimerne pene. Geometrija pora i zidova nosača analizirane su pomoću skenirajuće elektronske mikroskopije (SEM). Biološka istraživanja izvedena su ispitivanjem citotoksičnosti ALBO-OS-a na mišjim fibroblastima L929 pomoću MTT i LDH testova i fazno kontrastne mikroskopije. Rezultati SEM analiza je pokazala veliku i ravnomernu poroznost i zanimljivu morfologiju sa biološkog stanovišta. Biološka istraživanja pokazala su da materijal nije citotoksičan. Poređenjem materijala ALBO-OS i Bio-Oss, koji je, globalno, zlatni standard među zamenic
...
ima kosti, dobijeni su slični rezultati na MTT testu, dok su rezulati LDH testa pokazali značajno veći broj ćelijskih deoba u kontaktu sa ALBO-OS-om. Zaključak Dizajn nosača sa stanovišta raspodele veličine pora i topologije je veoma pogodan za adheziju i naseljavanje ćelija, zbog čega ima veliki potencijal kao zamenik kosti. Rezultati bioloških testova su pokazali da ALBO-OS nije citotoksičan za L929 fibroblaste. U poređenju sa materijalom Bio-Oss, dobijeni su slični ili bolji rezultati.
Keywords:
hydroxyapatite / cytotoxicity / MTT / LDH / hidroksiapatit / citotoksičnost / MTT / LDH
Source:
Srpski arhiv za celokupno lekarstvo, 2016, 144, 5-6, 280-287
Publisher:
Srpsko lekarsko društvo, Beograd
Funding / projects: