Recurrent rectal cancer related to patients sex
Pojava recidiva karcinoma rektuma u odnosu na pol ispitanika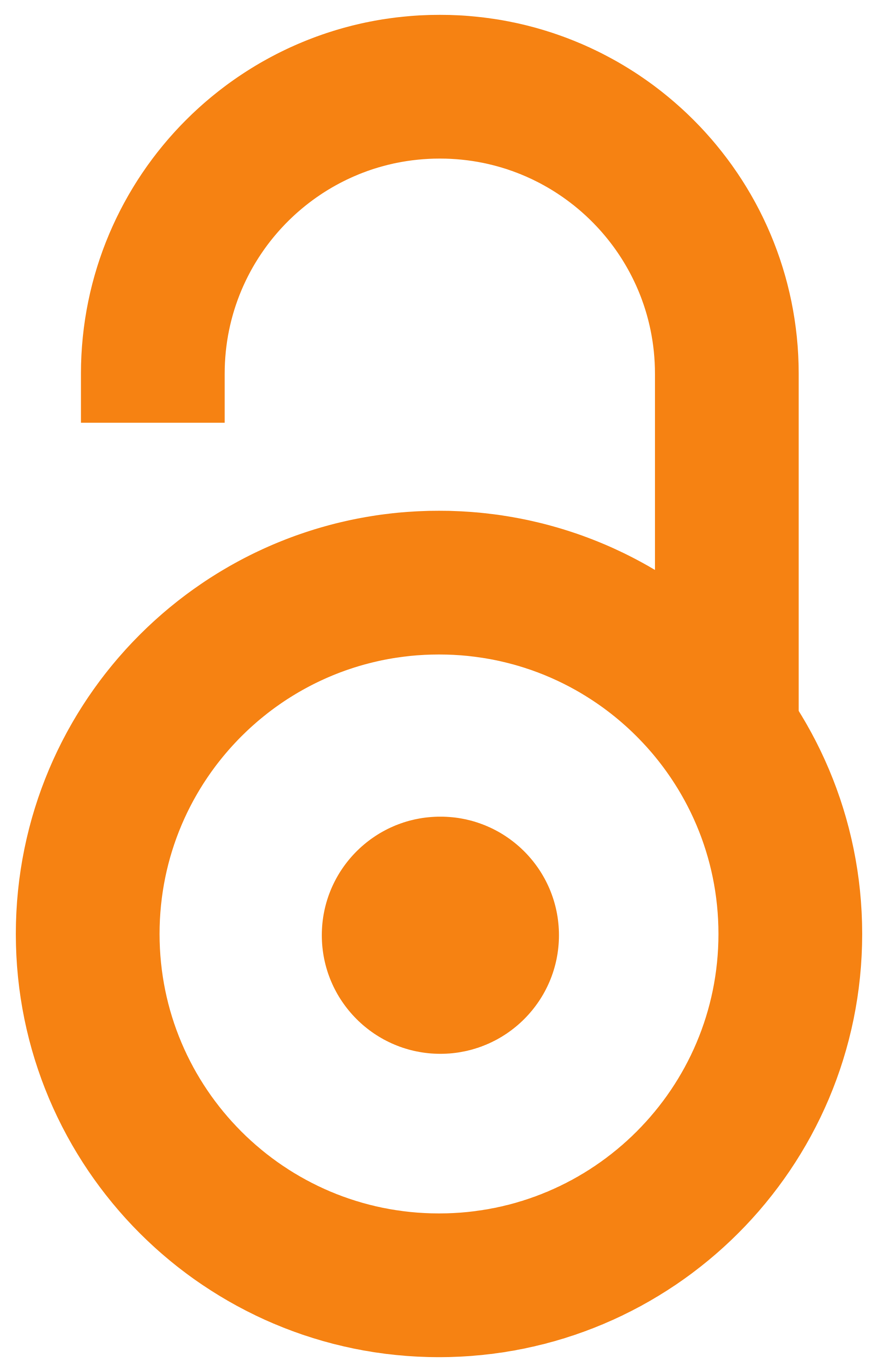 2016
Article (Published version)

Abstract
Colorectal cancer is the most frequent gastrointestinal tumor, very often situated in the rectum. Serbia is for long period of time in group of European countries with average incidence and high mortality of rectal cancer. Aim: To investigate if histopathological type and grade of cancer and time before local recurrence depend on patients' sex, considering that rectal cancer is more often present in male than in female. Material and methods: A retrospective study (2004‒2013.) included 49 patients from Institute for oncology and radiology in Belgrade, with locally recurrent rectal cancer (29 male and 20 female). All the patients with primary rectal cancer had surgical treatment; postoperative adjuvant chemotherapy was applied in 25 patients. Results: Mean age of our patients is 68 years (min 32, max 84 years). Recurrent rectal cancer is most frequent in group 70‒79 years, both in men and women. Adenocarcinoma is histopathological type of rectal cancer in 96% of patients. The most freque
...
nt HP grade is moderately differentiated tumor, grade II (p lt 0,0001). Local recurrences appear within two years after surgery (p=0,0109). Conclusion: We didn't establish correlation between histopathological type and grade of rectal cancer and period of local recurrence related to patients' sex. Given the prevalence of both sexes, screening of patients, adequate diagnosis and timely treatment are most important.
Karcinomi debelog creva su najčešći tumori digestivnog trakta sa veoma čestom lokalizacijom u rektumu. Naša zemlja se već duži niz godina nalazi u grupi evropskih zemalja sa srednje visokim stopama obolevanja i visokim stopama smrtnosti od ovog karcinoma. Cilj: Utvrditi da li histopatološki tip i gradus karcinoma i vreme do pojave recidiva zavise od pola pacijenta, s obzirom na to da je karcinom rektuma češće prisutan kod muškaraca nego kod žena. Materijal i metode: U retrospektivnu studiju koja obuhvata period od 2004. do 2013. godine uključeno je 49 pacijenata Instituta za onkologiju i radiologiju u Beogradu sa recidivima karcinoma rektuma (29 muškaraca i 20 žena). Svi bolesnici sa primarnim karcinomom rektuma bili su operisani, a postoperativno je sprovedena adjuvantna hemioterapija kod 25 pacijenata. Rezultati: Prosečna starost naših ispitanika bila je 68 godina (najmlađi pacijent imao je 32 godine, a najstariji 84). Najveća učestalost recidiva karcinoma rektuma je u starosnoj grup
...
i 70‒79 godina kod oba pola. Kod 96% pacijenata histopatološki tip tumora je adenokarcinom. Najčešći histopatološki gradus tumora u ispitanoj grupi je srednje diferentovani tumor, gradus II (p lt 0,0001). Recidivi su se uglavnom javljali u prve dve godine nakon operacije (p=0,0109). Zaključak: Nije utvrđena statistički značajna razlika između histopatološkog tipa i gradusa karcinoma rektuma i vremena od operacije do pojave recidiva u odnosu na pol pacijenata. S obzirom na rasprostranjenost bolesti kod oba pola zaključujemo da je radi pravovremenog lečenja najvažniji skrining pacijenata i adekvatna dijagnostika.
Keywords:
recurrent rectal cancer / sex / histopathological grade / karcinom rektuma / recidiv / pol / histopatološki gradus
Source:
Zdravstvena zaštita, 2016, 45, 3, 13-19
Publisher:
Komora zdravstvenih ustanova Srbije, Beograd