Refractive indices of unfilled resin mixtures and cured composites related to color and translucency of conventional and low-shrinkage composites
Authors
Miletić, Vesna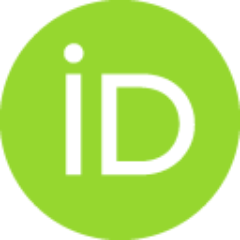 Jakovljević, Nikola
Manojlović, Dragica
Marjanović, Jovana
Rosić, Aleksandra A.
Dramićanin, Miroslav D.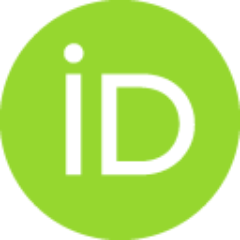 Article (Published version)

Abstract
This study correlated the refractive indices (RIs) of unfilled resin mixtures and resin-based composites (RBCs) with color and translucency of conventional and low-shrinkage RBCs. Unfilled resin mixtures based on different ratios of conventional monomers Bisphenol A-glycidyl-methacrylate (BisGMA)/triethyleneglycol-dimethacrylate (TEGDMA) and urethane-dimethacrylate (UDMA)/TEGDMA and a low-shrinkage monomer FIT-852 (FIT, Esstech Inc.)/TEGDMA were used to prepare model RBCs, containing 30 wt % of the organic matrix and 70 wt % of silanated barium-glass fillers (n=1.553, Esstech Inc.). The RIs of resins were measured on an ABBE refractometer, those of cured RBCs using the Becke-line method in immersion oils. Color and translucency were determined using an AvaSpec-2048 (Avantes BV) spectrometer. The RIs of unfilled resin mixtures decreased with increasing amounts of TEGDMA. Cured RBCs had higher RIs than their respective resin mixtures. BisGMA-based composites were more translucent with si
...
gnificantly lower L* values than FIT- and UDMA-based RBCs. The RIs of unfilled resins positively correlated with cured RBCs (p=0.001), as did the RIs with translucency (p=0.001) and color (p=0.008). Resin mixtures and corresponding RBCs based on UDMA and its modified low-shrinkage version, FIT, showed similar optical properties. The RIs of unfilled resins appeared to be good predictors of the RIs of cured RBCs.
Keywords:
composite / refractive index / color / translucency / low-shrinkage
Source:
Journal of Biomedical Materials Research Part B: Applied Biomaterials, 2017, 105, 1, 7-13
Funding / projects: