The use of essential oils based antiseptic solution in the treatment of denture stomatitis
Primena antiseptičnog sredstva na bazi esencijalnih ulja u terapiji proteznog stomatitisa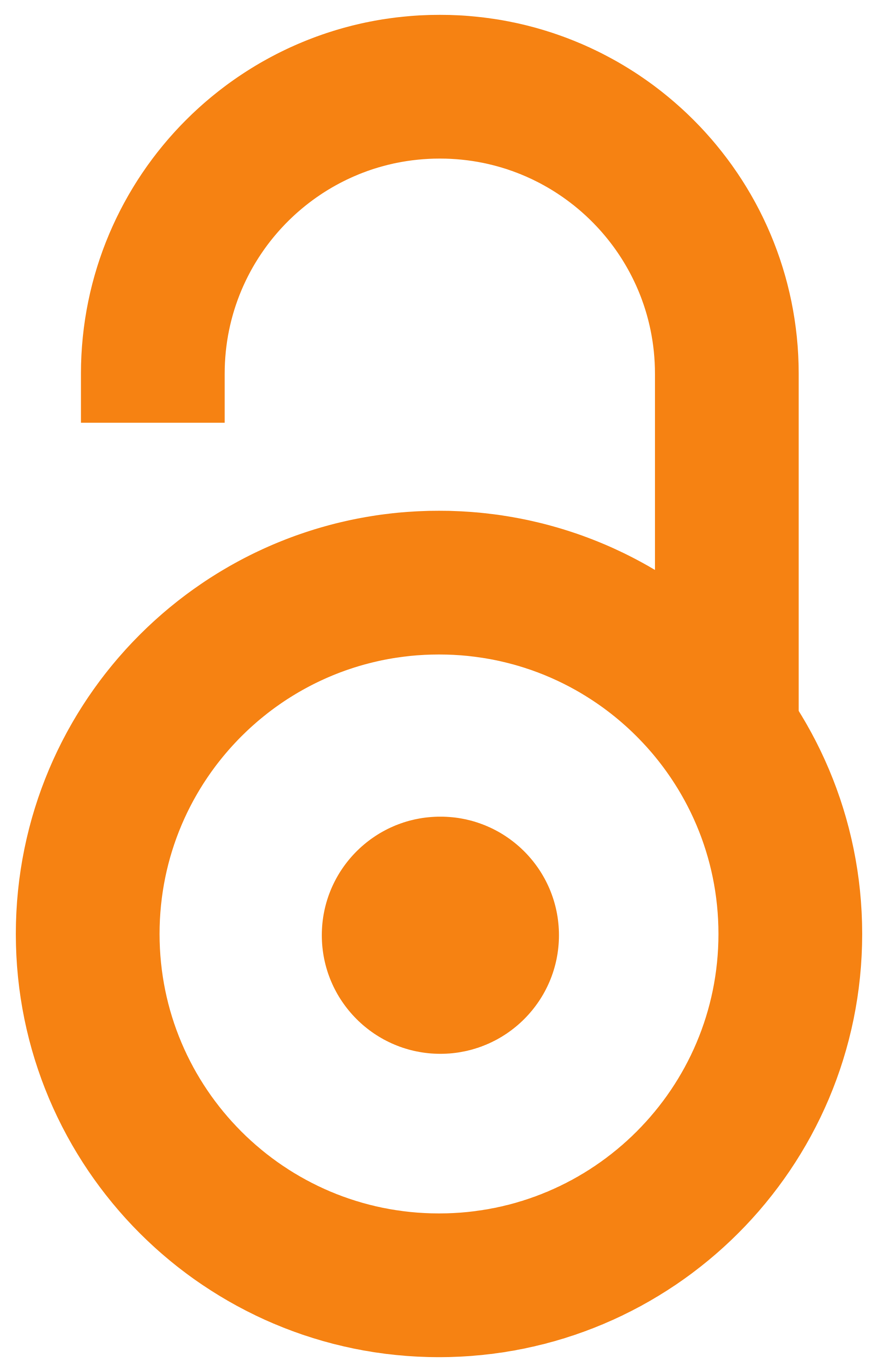 2017
Authors
Janjić-Pavlović, Ognjenka
Stančić, Ivica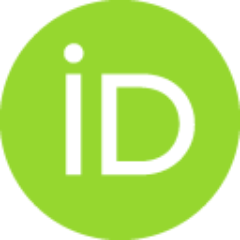 Cicmil, Smiljka
Stojanović, Zorica
Lečić, Jelena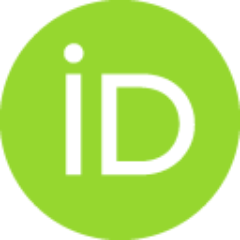 Elenčevski, Sašo
Article (Published version)

Abstract
Introduction Local therapy of denture stomatitis (DS) associated with Candida species fungi infection usually involves the application of nystatin and miconazole. Due to the fact that these drugs may be less efficient against biofilm and possible resistance development, a new approach in the treatment includes the use of antiseptic agents. The aim of the study was to compare clinical and microbiological therapeutic outcomes of antiseptic solution Listerine® and Daktanol® antifungal oral gel in the treatment of DS associated with Candida species fungi. Material and Methods The study included 30 patients affected by DS, divided into the two treatment groups, control group (n=15) treated by Daktanol® gel and experimental group (n=15) treated by the antiseptic solution Listerine®. Successful treatment was evaluated based on palatal mucosa inflammation reduction classified according to the Newton classification and the difference in the number of fungal colony- forming units (CFU) isolated
...
by smears before and after the treatment that lasted 14 days. Results Reduction in inflammation intensity and fungal CFU number on palatal mucosa (p lt 0,01) as well as on denture base (p lt 0,01) were observed in both groups of subjects after the treatment. Conclusion Antiseptic solution Listerine® and Daktanol® antifungal gel both reduced palatal mucosal inflammation and CFU number of fungi in mouth without significant differences among them. CFU number of fungi isolated from denture base was significantly lower after the treatment with Listerine® (p lt 0.05).
Uvod Lokalna terapija proteznog stomatitisa (PS) udruženog sa infekcijom gljivicama iz roda Candida najčešće se sprovodi upotrebom nistatina i mikonazola. Zbog otežanog dejstva ovih lekova na biofilm, kao i zbog razvoja moguće rezistencije, pažnja se usmerava na terapijske efekte koji se mogu postići primenom antiseptičkih sredstava. Cilj rada je da se uporede klinički i mikrobiološki ishodi primene antiseptičkog rastvora Listerine® i oralnog gela sa antimikotskim dejstvom Daktanol® u lečenju PS udruženog sa pojavom gljivica iz roda Candida. Metode rada Studija je uključivala 30 ispitanika obolelih od PS, podeljenih u dve terapijske grupe: kontrolnu (n = 15) lečenu gelom Daktanol® i eksperimentalnu (n = 15) – antiseptikom Listerine®. Uspešnost terapije procenjivana je na osnovu smanjenja intenziteta zapaljenja palatinalne sluzokože procenjenog prema klasifikaciji Newton pre početka lečenja i razlike u broju brisom izolovanih gljivičnih kolonija (CFU) pre i posle terapije, koja je traja
...
la 14 dana. Rezultati Kod obe grupe ispitanika došlo je do smanjenja intenziteta zapaljenja i smanjenja CFU i na nepcu (p lt 0,01) i na bazi proteze (p lt 0,01) nakon terapije. Zaključak Antiseptički rastvor Listerine® i antimikotik Daktanol® dovode do smanjenja intenziteta zapaljenja palatinalne sluzokože i do značajnog smanjenja CFU u terapiji PS, bez međusobno značajne razlike, osim u smanjenju broja CFU izolovanih sa baze proteza nakon terapije, gde je rastvor Listerine® pokazao veću efikasnost (p lt 0,05).
Keywords:
Candida albicans / denture stomatitis / Listerine / Daktanol gel / Candida albicans / protezni stomatitis / Listerine / Daktanol gel
Source:
Stomatološki glasnik Srbije, 2017, 64, 1, 7-13
Publisher:
Srpsko lekarsko društvo - Stomatološka sekcija, Beograd