Mucocele in the submandibular salivary gland: Case report and literature review
Mukokela u submandibularnoj pljuvačnoj žlezdi - prikaz slučaja i literaturni pregled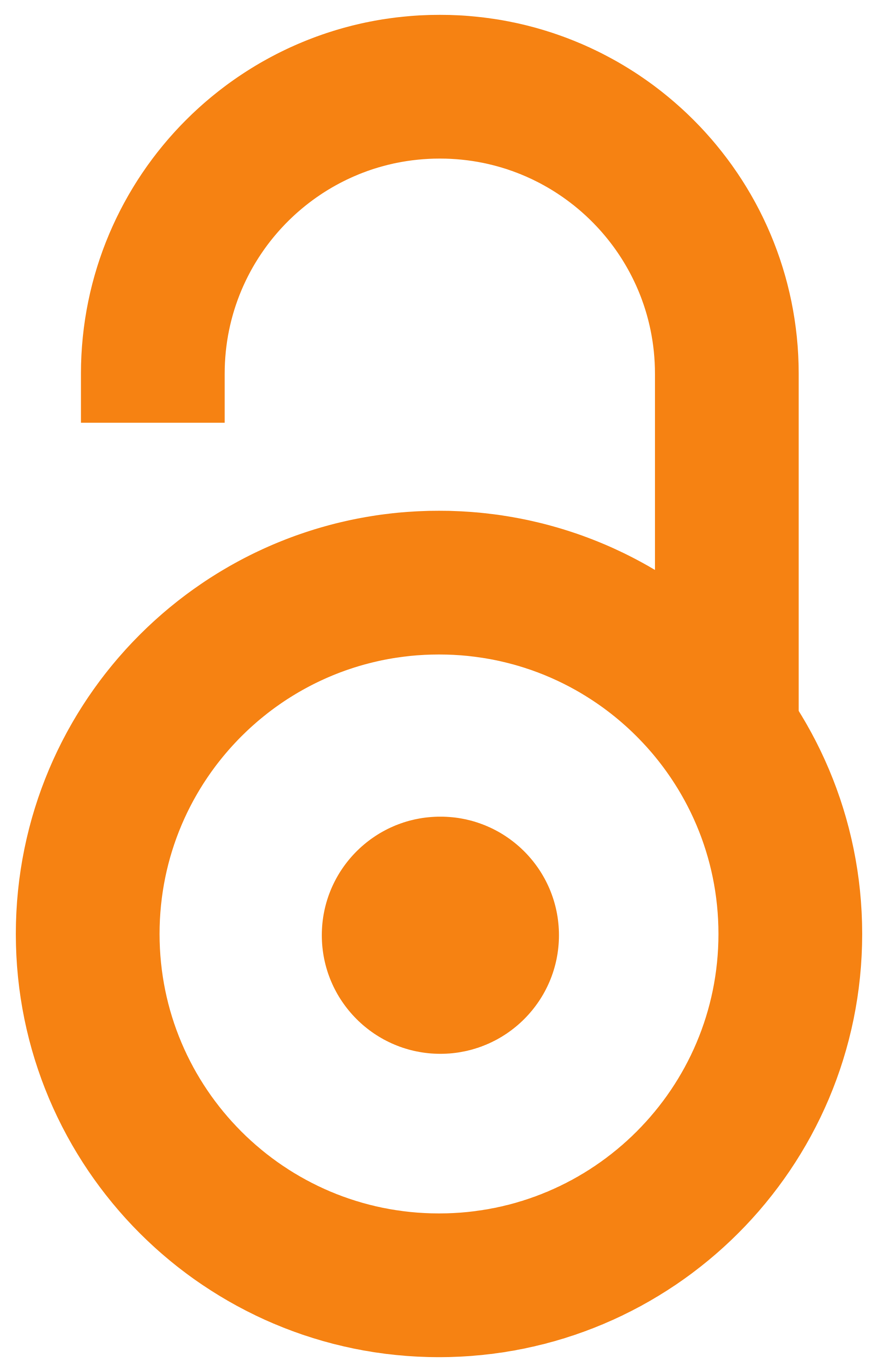 2017
Authors
Pajić, Srbislav
Boljević, Tanja
Antić, Svetlana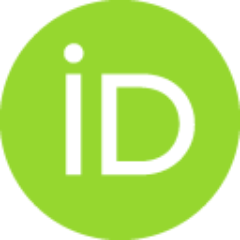 Mrvaljević, Milutin
Cojić, Milena
Janić, Jovan
Pešić, Zoran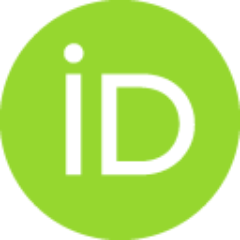 Article (Published version)

Abstract
The development and emergence of mucocele in the salivary glands is very rare. They often appear in small salivary glands and oral mucosa, while extremely rarely in major salivary glands. Current knowledge through literature review has indicated 14 detected cases in submandibular salivary gland with a mucocele entity. The occurrence and development of mucocele is related to various etiological partial obstructions or disruptions of single secretory channels of salivary glands. The mechanism of origin and development of mucocele is explained by the accumulation of mucus or extravasation within it, which is confirmed by the histopathological image. The treatment of mucocele salivary gland requires surgical treatment and such a radical approach minimises the rate of recidivism. As this is an extremely rare entity in its incidence and persistence and has been scarcely reported in literature reviews, we thought we should indicate the existence of this rare disease that has occurred in our p
...
ractice. We present a 47-year-old male patient with mucocele in the left submandibulary salivary gland, with the disease duration of three years, with occasional remissions and final progressive growth, who underwent surgical treatment after MSCT examination and aspiration puncture.
Razvoj i pojava mukokela u pljuvačnim žlezdama je izuzetno retka. One se češće pojavljuju u malim pljuvačnim žlezdama i oralnoj sluznici, dok izuzetno retko u velikim pljuvačnim žlezdama. Dosadašnja saznanja kroz literaturni pregled ukazuju na otkrivena 14 slučaja u submandibularnoj pljuvačnoj žlezdi sa entitetom mukokele. Sam nastanak i razvoj mukokela vezan je etiološki za razne parcijalne opstrukcije ili poremećaje u samim izvodnim kanalima žlezde. Mehanizam nastanka i razvoja mukokela objašnjava se nagomilavanjem ili ekstravazacijom mukusa unutar nje, što histopatološka slika i potvrđuje. Sam tretman mukokela pljuvačnih žlezda zahteva hirurško zbrinjavanje i takav radikalni pristup svodi na minimum stopu recidiva. Kako je ovo izuzetno redak entitet u svojoj pojavnosti i perzistenciji, a i kroz literaturni pregled u malom obimu javljanja, smatrali smo da treba da ukažemo na postojanje ovog retkog oboljenja koje nam se kroz praksu pojavilo. Prikazujemo pacijenta starosti 47. godina s
...
a trajanjem bolesti unazad tri godine, sa povremenim remisijama i konačnim progresivnim rastom mukokele leve submandibularne pljuvačne žlezde, kod koga se, nakon MSCT pregleda i punkcije. pristupilo operativnom tretmanu.
Keywords:
mucocele / submandibular salivary gland / mukokela / submandibularna pljuvačna žlezda
Source:
Timočki medicinski glasnik, 2017, 42, 1, 48-52
Publisher:
Srpsko lekarsko društvo - Podružnica Zaječar, Zaječar