Adaptability of different canal sealers to the root canal dentin: Scanning electron microscopy analysis
Adaptabilnost različitih kanalnih punjenja za dentin korenskog kanala - analiza elektronski skeniranih mikrofotografija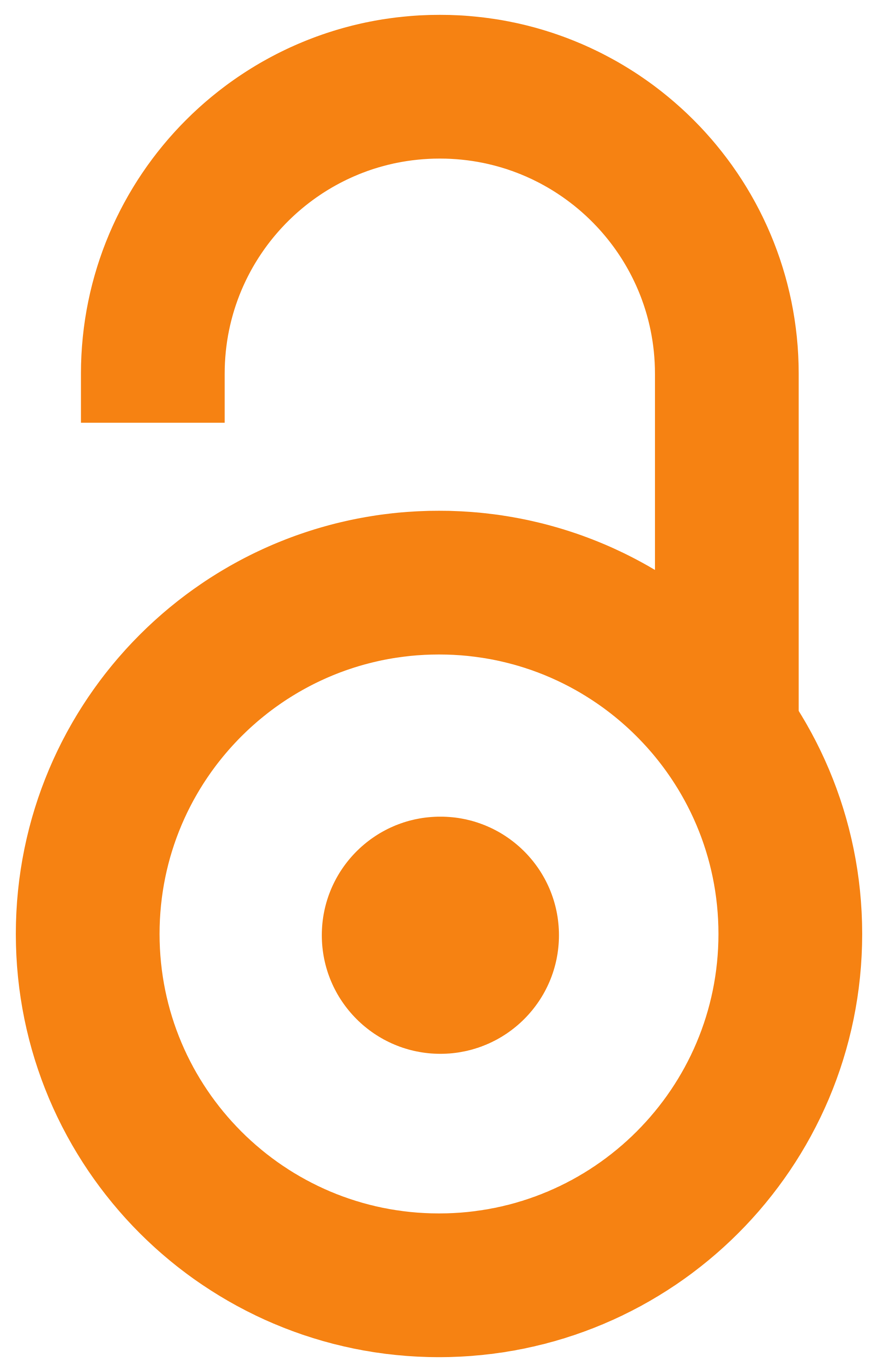 2017
Authors
Apostolska, Sonja
Gjorgievska, Elizabeta
Rendžova, Vasilka
Eftimoska, Marina
Živković, Rade
Stančić, Ivica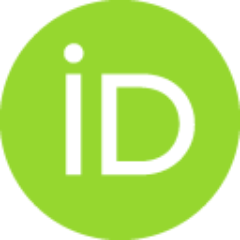 Article (Published version)

Abstract
Introduction. The aim of this in vitro study was to test and analyze the sealing ability of three endodontic materials used for permanent obturation, in between the dentin walls and the gutta-percha points, using a scanning electron microscope. Material and Methods. Forty-five recently extracted single-root teeth, treated by a step-back technique, were divided into three groups (15 teeth in each); the canals were filled with three different permanent obturation materials: N2 - zinc oxide root canal cement, Gutta Flow (Coltene), and Endomethasone N (Septodont). Their sealing ability and adhesive properties were analyzed using field emission gun scanning electron microscope, at the time when they were applied between the dentin walls of the canal and the gutta-percha. Results. The results of the scanning electron microscope analysis have shown that all the three sealers have good adhesion properties when used over the root canal walls in the apical third. Good adaptation of the filling u
...
sed for the root canal walls in the middle and the cervical third was found only in teeth obturated using Gutta Flow, while samples obturated by N2 - zinc oxide root canal cement and Endomethasone showed the weakest adhesion, and greatest number of cracks between the sealer and the canal wall. Conclusion. When using a single-cone obturation technique, compared to other obturation materials, Gutta Flow shows considerably better adaptation to the root canal wall and the gutta-percha points in the apical, middle, and the cervical third of the root.
Uvod. Cilj ove in vitro studije je testiranje i analiziranje sposobnosti zaptivanja tri različita endodontska materijala koji se upotrebljavaju za definitivno punjenje između dentinskih zidova i gutaperke poena, primenom elektronskog mikroskopa. Materijal i metode. Četrdeset pet ekstrahovanih jednokorenih zuba, tretiranih step-back tehnikom bili su podeljeni u tri grupe (po 15 zuba u svakoj od njih), kanali su bili ispunjeni trima različitim materijalima za definitivnu opturaciju kanala: cink-oksid eugenolom, Gutta Flow (Coltene) i Endomethasone N (Septodont). Elektronskim mikroiskopom sa emisijom polja analizirani su adhezivna sposobnost i zaptivanje materijala za punjenje između dentinskih zidova korencskog kanala i gutaperke. Rezultati. Analiza elektronski skeniranih mikrofotografija pokazala je da sva tri materijala imaju dobru adheziju karakterističnu za njihovu primenu na zidovima kanala korena u apikalnoj trećini. Dobra adaptacija punjenja za zidove kanala korena u srednje i cer
...
vikalne trećine pronađena je samo na uzorke opturisanih metodom Gutta Flow, a uzorci koji su bili opturisani sa cink-oksid eugenolom, i Endomethason-om N imali su najslabiju adheziju i najveće prisustvo pukotina između silera i zida kanala. Kada se primenjuje single-cone tehnika za opturaciju kanala, Gutta Flow pokazuje znatno bolju adaptaciju za zid korenskog kanala i gutaperke u apikalni deo kao i u srednjoj i cervikalnoj trećini korena u poređenju sa drugim materijalima za opturaciju kanala.
Keywords:
Root Canal Filling Materials / Root Canal Preparation / Root Canal Obturation / Dentin / Microscopy / Electron / Scanning / Gutta-Percha / materijali za punjenje kanala korena zuba / preparacija kanala korena zuba / opturacija kanala korena zuba / dentin / skenirajuća elektronska mikroskopija / gutaperka
Source:
Medicinski pregled, 2017, 70, 5-6, 141-145
Publisher:
Društvo lekara Vojvodine Srpskog lekarskog društva, Novi Sad
Related items
Showing items related by title, author, creator and subject.
Brkanić, Tatjana; Stojšin, Ivana; Vukoje, Karolina; Živković, Slavoljub

(Srpsko lekarsko društvo, Beograd,

2010

)

Antonijević, Đorđe; Milovanović, Petar; Brajković, Denis; Ilić, Dragan; Hahn, Michael; Amling, Michael; Rakocević, Zlatko; Đurić, Marija; Busse, Bjoern

(Elsevier Science Bv, Amsterdam,

2015

)

Beljić-Ivanović, Katarina; Teodorović, Nevenka

(Srpsko lekarsko društvo, Beograd,

2010

)