Dental and jaws status in pre-historic human population of the Gomolava site
Status zuba i vilica praistorijske humane populacije sa lokaliteta Gomolava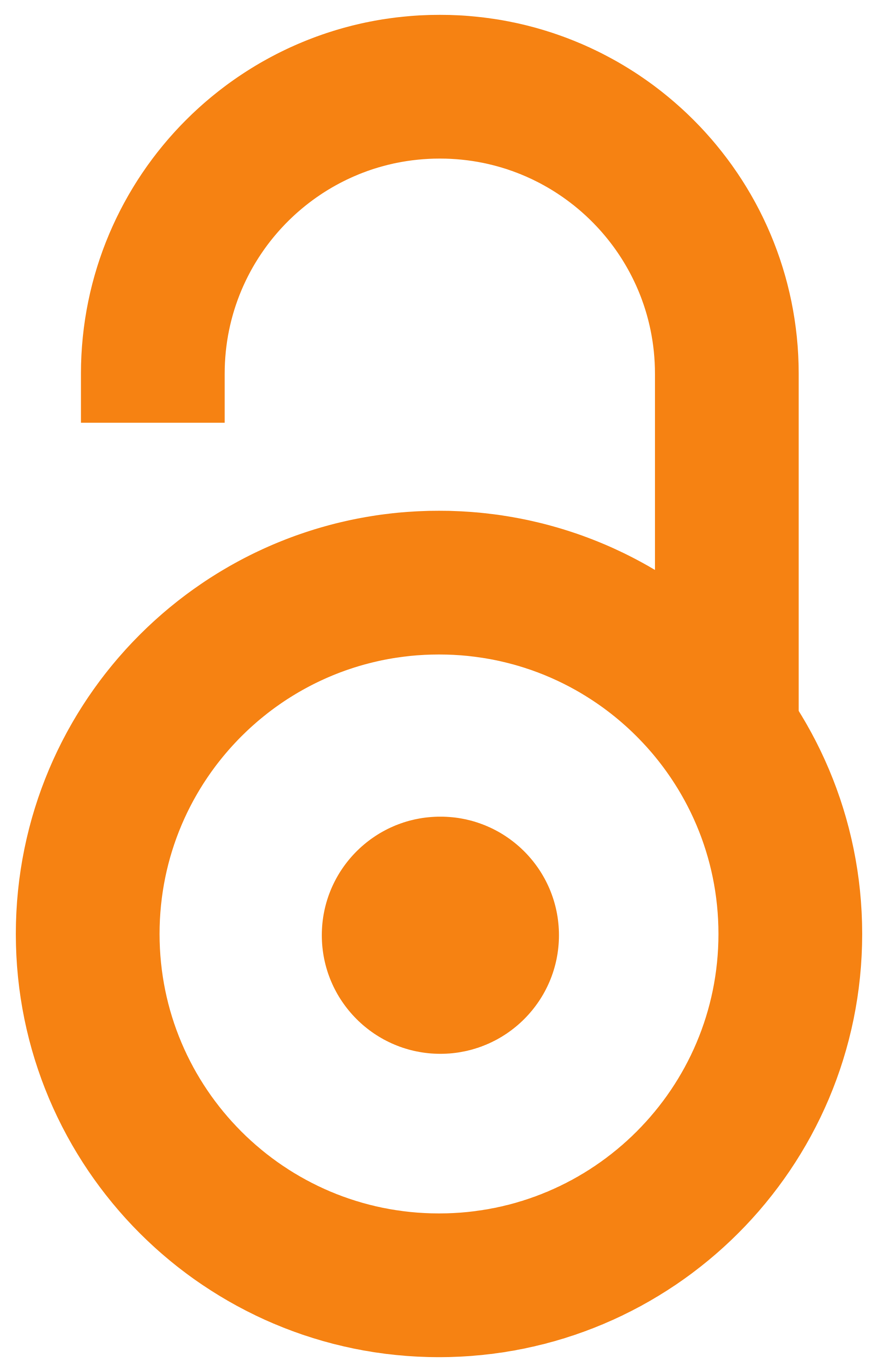 2017
Article (Published version)

Abstract
Introduction Knowledge of biological and cultural heritage represents a significant basis for the advance of human civilization. The aim of this study was to determine and define dental health status of pre-historic people of the Vinca culture. Material and method Study included twenty skeleton remnants of different gender and age from anthropological series of Gomolava. Skeletons originated from one necropolis and two individual graves dating from mid and early Neolithic periods of the Vinca culture. Based on radiocarbon analysis absolute skeletal age was determined to date within the periods from 5848±38 to 5739±35 BC. Preservation of skeletons varied from completely preserved skulls and jaws to fragmented parts of jaws. Data analysis was performed with methodology used in the research of human population teeth and jaws from the Lepenski Vir culture. Results Results showed high level of teeth abrasion (98,1%), medium level of dental calculus deposits (44,9%), low level of tooth decay
...
, significant number of retained roots, as well as the occurrence of periapical lesions and periodontal disease within the neolith population of Gomolava site. Conclusion Taking into account absolute age of examined skeletons, collected data are very significant, from the perspective of its wide content. From a pathological perspective, teeth abrasion stands out as a dominant feature, while tooth decay fits within standard values for human population of the neolith period.
Uvod Poznavanje biološkog i kulturnog nasleđa je bitna pretpostavka daljeg civilizacijskog napretka. Cilj ovog rada je bio da se na osnovu očuvanih humanih skeletnih ostataka lobanja i vilica antropološke serije sa Gomolave, analizom zuba i vilica, sagleda i definiše zubno-zdravstveni status praistorijskih ljudi iz perioda Vinčanske kulture. Materijal i metod Istraživanja su obuhvatila dvadeset skeletnih ostataka, različitog pola i individualne starosti. Skeleti potiču iz jedne nekropole i dva pojedinačna groba srednjeg i mlađeg neolita iz perioda Vinčanske kulture. Apsolutna starost skeleta je radio- karbonskom analizom ugljenika C14 datovana u periodu od 5848. ±38 do 5739. ±35 godina pre nove ere. Očuvanost skeleta je bila različita i kretala se od kompletno sačuvanih lobanja i vilica do fragmentovanih delova vilica. Podaci su analizirani metodologijom koja je primenjivana u istraživanjima zuba i vilica humane populacije Kulture Lepenskog Vira. Rezultati Rezultati su ukazali na visok
...
stepen abrazije zuba (98.1%) neolitske populacije sa lokaliteta Gomolava, umereni stepen naslaga (44,9%), nizak stepen karijesa, značajan broj zaostalih korenova, kao i pojavu periapikalnih procesa i parodontopatije. Zaključak Uzimajući u obzir apsolutnu starost ispitivanih skeleta, prikupljeni podaci su izuzetno vredni po obimu građe i njenom sadržaju. Patološkom slikom dominira abrazija, dok je karijes prisutan u okviru standardnih vrednosti za humanu populaciju iz perioda neolita.
Keywords:
the Vinca culture / Gomolava / teeth / abrasion / tooth decay / Vinčanska kultura / Gomolava / zubi / abrazija / karijes
Source:
Stomatološki glasnik Srbije, 2017, 64, 1, 24-31
Publisher:
Srpsko lekarsko društvo - Stomatološka sekcija, Beograd