Relationship between IL-1β production and endodontic status of human periapical lesions
Povezanost stvaranja IL-1β i karakteristika humanih periapikalnih lezija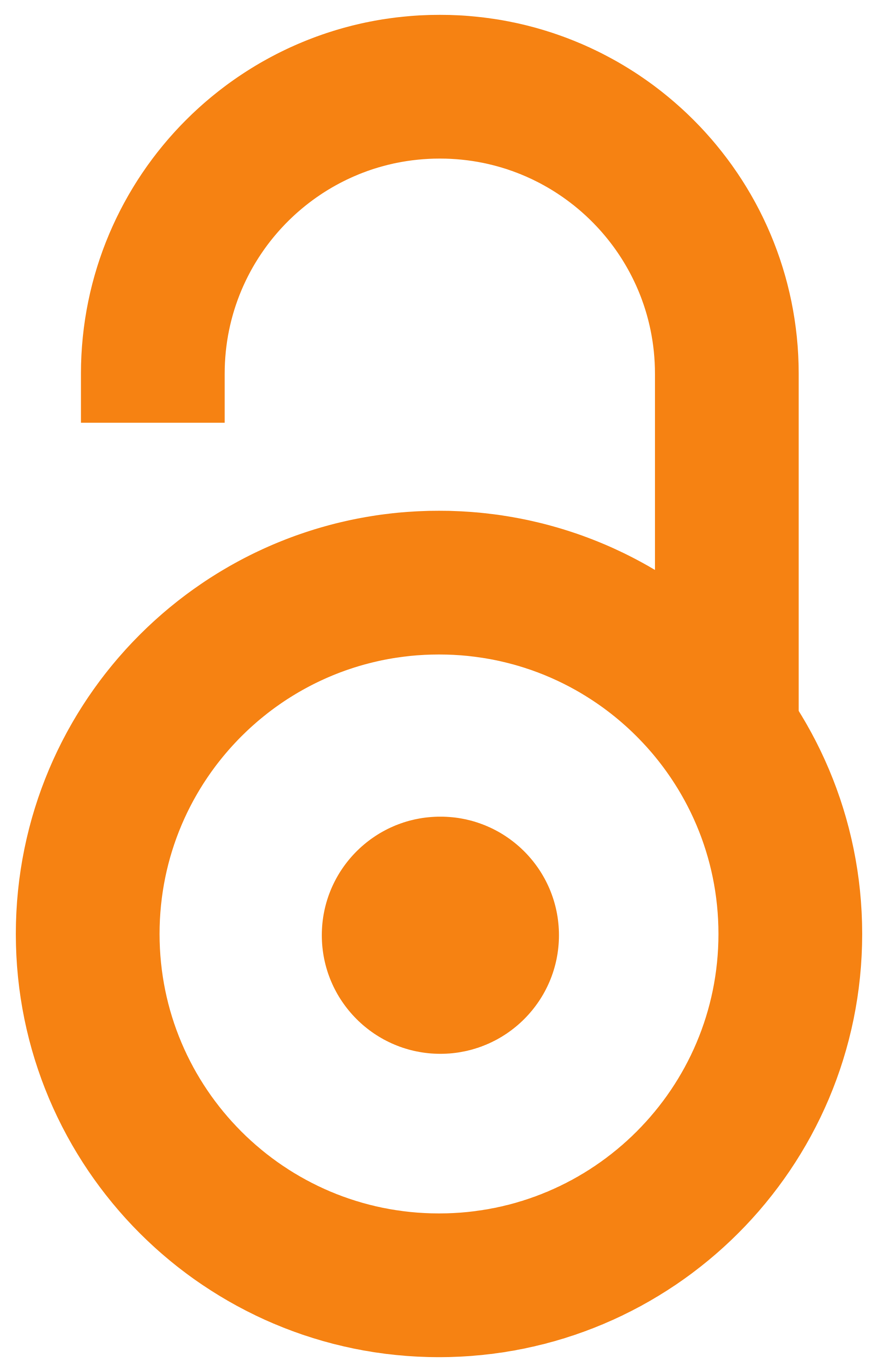 2017
Authors
Popovska, Lidija
Dimova, Cena
Evrosimoska, Biljana
Stojanovska, Vera
Muratovska, Ilijana
Ćetenović, Bojana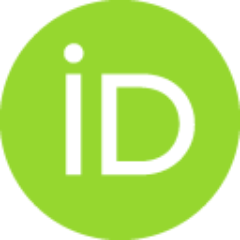 Marković, Dejan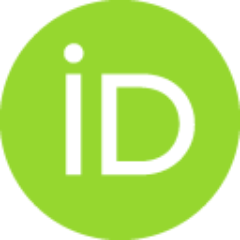 Article (Published version)

Abstract
Background/Aim. Apical periodontitis is mainly caused by bacterial infection within the root canal and periapical bone destruction which are prominent features of this lesion. The aim of this study was to determine the quantity of interleukin-1β in the tissues of periapical lesions and to analyze its relationships with: lesion size, previous treatments and pathohistological finding of involved teeth. Methods. Periapical tissues were obtained from patients undergoing periapical surgery. Out of all 80 cases included in the study, 24 had no previous endodontic treatment (open lesions), 37 were with endodontic failure (closed lesion) and in 15 cases root canal retreatment was performed few months before the surgery. By excluding four samples, the total of 76 samples, consisted of periapical lesions and the apical part of the tooth root, was collected. Each periapical tissue sample was divided into two equal parts. The one half of each lesion was used for quantification of interleukin-1β in
...
tissue homogenates by the enzyme-linked immunosorbent assay (ELISA) method. The other part of each lesion was used for histopathological evaluation. Results. For each of the tissue homogenates, the quantity of interleukin-1β was measured, and it ranged from 0.6 pg/mg up to 74 pg/mg. There was no significant difference between the symptomatology and amount of interleukin-1β. Statistical data analysis showed a moderate correlation between lesion size and interleukin-1β measured values. The highest levels of interleukin-1β corresponded with chronic lesions in the stages of acute exacerbation and granulomas in early developing stages. Persistant granulomas, scar tissues, non-inflamed cysts and teeth with recently finished endodontic treatments showed a significantly lower level of interleukin-1β. Conclusion. The study results suggest that the differences in quantity of interleukin-1β correlate to lesion progression and phases of development.
Uvod/Cilj. Periapikalni periodontitis najčešće je prouzrokovan bakterijskom infekcijom unetom putem kanala zubnog korena i periapikalnom destrukcijom kosti koje predstavlja glavno obeležje ovih lezija. Cilj ovog istraživanja bio je da se odredi količina interleukina-1β u uzorcima periapikalnih lezija i da se analizira njihova povezanost sa: veličinom lezija, postojanjem prethodnih endodontskih tretmana i patohistološkim nalazima. Metode. Ispitivani su uzorci periapikalnih lezija sakupljeni tokom periapikalnih operativnih intervencija. Od svih 80 bolesnika uključenih u studiju, 24 su pripadali bolesnicima koji nisu podvrgnuti endodontskom tretmanu pre apikotomije (otvorene lezije), 37 su tretirani kao endodontski neuspeh (zatvorene lezije), a kod 15 bolesnika endodontski retreatman je sproveden nekoliko meseci pre oralno-hirurške intervencije; četiri uzorka su isključena iz studije. Svaki uzorak koji se sastojao od periapikalne lezije i vrha korena zuba podeljen je na dva jednaka dela.
...
Prva polovina svakog uzorka korišćena je za kvantifikaciju interleukina-1β u tkivnom homogenatu metodom enzyme-linked immunosorbent assay (ELISA). Druga polovina uzorka korišćena je za histopatološku analizu. Rezultati. U svakom tkivnom homogenatu izmerena je količina interleukina-1β, čije vrednosti su se kretale od 0,6 do 74 pg/mg. Naši rezultati nisu potvrdili značajnu razliku između simptomatomatičnih i asimptomatičnih slučajeva; dokazano je prisustvo umerene korelacije između veličine lezija i vrednosti interleukina-1β. Najviše vrednosti interleukina-1β potvrđene su u fazama akutnog pogoršanja hroničnih lezija i kod granuloma u ranim razvojnim fazama. Kod starih granuloma, ožiljačnih tkiva, zuba sa nedavno završenim endodontskim retretmanom i neinflamiranih cista, vrednosti interleukina-1β bile su značajno niže. Zaključak. Rezultati istraživanja pokazuju da su razlike u količini interleukina-1β u korelaciji sa progresijom lezija i fazama njihovog razvoja.
Keywords:
periapical periodontitis / interleukin-1alpha / interleukin-1beta / disease progression / periodontitis, periapikalni / interleukin-1alfa / interleukin-1beta / bolest, progresija
Source:
Vojnosanitetski pregled, 2017, 74, 12, 1134-1139
Publisher:
Vojnomedicinska akademija - Institut za naučne informacije, Beograd