Analysis of occlusal characteristics of identical homozygous twins
Analiza okluzalnih karakteristika jednojajčanih blizanaca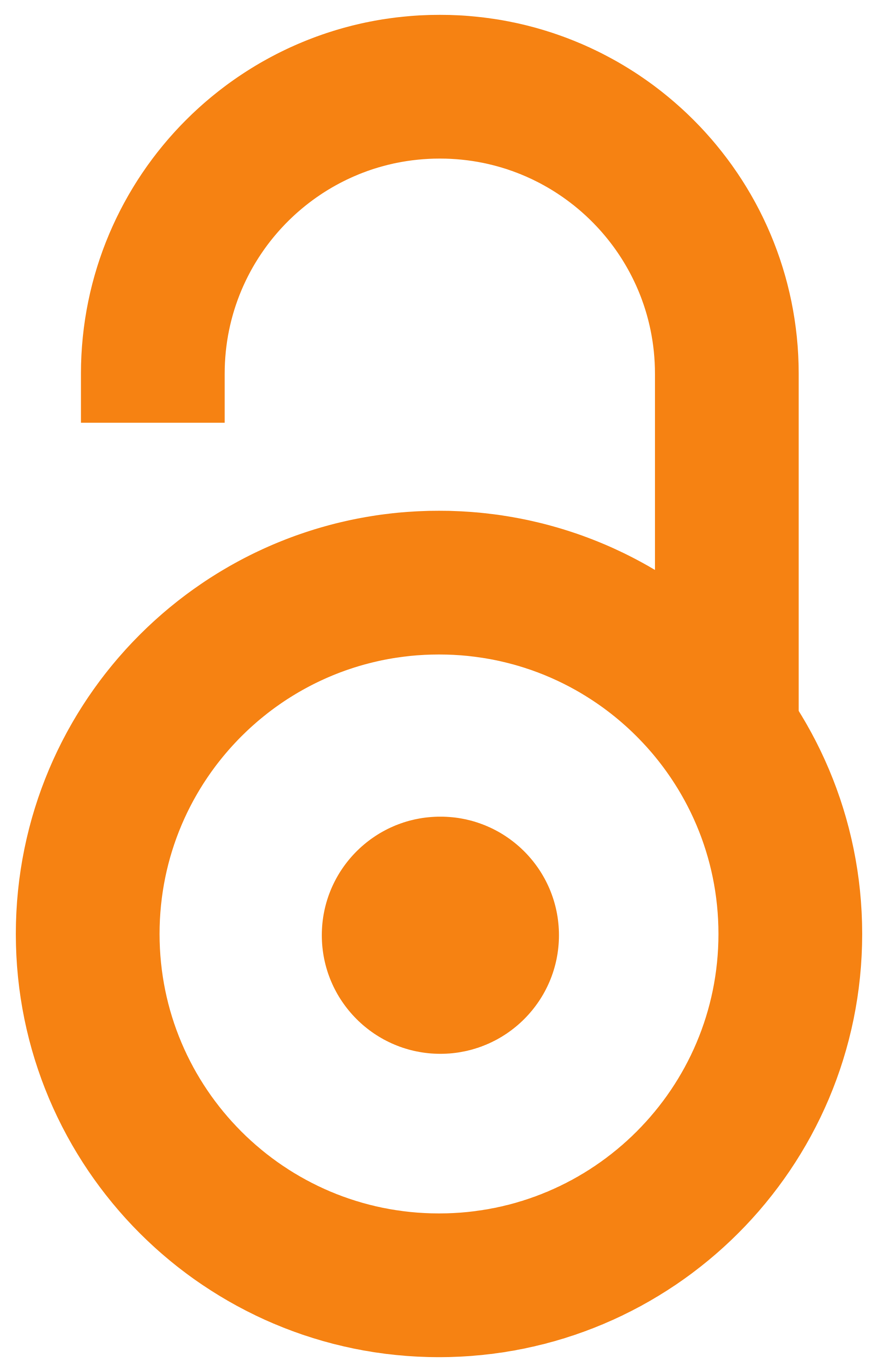 2017
Article (Published version)

Abstract
Background/Aim. Functionally stable occlusion is characterized by optimal and orthopedic stable position of the condyle, harmonious contact ratio of upper and lower teeth in the final occlusal position of the mandible, optimal relationship of dental arches at the eccentric movement of the lower jaw and stable interocclusal space in physiological position. As there are no ideal order of teeth and absolute intermaxilar harmony nor individually acceptable standards or prototype of functionally optimal occlusion, the aim of this study was to analyze occlusal characteristics of identical twins. Methods. This clinical-epidemiological and functional study involved 30 pairs of identical twins, both males and females, aged 20 to 40 years. The main criterion for the selection of participants was preserved function of orofacial system, as a precondition for application of the Peer Assessment Rating (PAR) index, which is the most reliable tool for diagnosing malocclusion and evaluating occlusal pa
...
rameters: the distance between the contact points of agonists of front segments of the dental arches, side occlusion of the sagittal, vertical and transversal position, overjet, anterior crossbite, deep and open bite, overbite of incisors and relationship of middle dental arches. Results. Using t-test for independent samples, no significant difference in the values of PAR index, according to gender, was established. The average difference of 0.833 between the twin groups (for male twins: ẍ = 7.97, SD = 6.625; for female twins: ẍ = 7.13, SD = 5.606) was not statistically significant [t (58) = 0.526; p = 0.601; 95% confidence interval: -2.339-4.005]. Conclusion. The lack of significant differences in occlusal PAR index analysis in both the same and different twin groups, implies the dominance of hereditary factors.
Uvod/Cilj. Funkcionalno stabilnu okluziju karakterišu optimalan i ortopedski stabilan položaj kondila, harmoničan kontaktni odnos gornjih i donjih zuba u završnom okluzionom položaju mandibule, optimalna relacija pri ekscentričnim kretnjama donje vilice i stabilan interokluzioni prostor u po- ložaju fiziološkog mirovanja. Pošto ne postoje idealni poredak zuba i apsolutni međuvilični sklad, kao ni individualno prihvatljivi standardi optimalne okluzije, cilj rada bio je analiza okluzalnih obeležja jednojajčanih blizanaca. Metode. Kliničko-epidemiološkim i funkcionalnim ispitivanjem obuhvaćeno je 30 parova jednojajčanih blizanaca, podjednake polne zastupljenosti, starosti od 20 do 40 godina. Osnovni kriterijum za izbor ispitanika bila je očuvana funkcija orofacijalnog sistema, kao preduslov primene Peer Assessment Rating (PAR) indeksa kojim se najpouzdanije dijagnostikuju malokluzije i ocenjuju okluzalni parametri: rastojanje između kontaktnih tačaka agonista prednjih segmenata zubnih niz
...
ova, bočna okluzija u sagitalnom, vertikalnom i transverzalnom položaju, incizalni stepenik, prednji ukršten zagrižaj, dubok i otvoren zagrižaj, vertikalni preklop sekutića i odnos sredina zubnih nizova. Rezultati. Primenom t-testa za nezavisne uzorke nije utvrđena statistički značajna razlika u vrednostima PAR indeksa u zavisnosti od pola. Prosečna razlika od 0,833 između blizanačkih grupa (za blizance muškog pola: ẍ = 7,97, SD = 6,625; za blizance ženskog pola: ẍ = 7,13, SD = 5,606) nije bila statistički značajna [t (58) = 0,526, p = 0,601; 95% interval poverenja -2,339-4,005]. Zaključak. Izostanak značajnih razlika pri okluzalnoj analizi PAR indeksa, kod istih i različitih blizanačkih grupa, tumači se dominacijom naslednih faktora.
Keywords:
twins / sex factors / dental occlusion / malocclusion / blizanci / pol / faktor / zubi / okluzija / malokluzija
Source:
Vojnosanitetski pregled, 2017, 74, 12, 1128-1133
Publisher:
Vojnomedicinska akademija - Institut za naučne informacije, Beograd