Histological evaluation of tissue reactions to newly synthetized calcium silicate-and hydroxyapatite-based bioactive materials: In vivo study
Histološke reakcije tkiva na novosintetisane bioaktivne materijale na bazi kalcijum-silikatnih sistema i hidroksiapatita – In vivo studija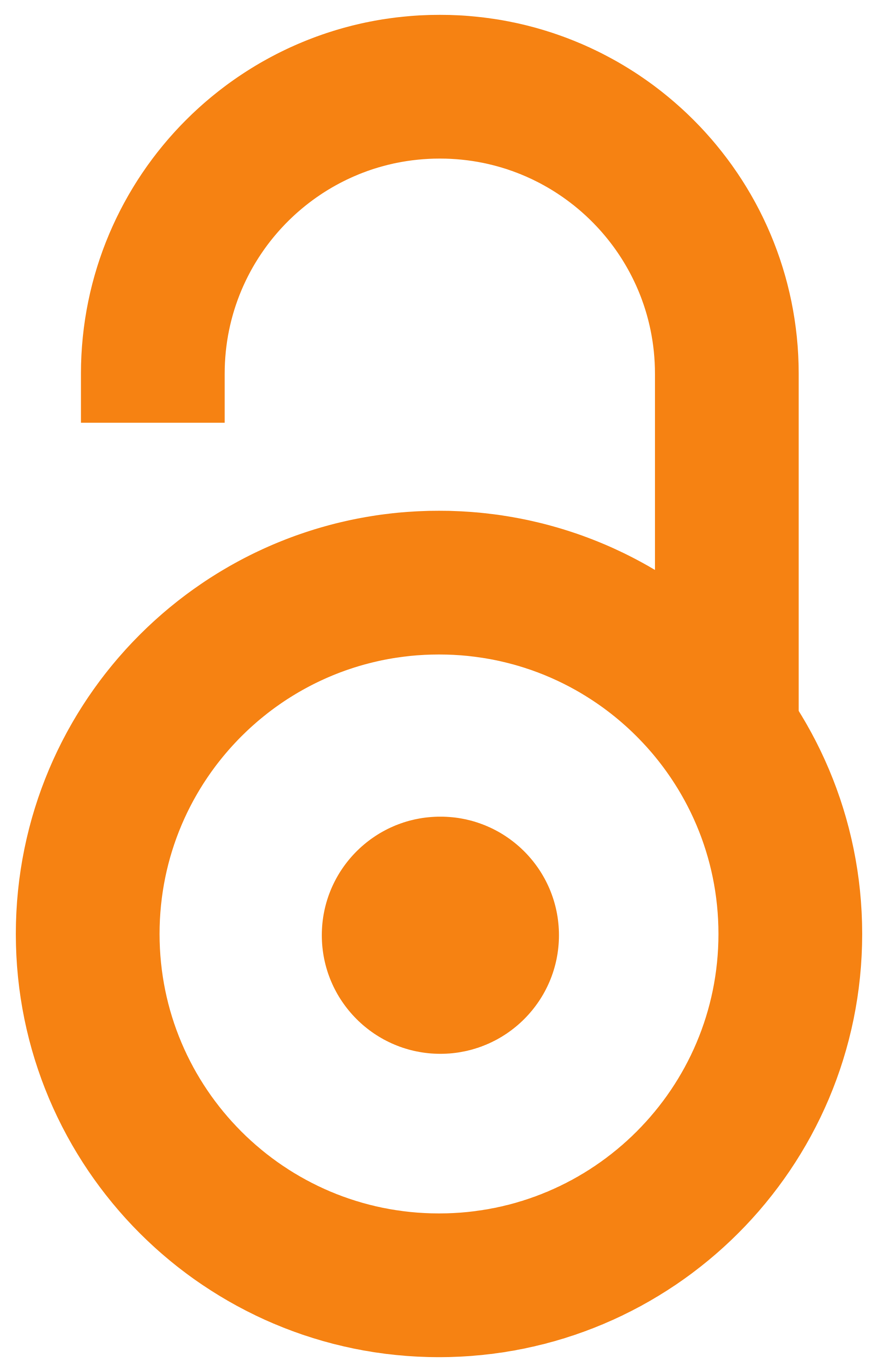 2017
Article (Published version)

Abstract
Introduction/Objective: Development of materials which could be used as biological bone substitutes is one of the most valuable and active fields of biomaterial research. The goal of the study was to research the reaction of tissue on calcium silicate- (CS) and hydroxyapatite-based (CS-HA) newly synthesized nanomaterials, after being implanted into the subcutaneous tissue of a rats and direct pulp capping of rabbit teeth. Methods: The tested materials were implanted in 40 Wistar male rats, sacrificed after seven, 15, 30, and 60 days. The direct pulp capping was performed on the teeth of rabbits. Cavities were prepared on the vestibular surface of the incisors. The animals were sacrificed after 10 and 15 days. The control material was mineral trioxide aggregate (MTA). Histological analysis covered the tracking of inflammatory reaction cellular components, presence of gigantic cells, and necrosis of the tissue. Results: Seven days after the implantation, the strongest inflammatory respon
...
se was given by the MTA (3.3 ± 0.48), while CS and CS-HA scored 3 ± 0.71. After 60 days, the rate of inflammatory reactions dropped, which was the least visible with CS-HA (0.2 ± 0.45). The least visible inflammatory reaction of the rabbits' pulp tissue was spotted with the CS (1.83 ± 0.75), than with the MTA and CS-HA (2.67 ± 1.53, 3 ± 0.63). Conclusion: The newly synthesized materials caused a slight reaction of the subcutaneous tissue. CS-HA showed the best tissue tolerance. Nanostructural biomaterials caused a slight to moderate inflammatory reaction of the rabbits' pulp tissue only in the immediate vicinity of the implanted material.
Uvod/Cilj: Usavršavanje materijala koji bi mogli da se koriste kao biološke zamene kosti jedna je od najznačajnijih i najaktivnijih oblasti istraživanja biomaterijala. Cilj ovog rada je bio da se ispita odgovor tkiva na novosintetisane nanomaterijale na bazi kalcijum-silikatnih sistema (KS) i hidroksiapatita (KS-HA) posle implantacije u potkožno tkivo pacova i direktnog prekrivanja pulpe zuba kunića. Metode: U potkožno tkivo 40 vistar pacova su implantirani testirani materijali, a posle 7, 15, 30 i 60 dana životinje su žrtvovane. Direktno prekrivanje pulpe je realizovano na zubima kunića. Na vestibularnim površinama sekutića preparisani su kaviteti, a eksponirana pulpa je prekrivana testiranim materijalima. Životinje su žrtvovane posle 10 i 15 dana. Kontrolni materijal u oba eksperimenta je bio mineralni trioksidni agregat (MTA). Histološka analiza je obuhvatila praćenje ćelijske komponente zapaljenja, prisustva gigantskih ćelija i nekroze tkiva. Rezultati: Sedam dana posle supkutane i
...
mplantacije najjači zapaljenski odgovor dao je MTA (3,30 ± 0,48), dok je za KS i KS-HA on ocenjen sa 3,00 ± 0,71. Posle 60 dana došlo je do opadanja znakova zapaljenja, koje je bilo najmanje izraženo oko KS-HA (0,20 ± 0,45). Najmanje izražena zapaljenska reakcija pulpnog tkiva kunića uočena je kod materijala KS (1,83 ± 0,75), zatim kod MTA i KS-HA (2,67 ± 1,53, 3,00 ± 0,63). Zaključak: Novosintetisani materijali su izazvali blagu zapaljensku reakciju potkožnog tkiva pacova, a KS-HA je pokazao najbolju tkivnu toleranciju. Nanostrukturni biomaterijali KS i KS-HA su uzrokovali blagu do umerenu zapaljensku reakciju pupnog tkiva kunića samo u neposrednoj blizini implantiranog materijala.
Keywords:
biocompatibility / calcium silicate system / hydroxyapatite / mineral trioxide aggregate / biokompatibilnost / kalcijum-silikatni sistem / hidroksiapatit / mineral-trioksid agregat
Source:
Srpski arhiv za celokupno lekarstvo, 2017, 145, 7-8, 370-377
Publisher:
Srpsko lekarsko društvo, Beograd