Oral health status in children with inherited dystrophic epidermolysis bullosa
Stanje oralnog zdravlja dece obolele od nasledne distrofičke bulozne epidermolize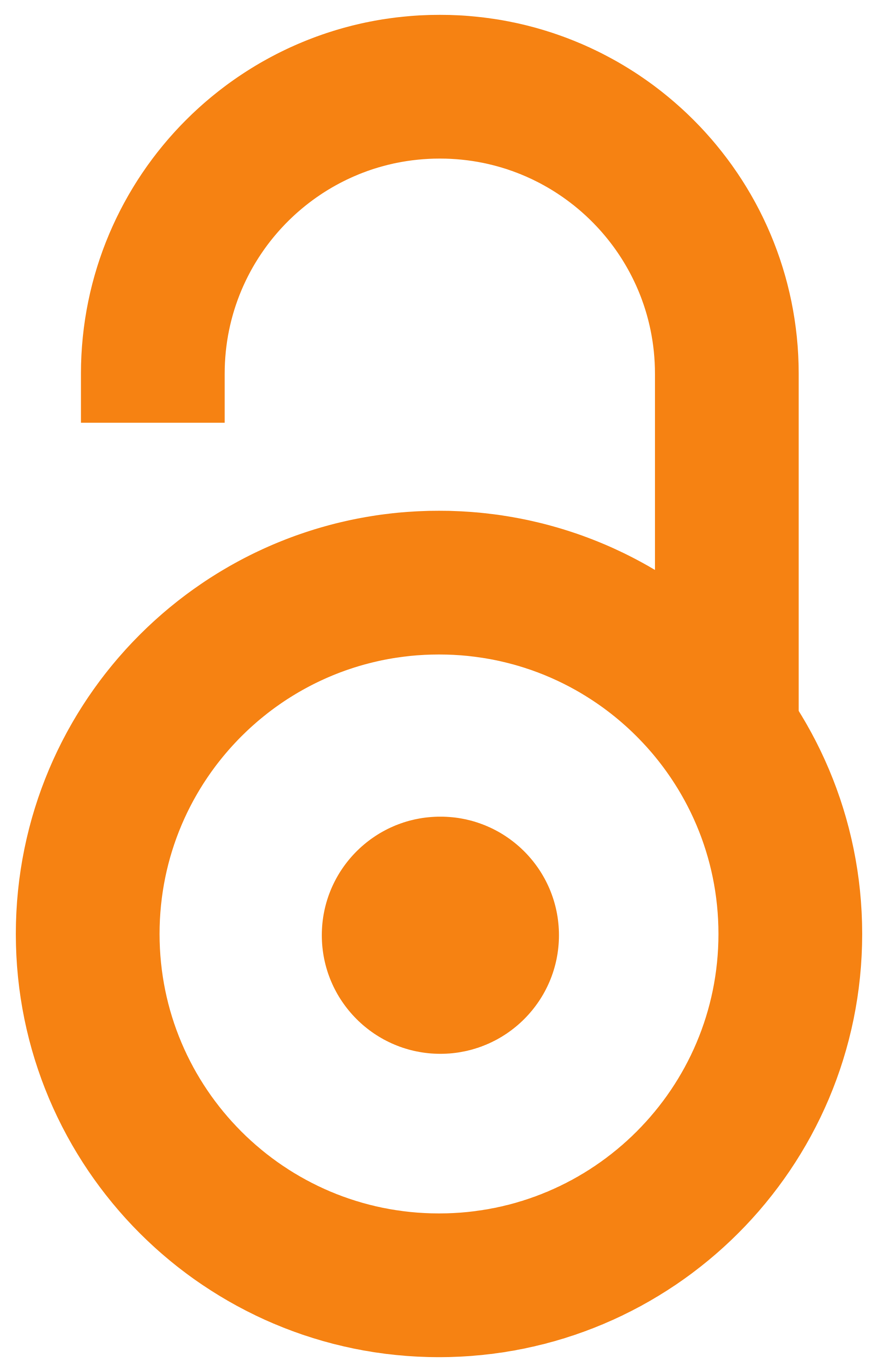 2017
Article (Published version)

Abstract
Background/Aim. Epidermolysis bullosa is a group of rare, genetic connective tissue diseases that cause blisters in the skin and mucosal membranes. The aim of this study was to evaluate the oral health status of patients with epidermolysis bullosa dystrophica and level of knowledge and opinion of parents about the implementation of preventive measures and quality of dental care of affected children. Methods. This study included a group of 17 patients from Serbia suffering from dystrophic epidermolysis bullosa and matched control group. Dental caries status was assessed using the Klein-Palmer index. Oral hygiene status was verified with oral hygiene indices, simplified plaque index, and calculus index as described by Green and Vermillion. The gingiva was assessed as healthy or inflamed (gingivitis) on the basis of any changes in color, shape, size and surface texture. The condition of oral mucosa has been registered on the basis of inspection of the lips, tongue, a floor of the mouth, m
...
outh vestibule and palate. The level of knowledge and the impressions of parents about the application of preventive measures were investigated through two questionnaires specifically designed for this study. Results. In both dentitions, there was the highest percentage of caries teeth. In primary dentition average value of the modified plaque index was 1.4 ± 1.14 and modified calculus was 0.7 ± 1. On permanent teeth average plaque index was 2 ± 0.4, and average calculus 1.6 ± 0.6. Statistically, significant higher values were found in permanent dentition in percentage distribution of decayed, missing, filled teeth and also for plaque and calculus indices between affected children and the control group. Most common findings on mucosa were microstomia (76.5%) and ankyloglossia (88.2%). Conclusion. The absence of protocol between the treating physician and the dentist and not sufficiently informed parents are leading to inadequate dental care. The implementation of preventive measures is of most importance to decrease the risk of severe complications that are difficult to be managed.
Uvod/Cilj. Bulozna epidermoliza je grupa retkih, genetski predisponiranih bolesti vezivnog tkiva koja se karakteriše formiranjem bula (mehurova) u koži i mukoznim membranama. Cilj rada bio je da se ispita stanje oralnog zdravlja dece obolele od distrofične bulozne epidermolize, kao i nivo znanja i mišljenje roditelja o primeni preventivnih mera i kvalitetu stomatološke zaštite obolele dece. Metode. U studiju je bilo uključeno 17 bolesnika sa distrofičnom buloznom epidermolizom iz Srbije i odgovarajuća kontrolna grupa. Stanje zuba ustanovljeno je Klein Palmerovim indeksom karijesnih, ekstrakovanih plombiranih zuba - KEP indeksom. Stanje oralne higijene analizirano je indeksima oralne higijene (pojednostavljeni plak indeks i indeks zubnog kamenca po Green-Vermillionu). Stanje gingive je na osnovu inspekcije ocenjivano kao zdrava gingiva ili gingivitis, u zavisnosti od toga da li su joj bili promenjeni boja, oblik, veličina ili struktura. Stanje oralne sluzokože evidentirano je na osnovu
...
inspekcije usana, jezika, poda usne duplje, vestibuluma, plika i frenuluma, kao i mekog i tvrdog nepca. Nivo znanja i utisci roditelja o primeni preventivnih mera i kvalitetu stomatološke zaštite dece obolele od bolozne epidermolize, ispitivani su kroz dva upitnika specijalno dizajnirana za potrebe ove studije. Rezultati. U obe denticije bilo je najviše karijesno obolelih zuba. Za mlečnu denticiju prosečan modifikovani plak indeks iznosio je 1,4 ± 1,14, a modifikovani kalkulus indeks 0,7 ± 1. U stalnoj denticiji vrednosti prosečnog plak indesa i kalkulus indeksa redom su bile 2 ± 0,4 i 1,6 ± 0,6. Utvrđena je statistički značajna razlika u procentualnoj zastupljenosti karijesnih, ekstrahovanih i plombiranih zuba stalne denticije između dece obolele od bulozne epidermolize i kontrolne grupe, kao i za vrednosti plak i kalkulus indeksa. Najčešće promene oralne sluzokože bile su mikrostomija (76,5%) i ankiloglosija (88,2%). Zaključak. Odsustvo protokolarne saradnje između ordinirajućeg lekara i stomatologa, kao i nedovoljna informisanost roditelja, glavni su razlozi lošeg stanja oralnog zdravlja. Primena preventivnih mera je od najvećeg značaja kako bi se sprečio nastanak komplikacija koje je teško sanirati kod ove grupe bolesnika.
Keywords:
epidermolysis bullosa / child / oral health / preventive dentistry / surveys and questionnaires / dental caries / dental plaque index / periodontal diseases / epidermoliza / bulozna / deca / usta / zdravlje / stomatologija / preventivna / ankete i upitnici / zub / karijes / zub / indeks plaka / periodontalne bolesti
Source:
Vojnosanitetski pregled, 2017, 74, 7, 644-651
Publisher:
Vojnomedicinska akademija - Institut za naučne informacije, Beograd