Eradication of Helicobacter pylori in patients without gastric symptoms suffering from recurrent aphthous stomatitis: A pilot study
Eradikacija Helicobacter pylori kod bolesnika bez gastričkih simptoma koji imaju rekurentni aftozni stomatitis - pilot studija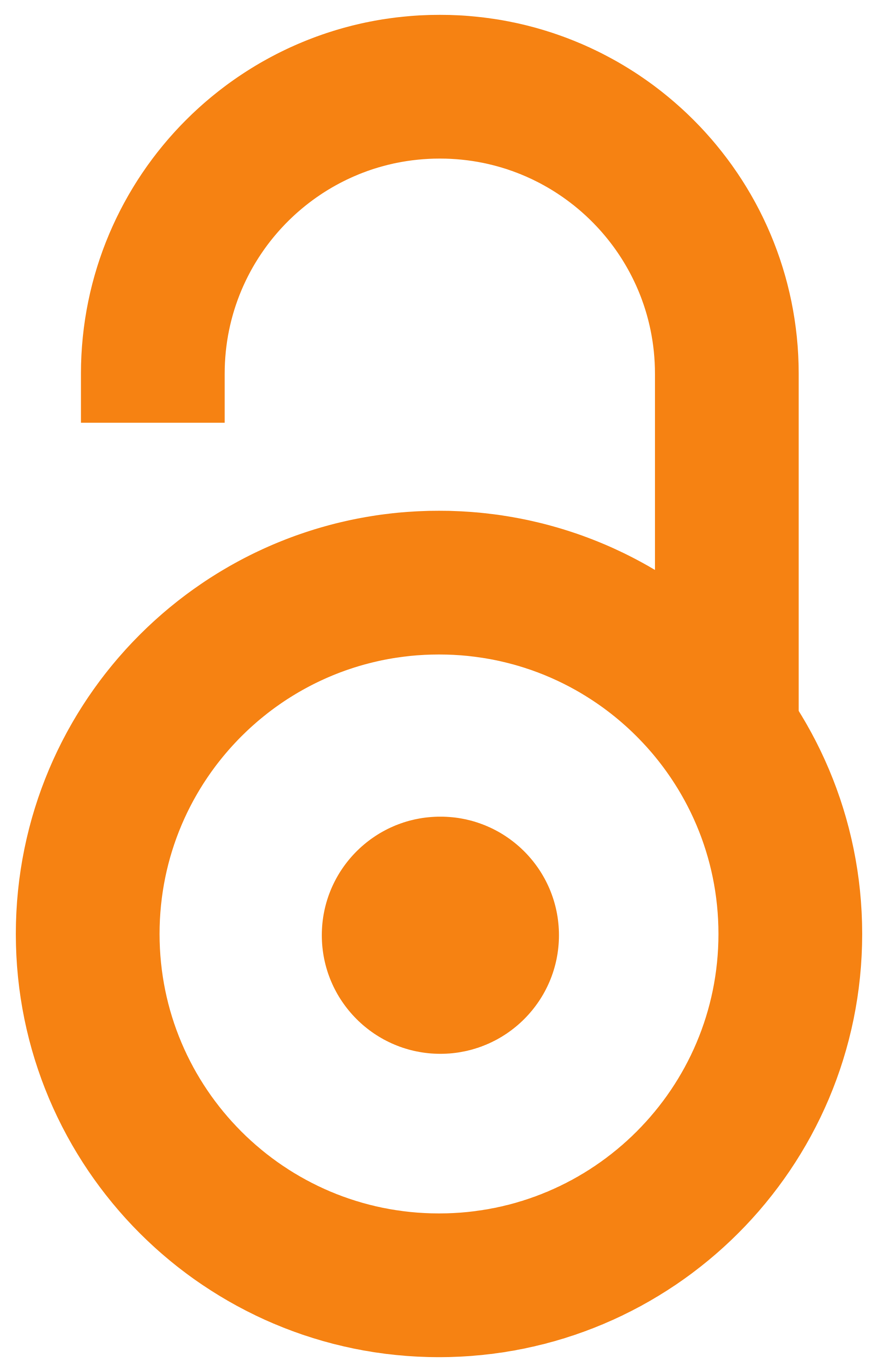 2017
Article (Published version)

Abstract
Background/Aim. Helicobacter (H.) pylori is a widespread bacterium and its involvement in pathogenesis of gastric diseases is well-known. However, H. pylori role in etiology of other histologically similar conditions, especially recurrent aphthous stomatitis (RAS) is still controversial. Research regarding H. pylori and its association with RAS, as well as the treatment options were always conducted on patients with diagnosed gastric problems. The aim of this study was to determine whether H. pylori is present in the oral cavity of patients suffering from RAS but without any symptoms or medical history of gastric disease. Methods. A total of 15 patients with RAS participated in the study. None of the participants suffered from any gastrointestinal disorders. Two dental plaque samples from each participant were collected. The first was analyzed using rapid urease test and the second one was put in transport medium and sent for cultivation. The sensitivity of H. pylori to antibiotics was
...
established using disk diffusion method of sensitivity testing for every patient individually and adequate therapy was prescribed. Results. Before the treatment the mean annual recurrence rate of RAS was 8.1 ± 2.1, with the average number of lesions being 3.9 ± 1.9. During the 12-month observation period after the eradication therapy, none of the patients reported recurrence of aphthous lesions. The treatment was successful in all cases. Conclusion. This study shows that RAS can be effectively treated by successful eradication of oral H. pylori, and that RAS could be possibly considered as an early warning sign of potential gastric infection by H. pilory.
Uvod/Cilj. Helicobacter (H.) pylori je široko rasprostanjena bakterija i njen uticaj na nastanak gastričkih oboljenja vrlo dobro je dokumentovan. Međutim, uloga H. pylori u patogenezi histološki sličnih oboljenja, posebno rekurentnog aftoznog stomatitisa (RAS), nije dovoljno istražena. Dosadašnje studije, u kojima je ispitivana veza između H. pylori i RAS, kao i moguće terapijske opcije, bile su usmerene ka bolesnicima sa prethodno dijagnostikovanim gastričkim smetnjama. Cilj ovog istraživanja bio je da se utvrdi da li je H. pylori prisutan u usnoj duplji i kod bolesnika bez simptoma i istorije gastričkih oboljenja koji pate od RAS. Metode. U studiji je učestvovalo 15 bolesnika koji pate od RAS. Bolesnici nisu imali smetnje vezane za gornji deo digestivnog trakta. Po dva uzorka dentalnog plaka prikupljena su od svakog bolesnika. Jedan plak je ispitivan uz pomoć brzog ureaza testa, dok je drugi stavljen u transportni medijum i poslat na kultivaciju. Osetljivost H. pylori na antibiotike
...
određivana je uz pomoć antibiograma za svakog bolesnika posebno i, u skladu sa rezultatima, prepisivana je odgovarajuća terapija. Rezultati. Pre lečenja prosečan broj epizoda RAS tokom godine iznosio je 8,1 ± 2,1, sa prosečno 3,9 ± 1,9 aftoznih lezija. Tokom 12-mesečnog perioda nakon eradikacione terapije, ni kod jednog bolesnika nije došlo do ponovne pojave afti. Terapija je bila uspešna kod svih bolesnika. Zaključak. Rezultati ovog istraživanja pokazuju da se RAS može uspešno lečiti eradikacijom H. pylori i da se sama pojava RAS može posmatrati kao rano upozorenje na moguću gastričku infekciju.
Keywords:
stomatitis / aphthous / recurrence / helicobacter pylori / comorbidity / diagnosis / treatment outcome / stomatitis / aftozni / recidiv / helicobacter pylori / komorbiditet / dijagnoza / lečenje / ishod
Source:
Vojnosanitetski pregled, 2017, 74, 7, 672-675
Publisher:
Vojnomedicinska akademija - Institut za naučne informacije, Beograd