Oral health in children with special needs
Stanje oralnog zdravlja dece sa posebnim potrebama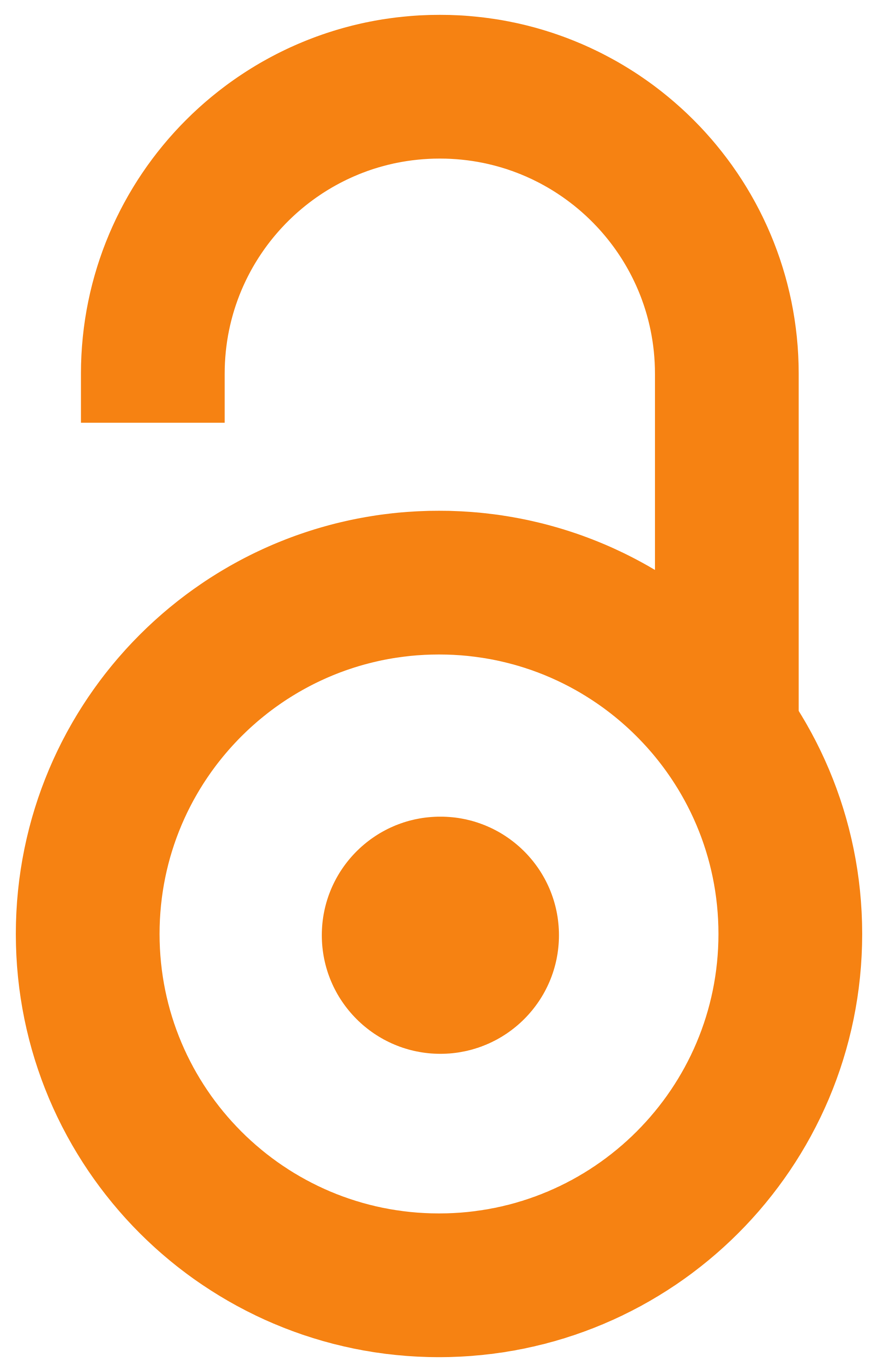 2018
Authors
Mandić, Jelena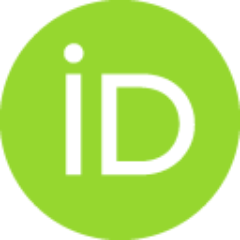 Jovanović, Svetlana
Mandinić, Zoran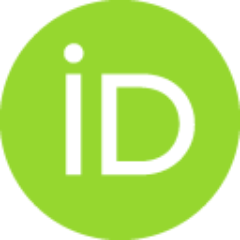 Ivanović, Mirjana
Kosanović, Dušan
Miličić, Biljana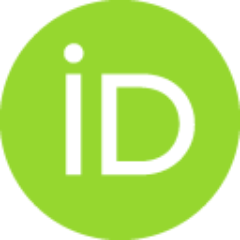 Živojinović-Toumba, Vesna
Article (Published version)

Abstract
Background/Aim. Due to their primary medical condition, children with special needs often display lower levels of oral hygiene, larger prevalence of caries and other oral diseases. The aim of this study was to estimate the prevalence of dental caries, oral cleanliness and presence of malocclusion in children with disabilities, as well as to evaluate eruption time of the permanent molars. Methods. Case-control study was carried out on a group of 107 children with disabilities at the Faculty of Dental Medicine, University of Belgrade, Serbia. The control group comprised of 104 healthy school children. Results. Children with disabilities had statistically higher mean [decayed missing and filled teeth - dmft for primary DMF for permanent dentition (dmft DMFT)] values in both dentitions than children from the control group (p lt 0.05). Oral cleanliness level was much lower in children with disabilities. A significantly higher percentage of Class II malocclusions and a higher tendency to h
...
ave a delayed time of eruption of permanent molars were observed in the test group in permanent dentition. Conclusion. Considering poor oral health status and higher tendency for development of malloclusions and delayed eruption, it is necessary to develop preventive dental programmes for children with special needs, as well as improve public awareness about these issues.
Uvod/Cilj. Deca sa posebnim potrebama često zbog svoje primarne bolesti, imaju niži nivo oralne higijene i veću prevalencu karijesa i drugih oralnih oboljenja. Cilj rada bio je da se proceni prevalenca karijesa, nivoa oralne higijene i prisustvo malokluzija kod dece sa posebnim potrebama, kao i vreme erupcije stalnih molara. Metode. Ispitivanjem oralnog zdravlja obuhvaćeno je 107 dece sa posebnim potrebama na Klinici za dečju i preventivnu stomatologiju Stomatološkog fakulteta u Beogradu. Kontrolnu grupu je činilo 104 zdrave školske dece. Rezultati. Deca sa posebnim potrebama imala su statistički značajno viši nivo indeksa karijesnih, ekstrahovanih i plombiranih zuba (KEP) u obe denticije, u odnosu na kontrolnu grupu (p lt 0.05). Nivo oralne higijene bio je lošiji kod dece sa posebnim potrebama. Takođe, primećeno je statistički značajno povećanje malokluzija klase II, kao i kasnije vreme erupcije stalnih molara kod dece sa posebnim potrebama u odnosu na kontrolnu grupu. Zaključak. Zb
...
og lošijeg stanja oralnog zdravlja i povećane verovatnoće razvoja malokluzija i odloženog nicanja zuba, neophodno je formirati preventivne stomatološke programe za decu sa posebnim potrebama, kao i poboljšati informisanost javnosti o ovom problemu.
Keywords:
disabled persons / child / adolescent / oral health / risk assessment / tooth eruption / malocclusion / invalidi / deca / adolesenti / usta / zdravlje / rizik / procena / zub / nicanje / malokluzija
Source:
Vojnosanitetski pregled, 2018, 75, 7, 675-681
Publisher:
Vojnomedicinska akademija - Institut za naučne informacije, Beograd