Stress assessment in patients with clinically diagnosed sleep bruxism
Procena stresa kod bolesnika sa klinički dijagnostikovanim bruksizmom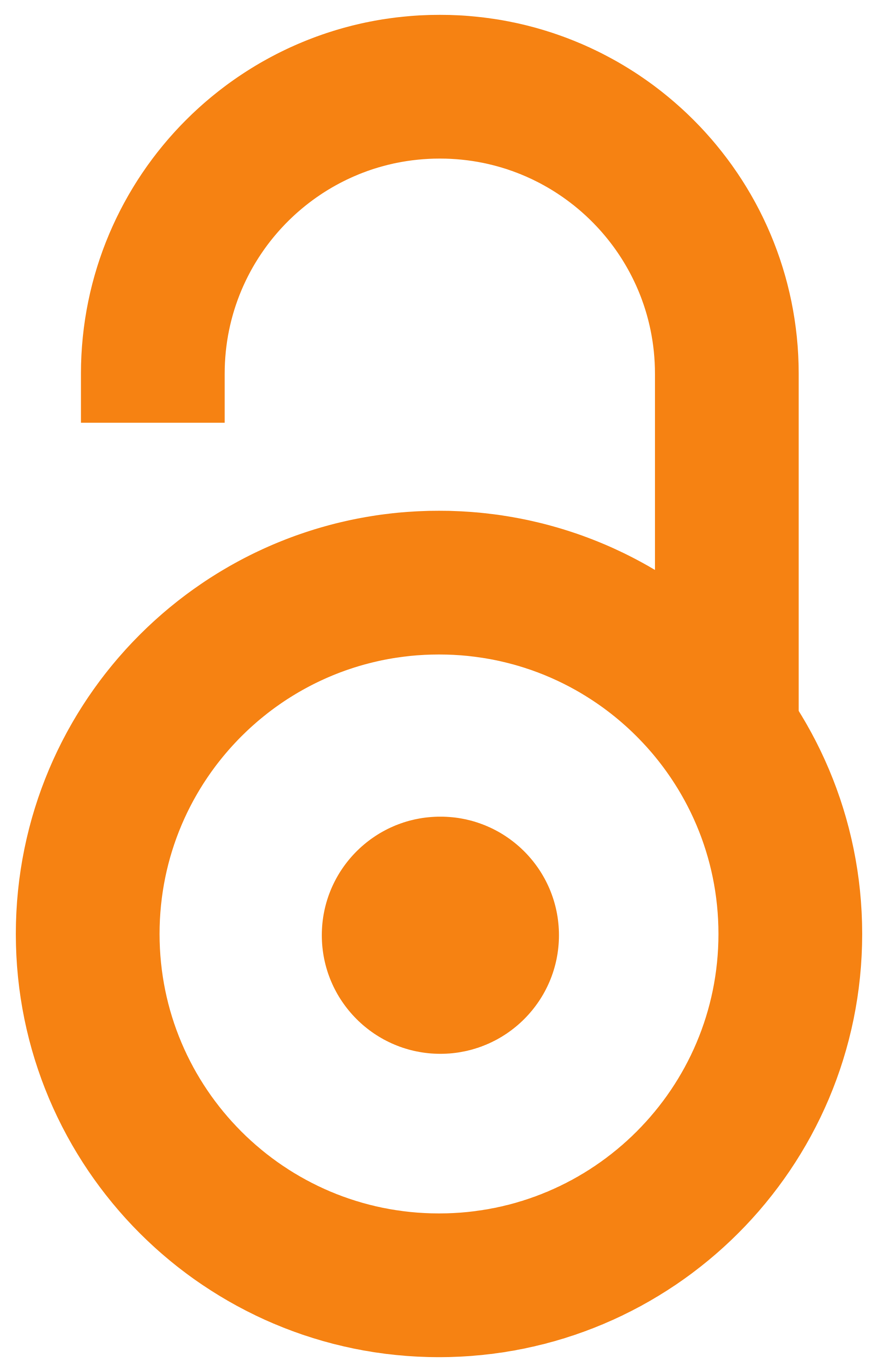 2018
Article (Published version)

Abstract
Background/Aim. Many studies investigated association between stress, anxiety or personality traits and sleep bruxism (SB), but results are still contradictory. We aimed to investigate whether there is a relation between clinically diagnosed sleep bruxism and salivary cortisol levels as one of the major stress biomarkers and to examine psychological factors and personality traits specific to sleep bruxism. Methods. A total of 23 sleep bruxism patients and 42 healthy non-sleep bruxism adults participated in this study. Diagnose of sleep-bruxism was assessed by self-report and clinical examination and also confirmed by bed-partner. Morning saliva was collected from all participants for analyses of the cortisol level. Sleep bruxism patients underwent a psychodiagnostic personality interpretation using the Minnesota Multiphasic Personality Inventory - MMPI-202 test. Results. Statistically significant difference between levels of morning salivary cortisol in the group of SB patients and the
...
control group was recorded (t = 2.943, p lt 0.01). Analysis of the personality profiles indicated that the sleep bruxism patients avoid contact with unpleasant feelings, especially depression, suppress the aggression and censor the expression of anger and rage. Conclusion. This study showed that patients with sleep bruxism have higher levels of salivary cortisol. Personality traits such as depression, hypomania and suppressed aggression were found to be common characteristics in patients with sleep bruxism. Present findings might support the hypothesis that sleep bruxism and psychological states such as stress may be related, but the cross-sectional nature of this study does not allow us to draw conclusions about the causal relationship between stress, personality traits and sleep bruxism.
Uvod/Cilj. Mnoge studije ispitivale su povezanost između stresa, anksioznosti, crta ličnosti i bruksizma, ali su rezultati i dalje kontradiktorni. Cilj ove studije bio je da se ispita da li postoji povezanost između klinički dijagnostikovanog bruksizma koji se javlja tokom spavanja i koncentracije kortizola u salivi koja se smatra jednim od glavnih biomarkera stresa, kao i da se ispitaju psihološki faktori i crte ličnosti osoba sa bruksizmom. Metode. Studija je obuhvatila 23 bolesnika sa bruksizmom i 42 zdrava ispitanika bez znakova bruksizma. Dijagnoza bruksizma uspostavljena je na osnovu spostvene izjave i kliničkog pregleda kao i potvrde partnera. Uzorci jutarnje pljuvačke prikupljani su radi analize kortizola. Bolesnici sa bruksizmom podvrgnuti su psihodijagnostičkom ispitivanju pomoću Minesota multifaznog testa ličnosti - MMPI-202. Rezultati. U grupi bolesnika sa bruksizmom registrovana je značajno veća koncentracija kortizola u pljuvačci u poređenju sa pacijentima bez znakova bru
...
ksizma (t = 2.943, p lt 0.01). Psihodijagnostička interpretacija profila ličnosti pokazala je da ispitanike sa bruksizmom karakteriše izbegavanje kontakta sa neprijatnim osećanjima, posebno depresijom i potiskivanje agresivnosti, odnosno izražena autocenzura na otvoreno ispoljavanje ljutnje i besa. Zaključak. Kod bolesnika sa bruksizmom registrovane su povećane koncentracije kortizola u salivi. Psihodijagnostička analiza ukazuje da su depresija, hipomanija i supresija agresije izražene kod bolesnika sa bruksizmom. Nalazi bi mogli da podrže hipotezu povezanosti bruksizma u toku spavanja i stresa, ali priroda ove studije ne dozvoljava izvođenje zaključaka o uzročnoj povezanosti stresa, crta ličnosti i bruksizma u toku spavanja.
Keywords:
sleep bruxism / stress / psychological / anxiety / personality / saliva / hydrocortisone / bruksizam / stres / psihički / anksioznost / ličnost / pljuvačka / hidrokortizon
Source:
Vojnosanitetski pregled, 2018, 75, 10, 1014-1019
Publisher:
Vojnomedicinska akademija - Institut za naučne informacije, Beograd