Effects of three types of functional appliances in class II malocclusion treatment: Sagittal and vertical changes
Terapijski efekti tri vrste funkcionalnih aparata u lečenju malokluzija II skeletne klase - sagitalne i vertikalne promene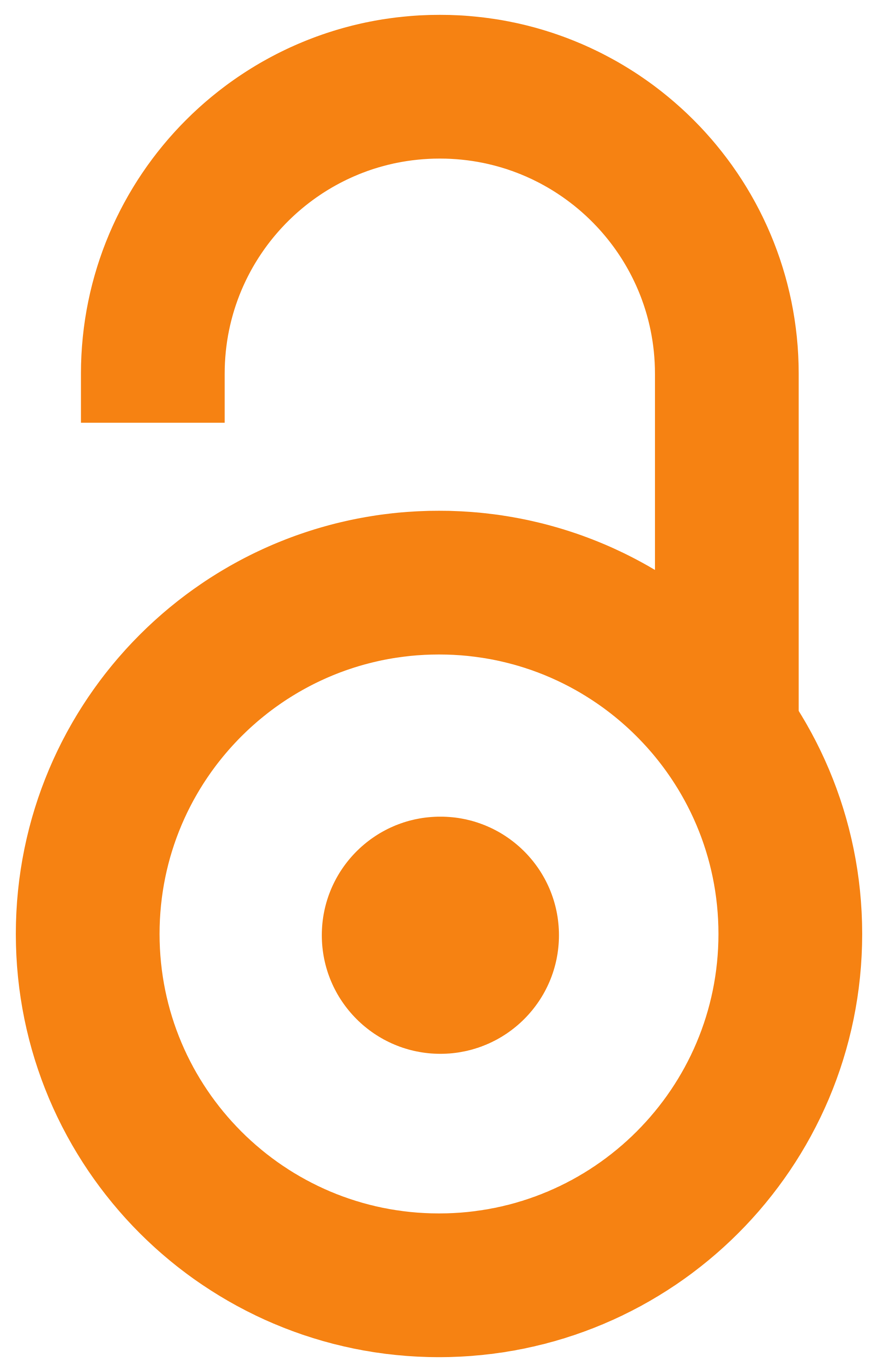 2018
Authors
Ristić, Vladimir
Stefanović, Neda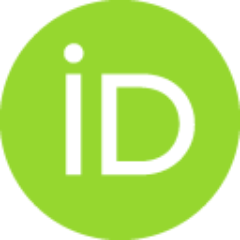 Stamenković, Zorana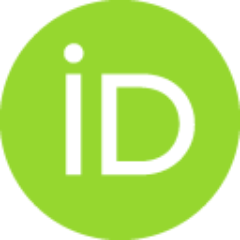 Živković-Sandić, Marija
Stojić, Vanja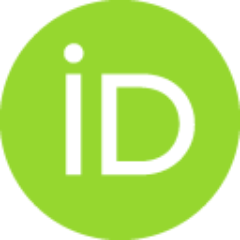 Glišić, Branislav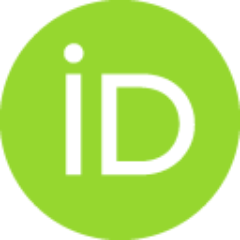 Article (Published version)

Abstract
Introduction/Objective Class II malocclusions are sagittal malocclusions characterized by a distal relationship of posterior teeth. Depending on the underlying problem, Class II malocclusions can be skeletal or dentoalveolar. Class II malocclusion treatment modality will depend on the cause, severity, and age. Growth modification is the best treatment option in growing patients with skeletal Class II malocclusions. The aim of this study was to establish and compare sagittal and vertical skeletal and dental changes in patients treated with the 'M block' appliance, the Frankel functional regulator, and the Balters' bionator. Methods The sample consisted of 70 patients diagnosed with skeletal Class II malocclusions (ANB > 4°) and mandibular retrognathism (SNB lt 80°). The patients were divided into three groups according to the type of appliance. All the patients went through the standard diagnostic procedure (anamnesis, clinical and functional analysis, study model, panoramic radiograp
...
h, and cephalometric analysis), and dental and skeletal age was determined. Treatment effects were analyzed on study models and cephalograms at the end of treatment. Results All the appliances led to significant mandibular anterior movement and sagittal growth, which reduced the ANB values. All three groups of patients presented with neutral growth pattern, upper incisor retrusion, and lower incisor protrusion at the end of treatment. Conclusion The results of this study indicate efficacy of all three appliances in skeletal Class II malocclusion treatment.
Uvod/Cilj rada Malokluzije II klase su sagitalne nepravilnosti zagrižaja koje karakteriše distalni odnos bočnih zuba. U zavisnosti od toga koje strukture su u nepravilnom odnosu, dele se na skeletne i dentoalveolarne. Terapija II klase zavisi od uzroka, izraženosti i uzrasta. Najbolji vid terapije ukoliko pacijenti i dalje rastu je modifikacija rasta. Cilj ove studije bio je da se utvrde i uporede sagitalne i vertikalne promene na skeletnim i dentalnim strukturama u toku lečenja M blok-aparatom, Frenklovim regulatorom funkcije tip I i bionatorom po Baltersu tip I. Metode Sedamdeset ispitanika sa dijagnozom skeletnog distalnog zagrižaja (ANB > 4°) i mandibularnog retrognatizma (SNB lt 80°), prema vrsti aparata, podeljeni su u tri grupe. Svi su prošli kroz standardnu dijagnostiku (anamneza, klinička i funkcionalna analiza, analiza studijskih modela, ortopantomografskog i profilnog telerendgenskog snimka). Terapijski efekti i promene analizirani su na studijskim modelima i profilnom sni
...
mcima po završetku terapije. Rezultati Sva tri aparata dovela su do značajnog mezijalnog usmeravanja i sagitalnog rasta mandibule, što je smanjilo ANB ugao. U sve tri grupe je utvrđen neutralni rast, kao i retruzija gornjih i protruzija donjih sekutića. Zaključak Rezultati studije ukazuju na efikasnost sva tri ispitivana aparata u lečenju skeletnih malokluzija II klase.
Keywords:
class II malocclusion / functional treatment / M block appliance / Frankel appliance / bionator / malokluzije II klase / funkcionalna terapija / M blok / Frenklov aparat / bionator
Source:
Srpski arhiv za celokupno lekarstvo, 2018, 146, 3-4, 149-156
Publisher:
Srpsko lekarsko društvo, Beograd