Microbial adherence affinity and clinical characteristics of polypropylene versus silk sutures in oral surgery
Svileni i polipropilenski materijal za šavove u oralnoj hirurgiji - kolonizacija mikroorganizmima i kliničke karakteristike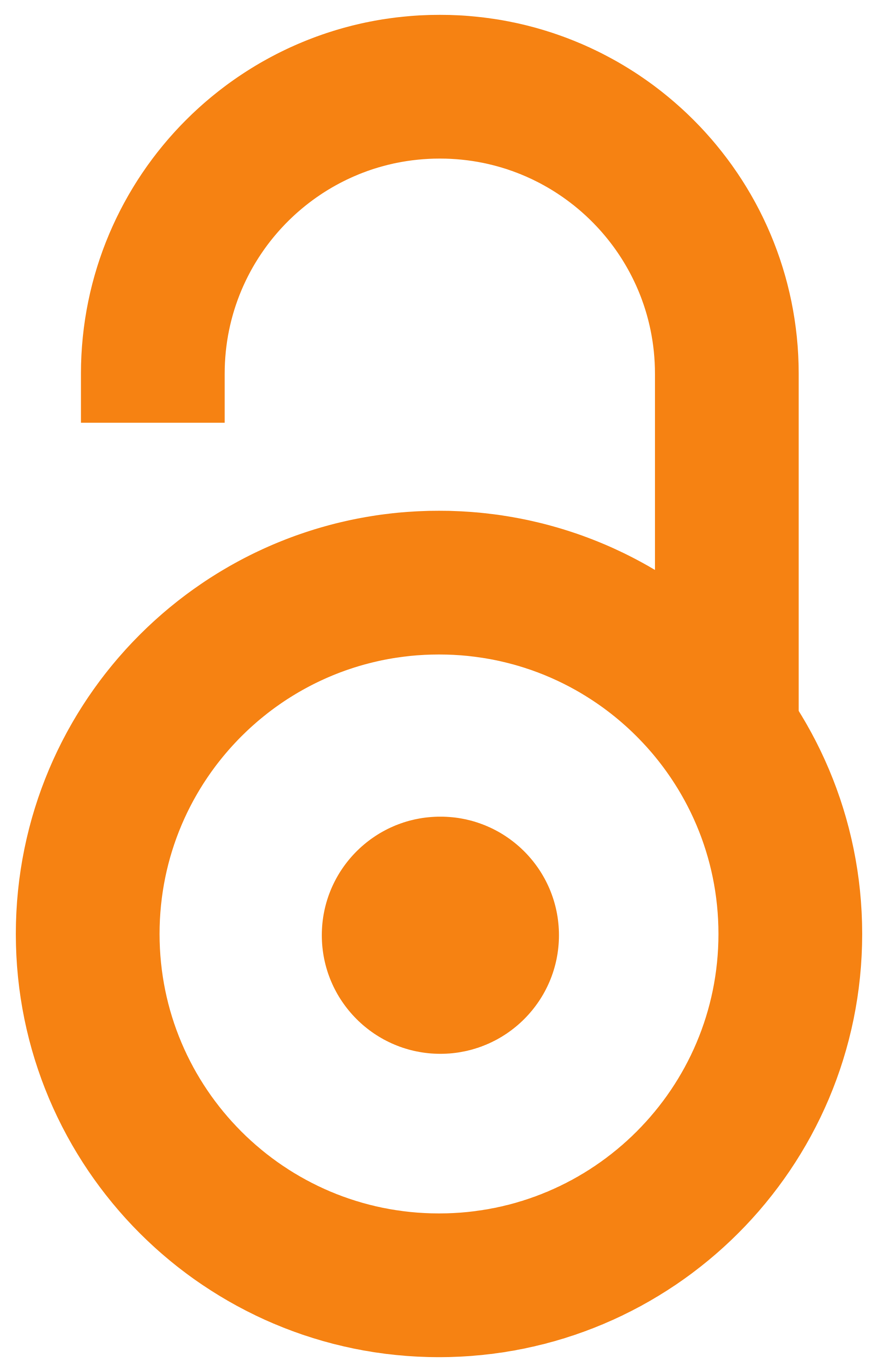 2018
Authors
Dragović, Miroslav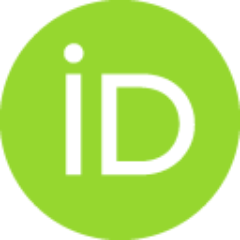 Pejović, Marko
Stepić, Jelena
Dragović, Svetlana
Nikolić, Nadja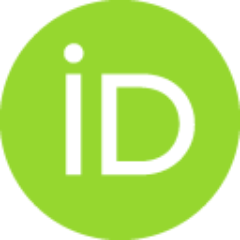 Kuzmanović-Pfićer, Jovana
Čolić, Snježana
Milašin, Jelena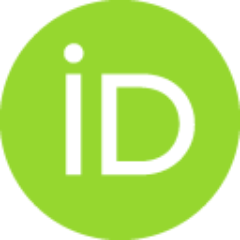 Article (Published version)

Abstract
Introduction/Objective The purpose of this study was to compare polypropylene and silk suture materials in terms of bacterial adherence and clinical features including the impact on soft tissue healing. Methods Ten healthy patients were included in this study. Unilateral upper and lower wisdom teeth were extracted at the same time and wounds were sutured with different threads (one monofilament - polypropylene - and one multifilament - silk suture). Stitches were removed seven days postoperatively. Real-time polymerase chain reaction was used to analyze bacterial adherence. Intraoperative handling and ease of removal were assessed with the help of Visual Analogue Scale. Landry healing index was used for evaluation of soft tissue healing. Results Significantly more pronounced bacterial adherence was found on silk compared to polypropylene sutures (p = 0.005). Superior intraoperative handling properties were registered suturing with polypropylene compared to silk (p = 0.005). Soft tissue
...
healing was significantly better around polypropylene sutures, both on the third and the seventh postoperative day (p = 0.016). Patient discomfort was slightly higher for polypropylene sutures, but without statistical significance. Conclusion Polypropylene suture material showed significantly lower bacterial adherence and superior clinical features compared to silk, including better soft tissue healing.
Uvod/Cilj Cilj ove studije bio je poređenje svilenog (SK) i polipropilenskog konca (PPK) u pogledu prijemčivosti za bakterije i kliničkih karakteristika, uključujući uticaj na zarastanje mekog tkiva u usnoj duplji. Metode U studiju je uključeno deset zdravih ispitanika kod kojih su hirurški izvađeni gornji i donji umnjak sa jedne strane istovremeno, a rane su ušivene različitim koncima (jedan monofilamentni - PPK i jedan polifilamentni - SK). Kvantifikacija bakterija na uzorcima konaca koji su uklonjeni sedam dana posle operacije urađena je metodom lančane reakcije polimeraze u realnom vremenu. Oralni hirurg je uz pomoć Vizuelne analogne skale ocenjivao lakoću intraoperativnog rukovanja, kao i lakoću uklanjanja konaca. Za procenu kvaliteta zarastanja mekog tkiva korišćen je indeks po Landriju. Rezultati Statistički značajno više bakterija nađeno je na svim uzorcima SK u poređenju sa PPK (p = 0,005). PPK se pokazao značajno lakšim za intraoperativno rukovanje u odnosu na SK (p = 0,005).
...
Takođe, zarastanje mekog tkiva, 3. i 7. dana postoperativno, bilo je značajno uspešnije oko PPK nego oko SK (p = 0,016). Neprijatnost zbog prisustva konaca bila je veća kod primene PPK u odnosu na SK, ali bez statistički značajne razlike. Zaključak Polipropilenski konac je u odnosu na svileni konac pokazao značajno manju prijemčivost za bakterije i bolje kliničke karakteristike, uključujući i bolje zarastanje mekog tkiva. PR Projekat Ministarstva nauke Republike Srbije, br. 175075.
Keywords:
bacterial adherence / oral soft tissue healing / non-absorbable suture materials / oral surgery / real time-PCR / bakterijska prijemčivost / zarastanje mekog tkiva / neresorptivni hirurški konci / oralna hirurgija / real time-PCR
Source:
Srpski arhiv za celokupno lekarstvo, 2018, 146, 5-6, 258-263
Publisher:
Srpsko lekarsko društvo, Beograd