Two-stage forearm brachio-basilic loop arteriovenous graft for hemodialysis
Podlakatni brahio-bazilični arteriovenski graft za hemodijalizu u dva akta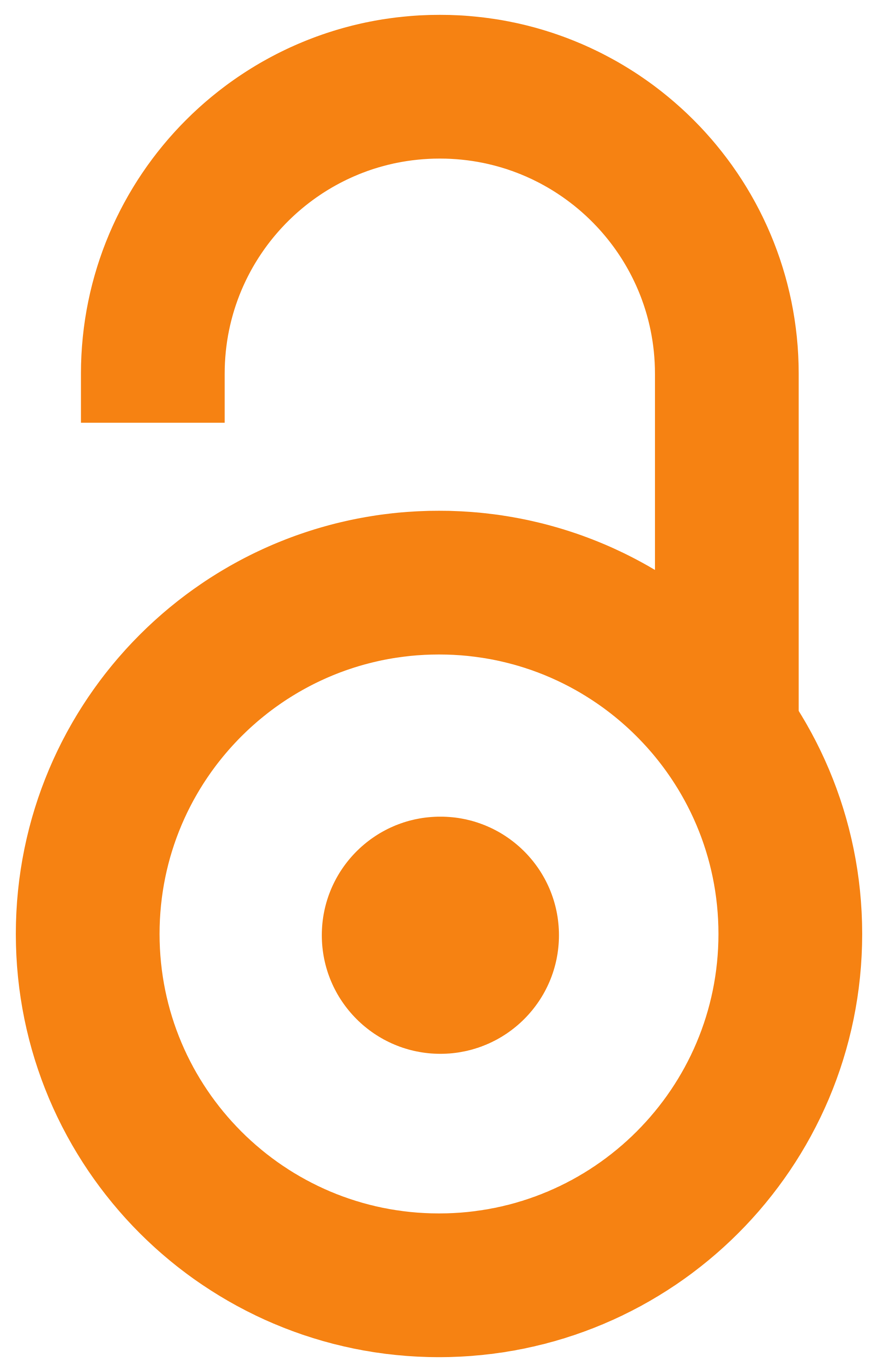 2018
Article (Published version)

Abstract
Introduction The autologous radio-cephalic arteriovenous fistula (AVF) is the best vascular access for patients on chronic hemodialysis. In some patients with inadequate blood vessels, it is necessary to create proximal AVF, or arteriovenous grafts. High percentage of primary graft failure is noted in cases where diameters of the brachial artery and the basilic vein are insufficient. The aim of this work was to introduce a new surgical technique for arteriovenous creation in patients with inadequate blood diameter. Case outline The authors have proposed implantation of brachio-basilic polytetrafluoroethylene AV forearm loop graft in two acts. In the first act, the native brachio-basilic AVF was created in the distal region of the arm by side-to-end anastomosis. Three to four weeks after the first act, significant dilatation of brachial artery and basilic vein was noted (confirmed by the use of color duplex sonography technique). During the second act, polytetrafluourethylene graft was
...
implanted by end-to-end anastomosis on the dilated basilica vein. Conclusion AV graft that was created in two acts has sufficient blood flow without early or late complications. Primary patency was 30 months and secondary patency was 50 months. As an original method in the current literature, we recommend it in different clinical settings when there are no better alternatives for vascular access.
Uvod Autologna radiocefalična arteriovenska fistula je najbolji vaskularni pristup za bolesnike na hemodijalizi. Kod nekih bolesnika sa neadekvatnim krvnim sudovima potrebno je kreirati proksimalnu arteriovensku fistulu ili implantirati arteriovenski graft. Visoki procenat ranog zatajivanja grafta najčešće nastaje usled malog prečnika bazilične vene ili brahijalne arterije. Cilj ovoga rada je bio da prikaže novu hiruršku tehniku za kreiranje arteriovenskog grafta kod bolesnika sa neodgovarajućim dijametrom krvnih sudova. Prikaz bolesnika Urađena je implantacija PTFE grafta u vidu petlje na podlaktici u dva akta. U prvom aktu je u distalnom delu nadlaktice kreirana brahio-bazilična latero-terminalna arteriovenska fistula pod uglom od 90 stepeni. Posle četiri nedelje, kontrolnom doplersonografijom je konstatovano znatno povećanje prečnika bazilične vene i brahijalne arterije. U drugom aktu je bazilična vena poprečno presečena i sa dve temino-terminalne anastomoze u vidu petlje umetnut PT
...
FE graft. Zaključak Ovako kreiran arteriovenski graft u dva akta davao je zadovoljavajući protok krvi bez komplikacija. Primarna funkcionalnost je iznosila 30 meseci, a sekundarna 50 meseci. U dostupnoj literaturi ovakav postupak nije objavljen, a preporučujemo ga kod bolesnika bez drugih mogućnosti za kreiranje vaskularnog pristupa.
Keywords:
arterio-venous fistula / arterio-venous graft / hemodialysis / vascular access / arteriovenska fistula / arteriovenskigraft / vaskularni pristup / hemodijaliza
Source:
Srpski arhiv za celokupno lekarstvo, 2018, 146, 5-6, 316-319
Publisher:
Srpsko lekarsko društvo, Beograd