Quality of life of laryngectomized patients in Serbia
Kvalitet života laringektomisanih bolesnika u Srbiji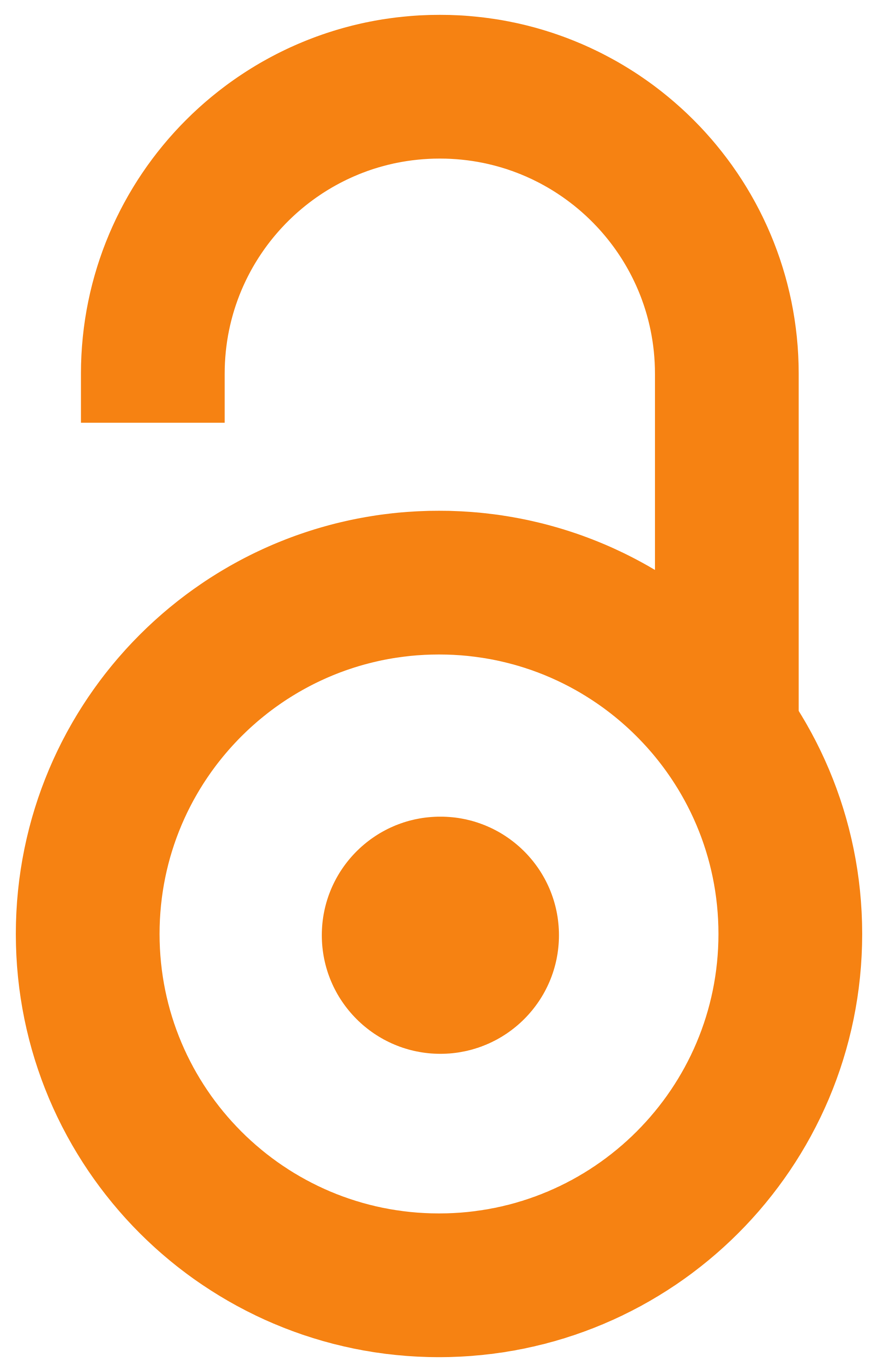 2018
Authors
Krejović-Trivić, Sanja
Milovanović, Jovica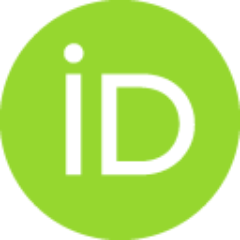 Parapid, Biljana
Vukašinović, Milan
Miković, Nikola
Trivić, Aleksandar
Article (Published version)

Abstract
Introduction/Objective Total laryngectomy is a very mutilating operation and it leads to drastic changes in life quality. The purpose of this study was to examine factors of importance to the laryngectomized patients' quality of life and to evaluate characteristics of esophageal voice and speech. Methods The study was conducted at the Clinic of Otorhinolaryngology and Maxillofacial Surgery, at the Clinical Center of Serbia (Belgrade, Serbia), during the period between March 2012-2015. The study included 223 patients diagnosed with laryngeal cancer, who underwent total laryngectomy. The total of 168 laryngectomized patients were provided with phoniatric rehabilitation. Results The quality of life was significantly better for those laryngectomized patients who did undergo phoniatric rehabilitation. By means of intensive phoniatric rehabilitation the esophageal voice and speech was established in 86.3% of laryngectomized patients registered by objective acoustic analysis. Rehabilitated la
...
ryngectomy patients had a significantly lower presence of voice handicap sense (VHI: 19.57 ± 7.35) and expressed significantly lower symptoms of depression and anxiety (PHQ-9: 3.8 ± 4.2; GAD-7: 3.4 ± 4.2). Cronbach's alpha coefficient was above 0.7 EORTC QLQ-C30 on three levels of Likert scales: the scale of physical and emotional functioning and fatigue; as well as EORTC QLQ-H&N43 questionnaire: the symptoms of head and neck pain, speech, swallowing and eating problems and body image. Conclusion Significantly improving the quality of life of laryngectomized patients was achieved by a multidisciplinary rehabilitation. Phoniatric rehabilitation carried out in a planned and systematic way is the most efficient rehabilitation of laryngectomized patients.
Uvod/Cilj Totalna laringektomija, kao veoma mutilantna operacija, dovodi do drastičnih promena u kvalitetu života. Cilj ove studije je da istraži faktore od značaja za kvalitet života laringektomisanih bolesnika i da proceni karakteristike ezofagusnog glasa i govora. Metode Istraživanje je sprovedeno u Klinici za otorinolaringologiju i maksilofacijalnu hirurgiju Kliničkog centra Srbije u Beogradu, u periodu od marta 2012. do marta 2015. godine. Ispitivanjem je bilo obuhvaćeno 223 bolesnika kojima je zbog verifikovanog karcinoma larinksa učinjena totalna laringektomija i sprovedena fonijatrijska rehabilitacija kod 168 laringektomisanih bolesnika. Rezultati Kvalitet života laringektomisanih bolesnika kod kojih je sprovedena fonijatrijska rehabilitacija je značajno bolji od onih koji nisu imali fonijatrijsku rehabilitaciju. Intenzivnom fonijatrijskom rehabilitacijom je uspostavljen ezofagusni glas i govor kod 86,3% laringektomisanih bolesnika, koji je registrovan objektivnom akustičkom an
...
alizom. Rehabilitovani laringektomisani bolesnici imaju značajno niže prisustvo hendikepa zbog glasa (VHI: 19,57 ± 7,35) i značajno niže izražene simptome depresije i anksioznosti (PHQ-9: 3,8 ± 4,2; GAD-7: 3,4 ± 4,2). Kronbahov α koeficijent je bio iznad 0,7 na tri skale upitnika EORTC QLQ-C30: fizičko funkcionisanje, emocionalno funkcionisanje i umor, kao i kod pet skala QLQ-H&N43 upitnika: bol u glavi/vratu, problemi sa gutanjem, problemi sa govorom, problemi pri jelu i slika o sebi. Zaključak Značajno poboljšanje kvaliteta života laringektomisanih bolesnika postiže se multidisciplinarnom rehabilitacijom. Fonijatrijska rehabilitacija, koja se sprovodi planski i sistematično, predstavlja najekonomičniji način rehabilitacije laringektomisanih bolesnika.
Keywords:
quality of life / total laryngectomy / esophageal voice and speech / phoniatric rehabilitation / kvalitet života / totalna laringektomija / ezofagusni glas i govor / fonijatrijska rehabilitacija
Source:
Srpski arhiv za celokupno lekarstvo, 2018, 146, 11-12, 657-662
Publisher:
Srpsko lekarsko društvo, Beograd