Periodontal health in children with diabetes mellitus type 1 in Montenegro
Parodontalno zdravlje kod dece obolele od dijabetesa melitusa tipa 1 u Crnoj Gori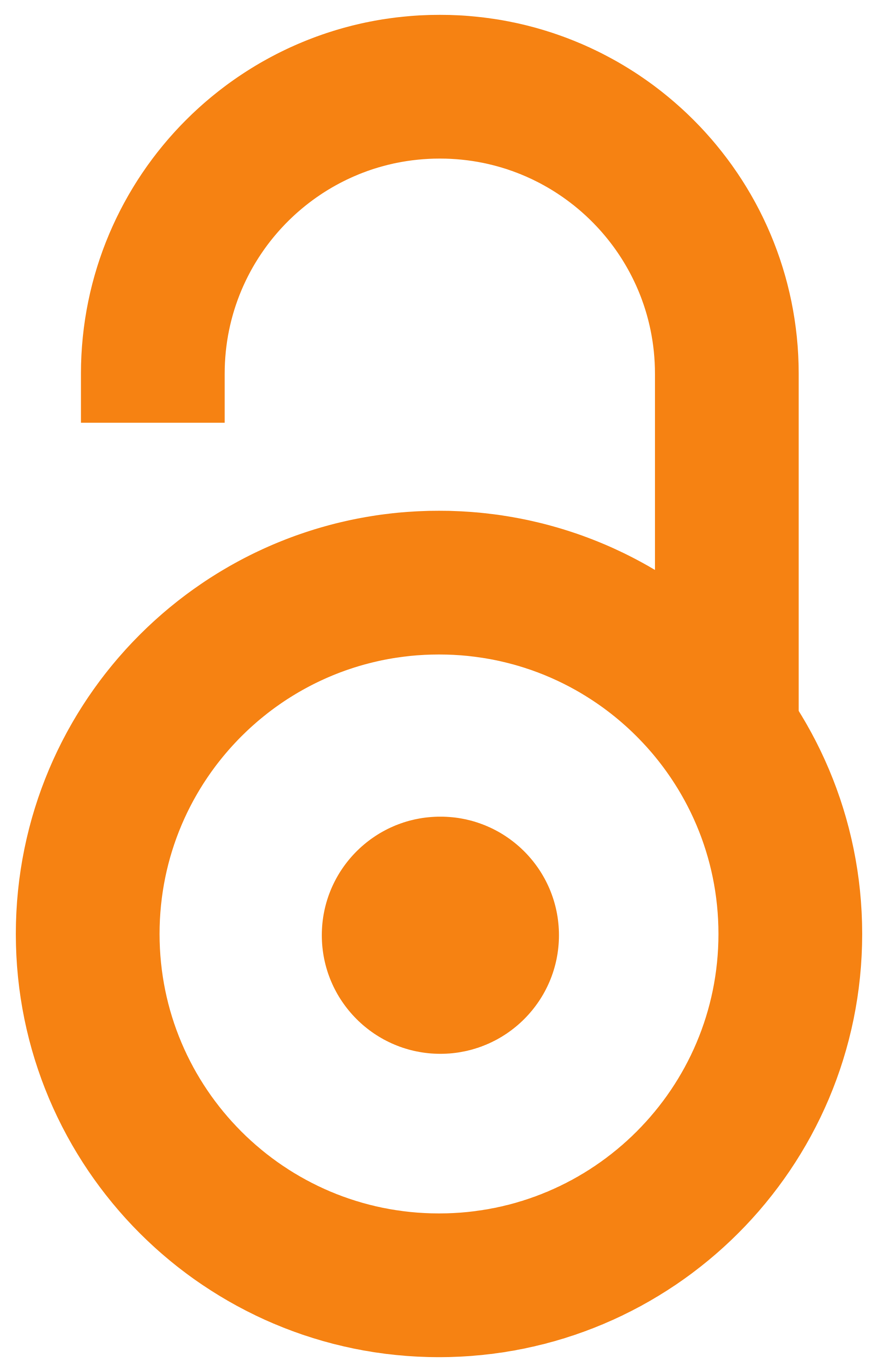 2018
Article (Published version)

Abstract
Introduction Separation of instruments in the root canal is one of the challenges in endodontic treatment. More specifically, nickel-titanium (NiTi) rotary instruments usually separate without previous deformation. The aim of this pilot study was to assess the effect of torsional stress on endodontic NiTi rotary instruments separation in simulated clinical conditions. Materials and methods Research was conducted on a sample of 20 human teeth in laboratory conditions. Experimental procedure consisted of determining canal curvatures for each root on digital radiographs and root canal treatment using endodontic NiTi rotary instruments. Out of 20 teeth (60 canals), two groups were formed with similar root canal curvatures (10 pairs of teeth) and instrumented using NiTi rotary instrument with or without torque control. Results Wilcoxon matched pair test showed no statistically significant difference in average number of instruments use with or without torque control (p>0.05). Conclusion Eve
...
n though there is no statistical significance in instrument separation when instruments were used with or without torque, there is tendency to experience sudden fracture of instruments after work without torsional control even after only few uses in clinical work.
Uvod Dijabetes melitus (DM) u dečjem uzrastu može negativno da utiče na oralno zdravlje. Cilj ovog istraživanja je bio utvrđivanje stanja zdravlja parodoncijuma kod dece obolele od dijabetesa melitusa tipa I u odnosu na zdravu decu. Metode U studiju je bilo uključeno 177 dece uzrasta 10-15 godina. Ispitanici su podeljeni u dve grupe. Osamdeset sedmoro dece obolelo od dijabetesa melitusa tipa 1 (DMT1) bilo je uključeno u prvu grupu. Drugu, kontrolnu grupu, njih 90, predstavljala su zdrava deca. Samo ona deca čiji su roditelji svojim potpisom dali saglasnost bila su uključena u studiju. Za utvrđivanje oralne higijene primenjivan je plak indeks (PI) po Green-Vermillionu. Stanje zdravlja gingive procenjeno je pomoću gingivalnog indeksa (GI), opisanog po Löe-Silnessu. Procena stanja parodoncijuma registrovana je primenom CPI indeksa (Community Periodontal Index) i merenjem nivoa pripojnog epitela (NPE). Rezultati Prosečna vrednost PI za obolelu decu iznosila je 1,31 ± 0,55, a za zdravu popu
...
laciju 1,03 ± 0,51, što je bilo statistički visoko značajno (p = 0,001). Ispitanici iz grupe dijabetičara imaju procentualno najviše zastupljenu umerenu i tešku inflamaciju gingive, dok ispitanici iz kontrolne grupe imaju najviše zastupljenu zdravu gingivu i blagu inflamaciju (p lt 0,05). Prosečna vrednost CPI indeksa u grupi dece sa DM bila je 1,36 ± 1,12, a u kontrolnoj grupi dece 0,59 ± 0,84, što je bilo statistički značajno (p = 0,000). Prosečna vrednost nivoa pripojnog epitela za decu obolelu od dijabetesa melitusa iznosila je 1,33 ± 0,60 i bila je znatno viša (p = 0,000) u odnosu na pripadnike kontrolne grupe 0,66 ± 0,53. Zaključak Deca obolela od dijabetesa melitusa tipa 1 imaju više dentalnog plaka, lošije zdravlje gingive i više promena na parodoncijumu u odnosu na decu iz kontrolne grupe .
Keywords:
nickel-titanium rotary instruments / torque / separation / deca / dijabetes melitus tip 1 / oralna higijena / gingiva / parodoncijum
Source:
Stomatološki glasnik Srbije, 2018, 65, 3, 119-125
Publisher:
Srpsko lekarsko društvo - Stomatološka sekcija, Beograd