Compressive strength of calcium silicate-based cement
Ispitivanje kompresivne čvrstoće kalcijum-silikatnih cemenata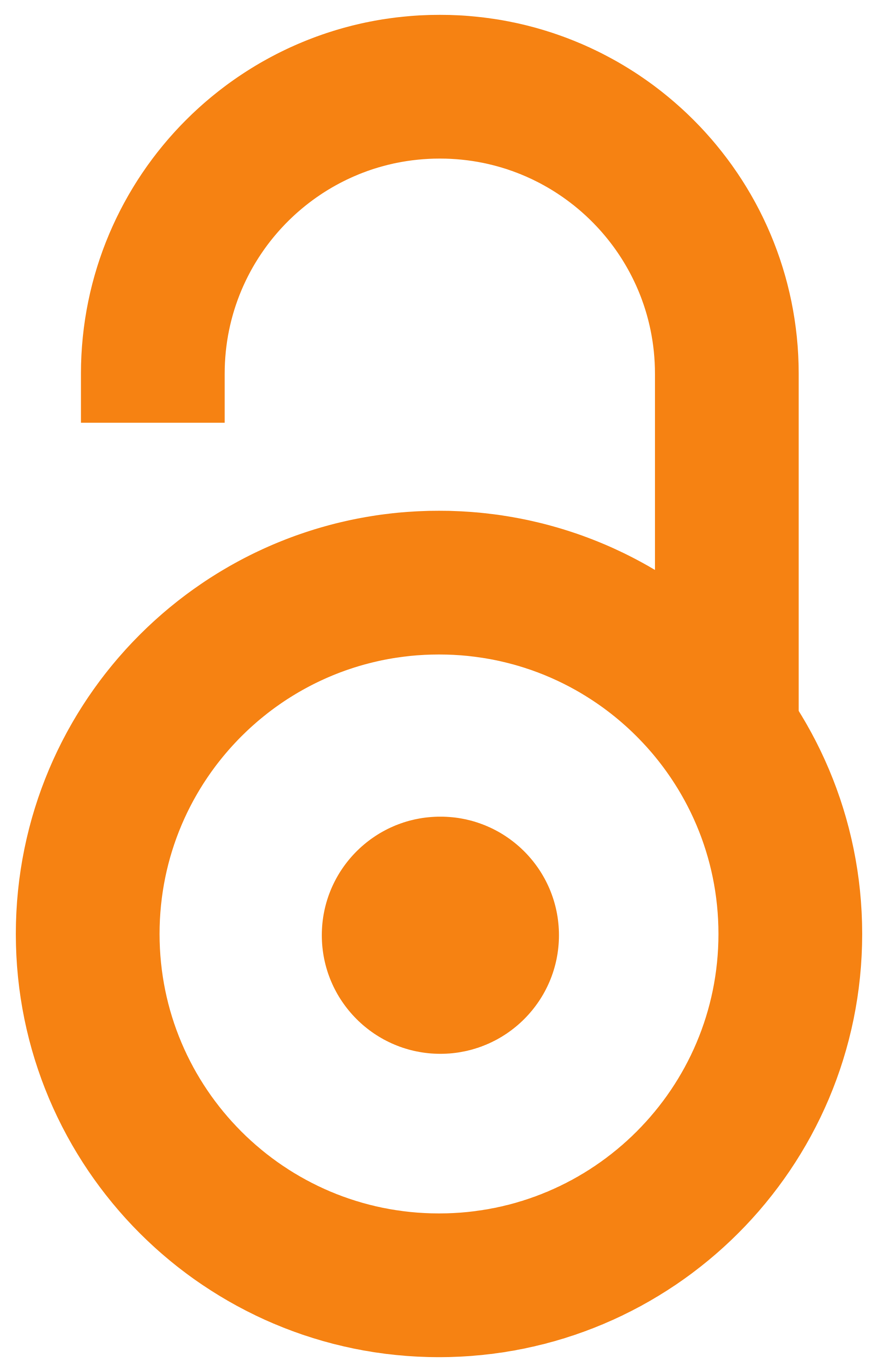 2018
Чланак у часопису (Објављена верзија)

Апстракт
Introduction The aim of this study was to compare compressive strength (Cs) of new nanostructural calcium silicate based cement (nCS) with commercial calcium silicate cement and conventional GIC. Methods Four nanostructural materials were tested: nanostructural calcium silicate based cement (nCS) (Jokanović et al.), MTA Plus (Cerkamed, Poland), Fuji IX (GC Corporation, Japan) and Ketac Universal Aplicap (3M ESPE, USA). Five samples of each material were mixed in accordance with manifecturer's guidelines and positioned in metal moulds (ϕ4mm and 6mm). Compressive strength (Cs) expressed in MPa was determined after 24 hours, 7 days and 28 days respectively. Measurements were performed on universal testing equipment (Tinius Olsen, USA) at a crosshead speed of 1mm/min. For processing the results one-way ANOVA and post-hoc test were used. Results The highest values of compressive strength after 24h was found in conventional GIC Fuji IX (mean 38.56±13.31) and Ketac Universal (mean 40.77±7.96)
...
. Calcium silicate cements after 24h showed low values of compressive strength (MTA Plus 5.91±0.28 MPa, nCS 1.35±0.36 MPa). After 7 days, FUJI IX 47.42±9.33 MPa and Ketac Universal 35.25±10.60 MPa showed higher value of compressive strength than MTA Plus (15.09±2.77 MPa) and nCS (11.06±0.88 MPa). After 28 days the Cs value for conventional GIC Fuji IX was 48.03±7.82 MPa and Ketac Universal 36.65±11.13 MPa while for calcium silicate cements it was 16.47±1.89 MPa and nCS 14.39±1.63 MPa. There was statistically significant difference (p lt 0.05) in Cs between conventional GIC and CS cements after 24h, 7 and 28 days. Conclusions Calcium silicate cements initially showed lower values of compressive strength than conventional GIC that increased over time.
Uvod Cilj ovog rada je bio da se proveri kompresivna čvrstoća (KČ) novog nanostrukturnog kalcijum-silikatnog cementa (nCS) i uporedi sa komercijalnim kalcijum-silikatnim cementom i konvencionalnim GJC u funkciji vremena. Materijal i metod Testirana su četiri materijala - nanostrukturni CS (Jokanović i sar.), MTA Plus (Cerkamed, Poland), Fuji IX (GC Corporation, Japan) and Ketac Universal Aplicap (3M ESPE, USA). Po pet uzoraka za svaki materijal je zamešano po proizvođačkom uputstvu i postavljano u metalne kalupe (ϕ 4 mm i 6 mm visoke). KČ, izražena u megapaskalima, merena je posle 24 sata i posle 7 i 28 dana na univerzalnoj test mašini (Tinius Olsen, USA) sa brzinom utiskivača od 1 mm/min. Dobijeni rezultati su statistički obrađeni one-way ANOVA i post hoc Tukey, s testovima. Resultati Posle 24 sata najveću KČ imao je FUJI IX (38,56 ± 13,31 MPa), zatim Ketac Univerzal (40,77 ± 7,96 MPa). Kalcijum-silikatni cementi su pokazali niže vrednosti KČ 24 sata posle mešanja i to MTA 5,91 ± 0,28
...
, a nCS 1,35 ± 0,36 MPa. Posle sedam dana KČ za FUJI IX je bila 47,72 ± 9,33 MPa, a za Ketac Universal 35,25 ± 10,60 MPa, dok je vrednost za MTA bila 15,09 ± 2,77 MPa, a nCS 11,06 ± 0,88. Posle 28 dana KČ za FUJI IX je bila 48,03 ± 7,82 MPa, a za Ketac 36,65 ± 11,13 MPa. KČ kalcijum-silikatnih cemenata posle 28 dana je bila 16,47 ± 1,89 za MTA, a za nCS 14,39 ± 1,63 MPa, bez statističi značajne razlike između njih. Između konvencionalnih GJC i CS cemenata postoji statistički značajna razlika (p lt 0,05) posle 24 h, kao i posle 7 i 28 dana. Zaključak Kalcijum-silikatni cementi su inicijalno pokazali niže vrednosti KČ u odnosu na konvencionalne GJC, ali su se one povećavale u funkciji vremena.
Кључне речи:
calcium silicate cement / nanoparticle / glass ionomer cement / compressive strength / kalcijum-silikatni cement / nanočestice / glasjonomer cement / kompresivna čvrstoća
Извор:
Stomatološki glasnik Srbije, 2018, 65, 1, 7-13
Издавач:
Srpsko lekarsko društvo - Stomatološka sekcija, Beograd
Related items
Showing items related by title, author, creator and subject.
Jokanović, Vukoman; Živković, Slavoljub

(Srpsko lekarsko društvo - Stomatološka sekcija, Beograd,

2013

)

Stanić, Tatjana; Pavlović, Violeta; Jokanović, Vukoman; Živković-Sandić, Marija; Živković, Slavoljub

(Srpsko lekarsko društvo - Stomatološka sekcija, Beograd,

2014

)

Miličić-Lazić, Minja; Jakšić, Milica; Todorović, Ana; Đorđević, Igor; Lazić, Vojkan

(Srpsko lekarsko društvo - Stomatološka sekcija, Beograd,

2019

)