Microbiological status of root canal after unsuccessful endodontic treatment
Mikrobiloški status kanala korena endodonski neuspešno lečenih zuba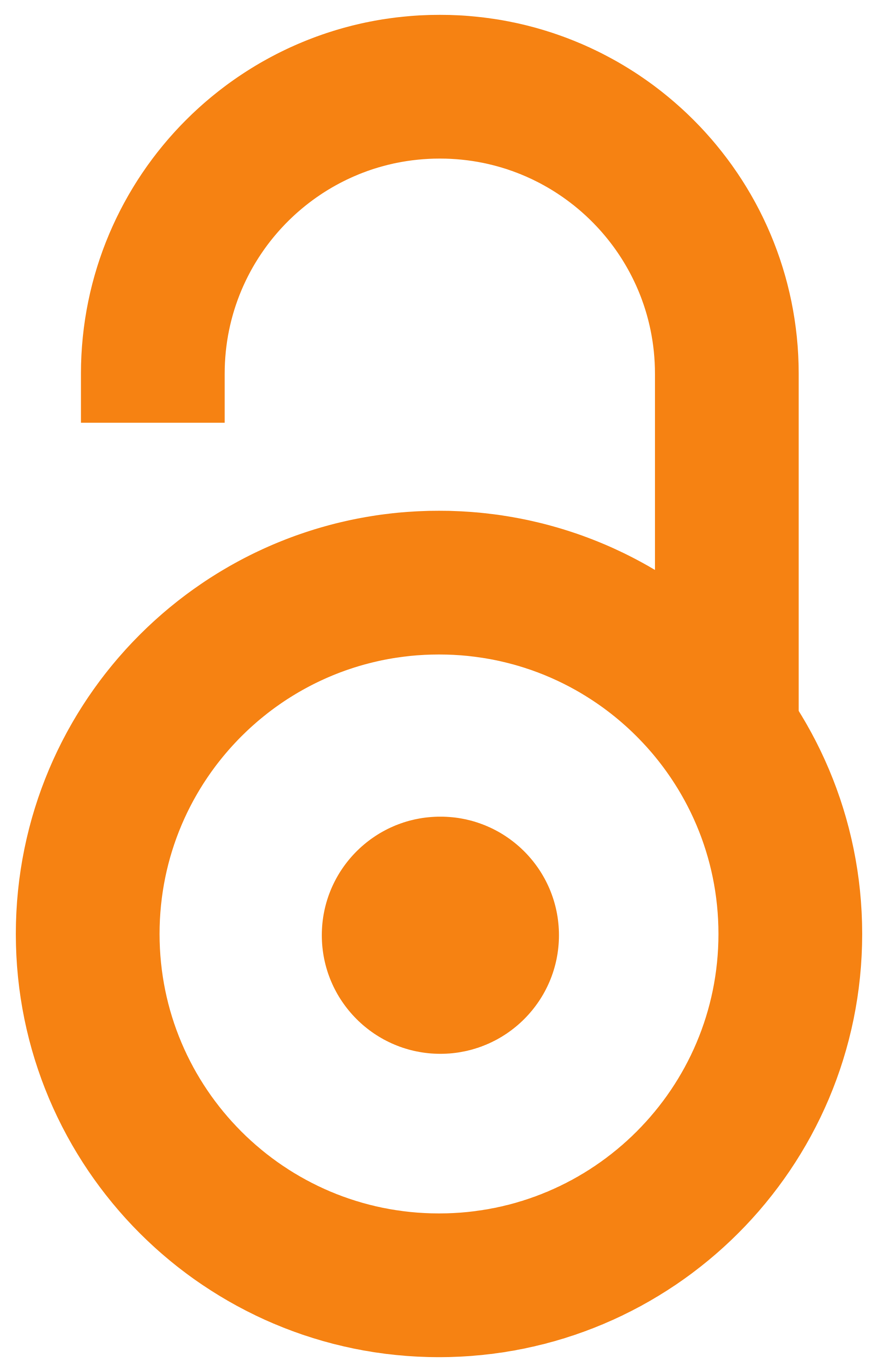 2018
Authors
Nešković, Jelena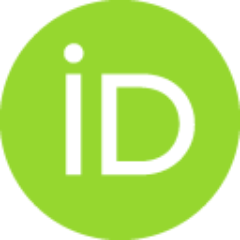 Jovanović-Medojević, Milica
Grga, Đurica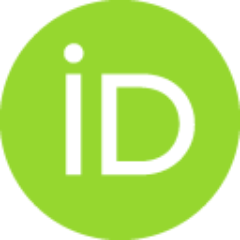 Popović, Branka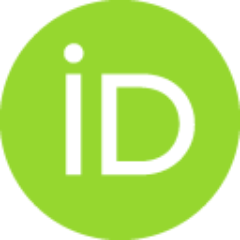 Živković, Slavoljub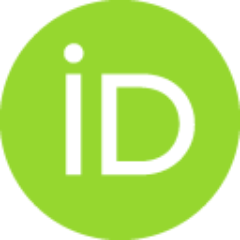 Article (Published version)

Abstract
Introduction the main objective of endodontic treatment is to eliminate infection from root canal and prevent re-infection by three-dimensional hermetic obturation of the canal system. Endodontic failure can occur due to inability of complete control and elimination of infection from the root canal. The aim of this study is to investigate, by PCR technique, microbiological status of previously endodontically unsuccessfully treated teeth immediately after the removal of obturation material. Material and Methods the analysis included 30 teeth indicated for endodontic retreatment. After removing previous root canal filling material, the bacteriological sample was taken by sterile instrument (# 15) and paper points. Standard PCR technique was used to analyze the incidence of E.faecalis, P.micros, P.intermedia, P. endodontalis and a.actinomycetemcomitans. Results Positive bacteriological findings were registered in 80% of cases, while bacteria were not identified in 20% of all samples (all
...
taken from the root canals without significant changes in periapical tissue). From 24 canals with identified bacteria, 17 had affected apical periodontium. The most dominant microbe in root canals with positive bacteriological finding was E.faecalis (83.3% of the canals) and P.intermedia (75%). In case of teeth with chronic periapical changes, the most common was E. faecalis (94%) and P.intermedia (82.3%). Conclusion the presence of periapical lesions significantly affects microbiological status of endodontically treated teeth. The presence of bacteria was confirmed in most teeth with periapical lesions, while the most frequently identified bacteria were E. faecalis, P.intermedia and P.micros.
Uvod Osnovni zadatak endodontskog tretmana je da eliminiše infekciju iz kanala korena I spreči reinfekciju trodimenzionalnom hermetičkom opturacijom kanalskog sistema. Usled nemogućnosti potpune kontrole I eliminacije infekcije iz kanala korena može doći do pojave endodontskog neuspeha. Cilj ovog rada je bio da se neposredno posle uklanjanja materijala za opturaciju kod zuba sa neuspelim endodontskim lečenjem PCR tehnikom proveri mikrobiološki status endodontski lečenih zuba. Metode Mikrobiološka studija je obuhvatila 30 zuba (osam višekorenih I 22 jednokorena) indikovanih za ponovljeni endodontski tretman. Posle dezinfekcije radnog polja I dezopturacije koja je urađena isključivo mehaničkim putem, uzorak je uzet sterilnim kanalnim instrumentom tipa pulpekstirpatora (#15) ili Hoedstrem-turpije (#15) I uz pomoć papirnih poena kojima je sušen kanal. Ependorfice su čuvane na temperaturi od -20˚C do mikrobiološke analize. Putem klasičnog PCR analizirana je zastupljenost bakterija: Enteroco
...
ccus faecalis, Peptostreptococcus micros, Prevotela intermedia, Porphyromonas endodontalis I Actinobacilus actinomicetemcomitans. Rezultati Pozitivan bakteriološki nalaz registrovan je u 80% slučajeva, dok bakterije nisu identifikovane u 20% uzoraka. Svi negativni uzorci su uzeti iz kanala korena zuba bez značajnih promena u apeksnom periodoncijumu, dok je 17 od 24 kanala sa identifikovanim bakterijama pripadalo zubima sa oštećenim apeksnim parodoncijumom. Najprisutniji mikroorganizam u kanalima sa pozitivnim bakteriološkim nalazom bio je E. faecalis, koji je identifikovan u 83,3% kanala, zatim P. inermedia sa 75% I P. micros sa zastupljenošću od 58,3%. Kod zuba sa hroničnim periapikalnim promenama najzastupljeniji je bio E. faecalis, koji je identifikovan u 94% kanala, zatim P. intermedia, koja je bila prisutna u 82,3% uzoraka. Mikroorganizmi E. faecalis I P. intermedia su registrovani kod svih pacijenata sa nekim od simptoma. Zaključak Prisustvo periapikalnih lezija značajno utiče na mikrobiološki status kanala korena endodontski lečenih zuba. Prisustvo bakterija u kanalima korena potvrđeno je u većini endodontski neuspešno lečenih zuba, a najčećše identifikovane bakterije bile su E. faecalis, zatim P. intermedia, P. micros I P. endodontalis.
Keywords:
PCR / E. faecalis / endodontic failure / PCR / E. faecalis / endodontski neuspeh
Source:
Stomatološki glasnik Srbije, 2018, 65, 4, 195-204
Publisher:
Srpsko lekarsko društvo - Stomatološka sekcija, Beograd