Efficacy of different irrigation techniques on calcium hydroxide removal from the root canal
Efikasnost različitih tehnika irigacije u uklanjanju kalcijum-hidroksida iz kanala korena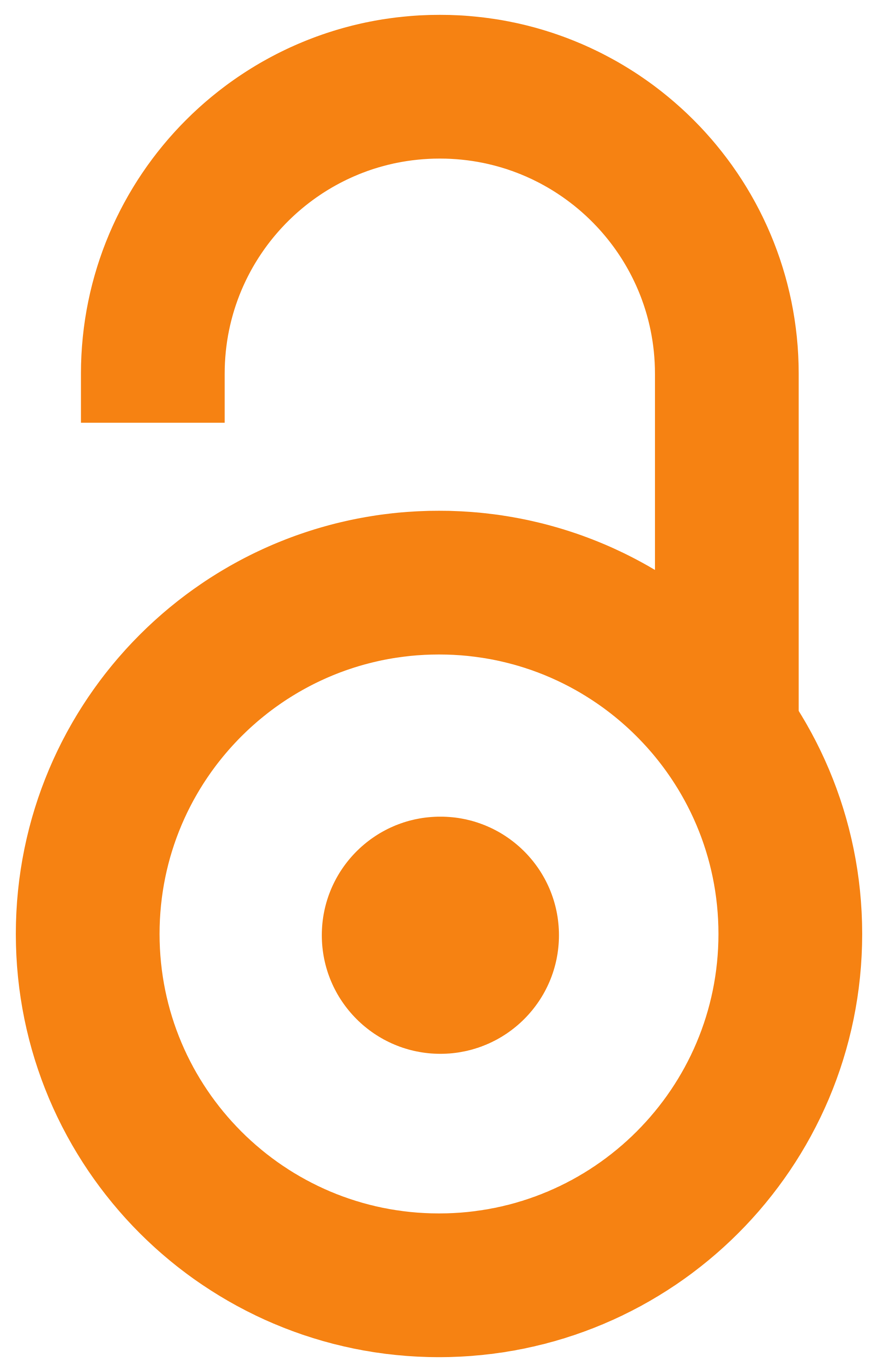 2018
Authors
Opačić-Galić, Vanja
Stasić, Jovana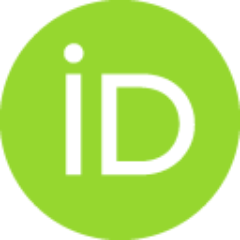 Article (Published version)

Abstract
Introduction Calcium hydroxide (CH) is a medicament widely used in endodontic treatment due to its antibacterial, regenerative and biocompatible properties. Studies have shown that remaining CH on root canal walls and dentinal tubules can compromise sealer penetration, leading to its weak adhesion, volume change and, consequently, apical leakage. The aim of this study was to compare the efficacy of four different techniques in removing calcium hydroxide from the root canal. Material and Methods 32 extracted single-rooted teeth with one canal were used in this study. The canals were prepared using BioRaCe system (FKG Dentaire, Swiss) BR5 40/.04 with sodium hypochlorite irrigation after each instrument. Longitudinal grooves were formed on the proximal root surfaces. All canals (except negative control) were filled with aqueous CH suspension. After seven days of incubation, the teeth were allocated into the four groups (n=7), plus positive and negative control. Four techniques (systems) f
...
or CH removal were tested: conventional syringe irrigation (CSI), passive ultrasonic irrigation (PUI), XP-endo Finisher (FKG Dentaire, Swiss) and Canal Brush (Roeko, Coltene) with irrigation of 5 ml 2% NaOCl and 5 ml 10% citric acid. All the roots were then split into the two halves with chisel and observed under the stereomicroscope (Boeco, Germany) at magnification of 20x. The area with remaining CH on the root canal wall surface was then divided with the total root canal surface area (%). The obtained results were statistically processed using One-way ANOVA and Tukey post-hoc test (p lt 0.05). Results The most efficient system was XP-endo Finisher with 91.33% of clean surface, followed by PUI 88.36%, Canal Brush 87.83%, and CSI with 66.92%. Conclusion None of the systems completely removed the traces of the medicament from the root canal. For optimal clinical success, it is necessary to combine various systems with copious irrigation.
Uvod Kalcijum-hidroksid (CH) predstavlja medikament koji se u velikoj meri koristi u endodontskoj terapiji zbog svojih antibakterijskih, regenerativnih i biokompatibilnih svojstava. Istraživanja pokazuju da ostaci CH na dentinskim zidovima i u tubulima mogu kompromitovati prodor silera, što doprinosi njegovoj lošijoj adheziji, promeni volumena, a samim tim i apeksnom curenju. Cilj rada je bio da se uporedi efikasnost četiri različite tehnike uklanjanja kalcijum-hidroksida iz kanala korena zuba. Materijal i metode Korišćena su 32 ekstrahovana jednokorena zuba sa jednim kanalom. Kanali su mašinski obrađeni BioRaCe sistemom (FKG Dentaire, Swiss) BR5 40/.04 uz irigaciju natrijum-hipohloritom posle svakog instrumenta. Na aproksimalnim površinama korenova napravljeni su uzdužni žlebovi. Svi kanali (osim negativne kontrole) napunjeni su vodenom suspenzijom CH. Posle sedam dana u inkubatoru, zubi su podeljeni u četiri grupe (n = 7), uz pozitivnu i negativnu kontrolu. Testirane su četiri tehnik
...
e (sistema) za ukljanjanje CH iz kanala korena: konvencionalna irigacija špricem (CSI), pasivna ultrazvučna irigacija (PUI), XP-endo Finisher (FKG Dentaire, Swiss) i Canal Brush (Roeko, Coltene), uz irigaciju 5 ml 2% NaOCl i 5 ml 10% limunskom kiselinom. Svi korenovi su dletom podeljeni na dve polovine i posmatrani pod stereomikroskopom (Boeco, Germany) na uveličanju od 20×. Od vrednosti ukupne površine kanala korena oduzimane su vrednosti neočišćene površine (%). Dobijene vrednosti su statistički obrađene oneway ANOVA i Tukey post hoc testom (p lt 0,05). Rezultati Najefikasniji sistem bio je XP-endo Finisher sa 91,33%, zatim PUI sa 88,36%, Canal Brush sa 87,83%, i konvencionalna irigacija špricem sa 66,92% očišćene površine kanala korena. Zaključak Nijedan sistem nije u potpunosti uklonio tragove medikamenta iz kanala korena. Za potpuni klinički uspeh neophodno je kombinovati više sistema uz obilnu irigaciju.
Keywords:
calcium hydroxide / irrigation / ultrasound / XP-endo finisher / canal brush / kalcijum-hidroksid / irigacija / ultrazvuk / XP-endo finisher / Canal Brush
Source:
Stomatološki glasnik Srbije, 2018, 65, 3, 148-155
Publisher:
Srpsko lekarsko društvo - Stomatološka sekcija, Beograd