Unilateral complex partial denture performance evaluation: 5 Years follow up clinical study
Procena uspešnosti terapije jednostranom kompleksnom skeletiranom parcijalnom protezom - petogodišnja klinička studija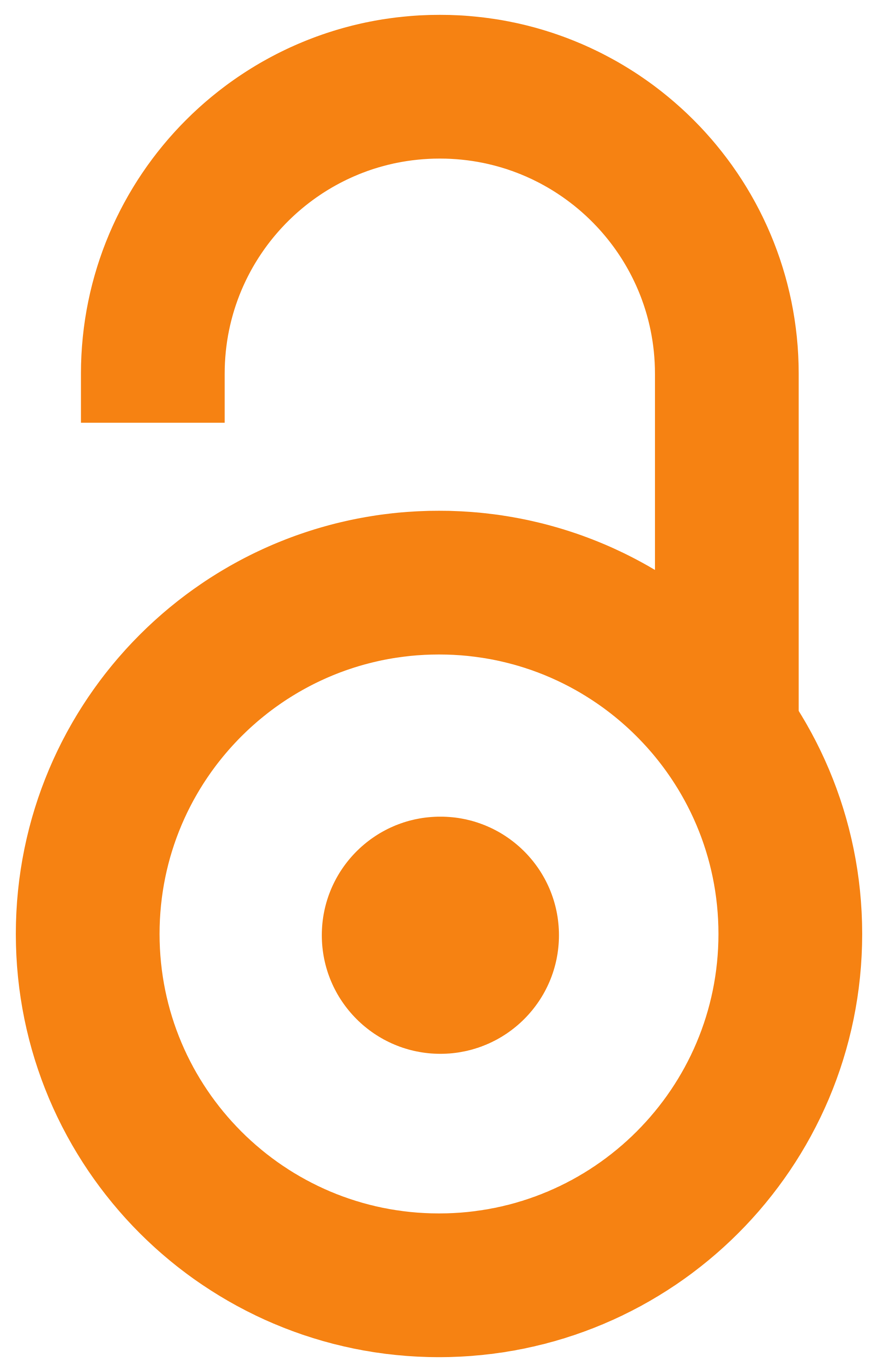 2018
Authors
Radović, Katarina
Živković, Rade
Kuzmanović-Pfićer, Jovana
Tihaček-Šojić, Ljiljana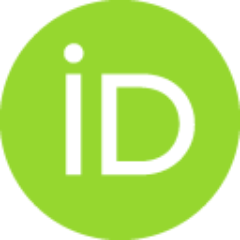 Milić-Lemić, Aleksandra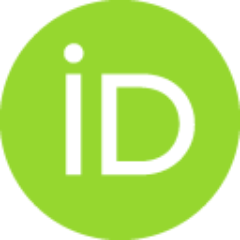 Article (Published version)

Abstract
Introduction Removable partial denture (RPD) is common treatment option for unilateral partially edentulous patients not indicated for implant therapy. Unilateral complex partial denture (UCPD) could be an alternative approach to RPD treatment, but there is lack of evidence about UCPD treatment outcomes during the long-term clinical performance. The aim of this study was to use periodontal, prosthodontic and participant satisfaction measures to evaluate the long-term clinical performance of UCPD. Material and methods This 5 year follow-up clinical study evaluated pocket probing depth (PPD) and vertical clinical attachment loss (CAL-V) of direct abutment (DA), indirect abutment (IA) and control teeth (CT). Also complications and failures of UCPD were analysed using questionnaire of participant satisfaction with UCPD (stability, comfort and manipulation). Results Evaluation of data showed that CAL-V and PPD significantly increased over time for DA, IA and CT (p lt 0.0001), but the tooth
...
function (DA, IA and CT) did not significantly influence changes in PPD and CAL-V. The fracture of one abutment tooth and increase of the number of artificial teeth deformations (p=0.039) were observed after 5 years. Participant satisfaction with denture after 1 year and 5 years vs. 7 days was significantly improved. Conclusion Despite limitations of this clinical study and assuming regular oral maintenance with proper indication, UCPD might be considered as good treatment option for Kennedy II rehabilitation in patients not indicated for implant therapy or who cannot tolerate extensive RPD design.
Uvod Parcijalna skeletirana proteza (PSP) najčešća je terapijska opcija kod jednostrane krezubosti kada nije indikovana implantološka terapija. Jednostrana kompleksna parcijalna skeletirana proteza (JKPSP) predstavlja alternativu konvencionalnoj PSP, jedino što ne postoje evidentni podaci o uspešnosti terapije nakon duže kliničke upotrebe. Cilj ovog rada bio je da se na osnovu analize objektivnih pokazatelja, odnosno analize periodontalnih i protetskih parametara, kao i na osnovu subjektivnih ocena pacijenta, izvrši provera uspešnosti JKPSP retiniranim atečmenom tipa reze sa oprugom nakon petogodišnjeg praćenja. Materijal i metod Kod deset ispitanika oba pola izvršeno je praćenje gubitka vertikalnog pripoja gingive i dubine parodontalnih džepova, kod primarnog retencionog zuba (PRZ), sekundarnog retencionog zuba (SRZ), koji su bili u sastavu JKPSP i kontrolnog zuba (KZ) suprotne strane vilice. Takođe, analizirani su protetske komplikacije (fraktura zuba, gubitak veštačkih zuba) i zadov
...
oljstvo pacijenata na osnovu popunjenih upitnika, gde su oni ocenjivali stabilnost, komfor i rukovanje JKPSP. Rezultati Nakon analize dobijnih podataka uočeno je da se vrednost dubine parodontalnih džepova i gubitak vertikalnog pripoja gingive kod PRZ statistički značajno razlikuju u odnosu na SRZ i KZ (p lt 0,0001). Zabeležene protetske komplikacije u vidu frakture retencionog zuba i deformacije veštačkih akrilatnih zuba nisu bile statistički značajne posle pet godina praćenja. Zadovoljstvo pacijenata JKPSP posle prve godine i posle pet godina nošenja se značajno popravilo u odnosu na prvih sedam dana posle predaje. Zaključak Nezavisno od ograničenja ove kliničke studije, uzimajući u obzir adekvatnu indikaciju i pravilno održavanje higijene, JKPSP se može smatrati dobrom opcijom za rehabilitaciju krezubosti Kenedi II klase kod pacijenata kod kojih nije indikovana terapija implantatima, odnosno koji ne prihvataju prisustvo velike spojnice. Pacijenti su bili zadovoljni protezama, njihovim komforom i lakoćom rukovanja protezama. .
Keywords:
denture complications and failures / periodontal parameters / participants' satisfaction / unilateral complex partial denture / protetske komplikacije / periodontalni parametri / zadovoljstvo pacijenata / jednostrana kompleksna parcijalna skeletirana proteza
Source:
Stomatološki glasnik Srbije, 2018, 65, 3, 140-147
Publisher:
Srpsko lekarsko društvo - Stomatološka sekcija, Beograd