Stem cells in tissue engineering: Dynamic cultivation requirement
Matične ćelije u tkivnom inženjerstvu - potreba za dinamičnom kultivacijom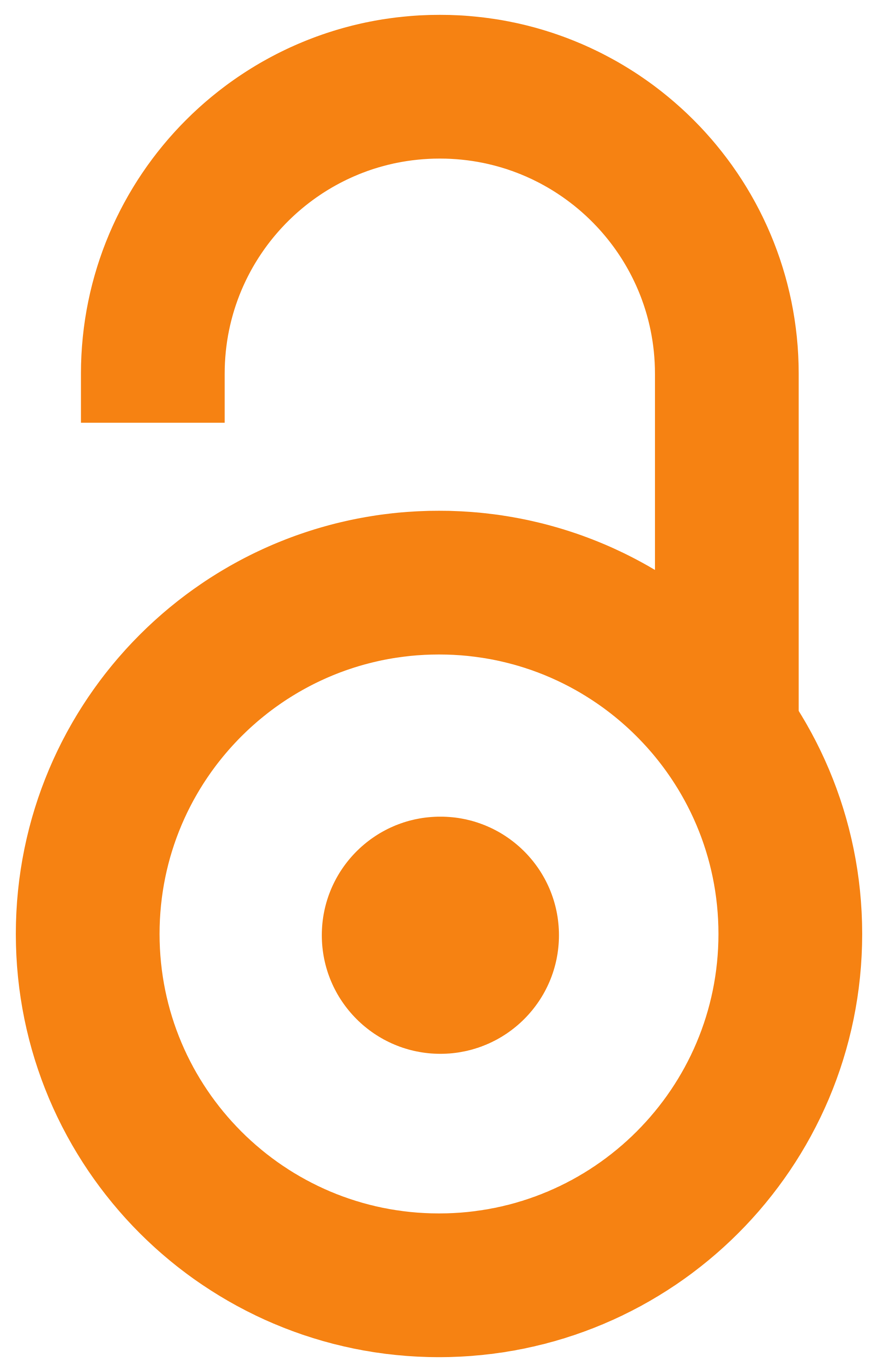 2018
Article (Published version)

Abstract
Stem cells have shown great potential for in vitro tissue engineering, regenerative medicine, cell therapy and pharmaceutical applications. All these applications, especially in clinical trials, will require guided production of high-quality cells. Traditional culture techniques and applications have been performed for the majority of primary and established cell lines and standardized for various analyses. Still, these culture conditions are unable to mimic dynamic and specialized three-dimensional microenvironment of the stem cells' niche from in vivo conditions. In an attempt to provide biomimetic microenvironments for stem cells in vitro growth, three-dimensional culture techniques have been developed. In our study advantages of newly developed porous scaffolds as the most promising in vitro imitation of niche that provides physical support, enables cell growth, regeneration and neovascularization, while they are replaced in time with newly created tissue was explained. Furthermore
...
, dynamic cultivation techniques have been described, as new way of cell culturing that will be the main subject of our future research. In that manner, by developing an optimal dynamic culturing method, high-quality new cells and tissues would be possible to obtain, for any future clinical application.
Matične ćelije su pokazale veliki potencijal za primenu u tkivnom inženjerstvu u in vitro uslovima, regenerativnoj medicini, lečenju matičnim ćelijama i farmaceutskoj primeni. Sve ove grane, posebno primena u kliničkim istraživanjima, zahtevaće kontrolisano stvaranje visokokvalitetnih ćelija. Tradicionalnim tehnikama izolovana je većina primarnih ćelijskih kultura i ćelijskih linija, i vremenom su one postale standardne tehnike za različite ćelijske analize. Ipak, ovi uslovi gajenja nisu u mogućnosti da imitiraju dinamične, trodimenzionalne uslove mikrosredine niše matičnih ćelija iz in vivo uslova. U pokušaju da se obezbede navedeni uslovi i u in vitro uzgajanju ćelija, razvile su se trodimenzionalne tehnike gajenja ćelija. U ovom preglednom radu opisujemo prednosti novorazvijenih poroznih nosača ćelija, kao ključnih činilaca u imitaciji ćelijske niše koji obezbeđuju mehaničku potporu, omogućuju rast ćelija, regeneraciju i razvoj novih krvnih sudova, dok vremenom bivaju razgrađeni i z
...
amenjeni novostvorenim tkivom. Dalje, tehnike dinamičnog gajenja ćelija su opisane kao vid novog načina gajenja ćelijskih kultura koji predstavlja i pravac naših budućih istraživanja. U tom smislu, razvijajući optimalan, dinamički model gajenja ćelija, biće moguće obezbediti nove ćelije i tkiva visokog kvaliteta za sva dalja klinička istraživanja.
Keywords:
stem cells / culture technique / scaffolds / ALBO-OS / bioreactor / matične ćelije / tehnike gajenja / nosači / ALBO-OS / bioreaktor
Source:
Stomatološki glasnik Srbije, 2018, 65, 1, 37-44
Publisher:
Srpsko lekarsko društvo - Stomatološka sekcija, Beograd