Hypodontia and WNT10A mutation: A case report
Hipodoncija i mutacija WNT10A gena - prikaz slučaja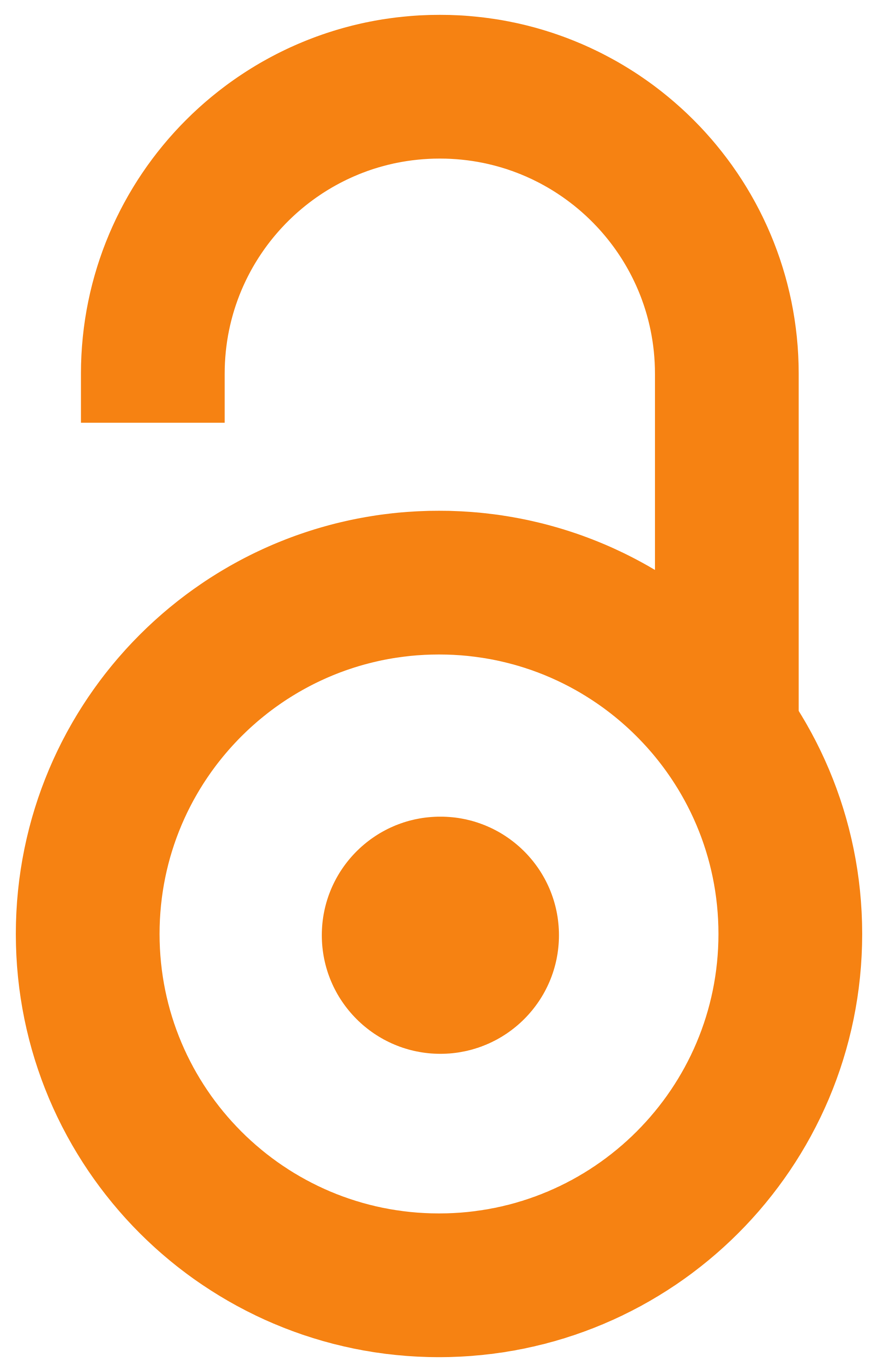 2018
Article (Published version)

Abstract
Tooth agenesis is common dentofacial malformation in humans. Its etiology is still not clear. Hypodontia has been regarded as a multifactorial condition influenced by gene function, environmental interaction and developmental timing. More than 300 genes have been related with patterning, morphogenesis and cell differentiation in teeth. According to data WNT10A gene is considered to have an important role in odontogonesis. The aim of this study was to show mutation status in WNT10A gene in a family with two members with diagnosis of hypodontia/oligodontia. In the reported family (father, mother, son, daughter) children were diagnosed with congenital tooth agenesis (son-2 teeth, daughter-11 teeth), while parents negated congenital absence of teeth. We identified a heterozygous missense mutation, c.682T>A (p.Phe228Ile) within the exon 3 of WNT10A in mother and father and the same homozygous mutation was detected in the same region of WNT10A gene in daughter and son. Observed differences i
...
n our study, from no symptoms to mild/severe hypodontia, could be the consequence of genetic influence of c.682T>A(p.Phe228Ile) mutation, but also the contribution of many environmental factors during odontogenesis.
Urođeni nedostatak zuba predstavlja jednu od najčešćih dentofacijalnih anomalija kod čoveka. Etiologija hipodoncije i dalje nije potpuno definisana i smatra se da su za njenu etiologiju odgovorni brojni genetski i sredinski faktori koji deluju u različitim fazama razvoja zuba. Preko 300 gena povezuje se sa morfogenezom i ćelijskom diferencijacijom u toku razvoja zuba, a prema podacima WNT10A gen je jedan od gena koji ima veoma bitnu ulogu u kontroli odontogeneze. Cilj ovog rada bio je da se prikaže mutacioni status WNT10A gena u porodici sa dijagnostikovanom hipodoncijom/oligodoncijom. U prikazanoj porodici (otac, majka, sin i ćerka) kod dva člana dijagnostikovan je urođeni nedostatak zuba (sin - dva zuba, ćerka - 11 zuba), dok kod roditelja ovaj nedostatak nije zabeležen. Kod svih članova porodice, u okviru egzona 3 WNT10A gena detektovana je mutacija c.682T>A (p.Phe228Ile). Kod majke i oca ova 'missense' mutacija je bila u heterozigotnom obliku, dok je kod sina i ćerke utvrđeno prisu
...
stvo iste mutacije u homozigotnom obliku. Zabeležene razlike u analiziranoj porodici, od odsustva simptoma do blage hipodoncije i izrazite oligodoncije, mogu biti posledica prisustva c.682T>A (p.Phe228Ile) mutacije, ali takođe i uticaja faktora sredine u toku odontogeneze.
Keywords:
hypodontia/ oligodontia / homozygous / heterozygous / mutation / WNT10A gene / hipodonciia/oligodoncija / homozigotni / heteroigotni / mutacija / WNT10A gen
Source:
Stomatološki glasnik Srbije, 2018, 65, 1, 32-36
Publisher:
Srpsko lekarsko društvo - Stomatološka sekcija, Beograd