Frequency of malocclusion and condition of dental health among eight-year-old children in the municipality of Foča
Učestalost malokluzija i stanje dentalnog zdravlja kod osmogodišnjaka na području opštine Foča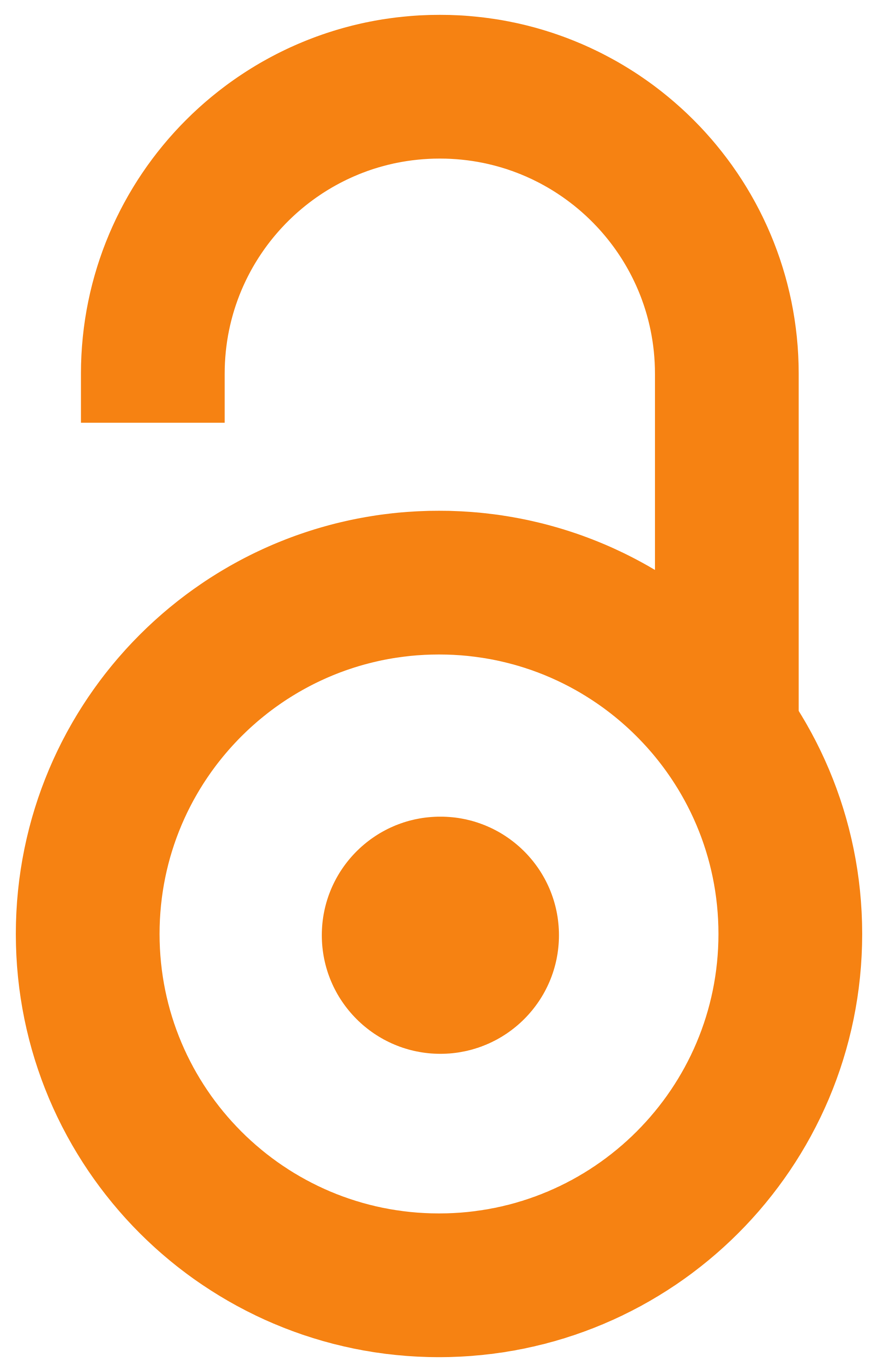 2018
Authors
Milinković, Iva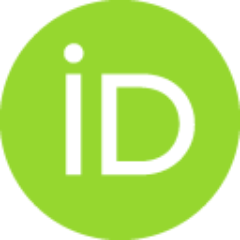 Ivanović, Tanja
Nikolić, Predrag
Stojanović, Ljiljana
Milosavljević, Željko
Samardžija-Hrisa, Jovana
Šarac, Aleksandra
Article (Published version)

Abstract
Introduction Caries and orthodontic anomalies in school-age children lead to disturbed aesthetics, oral functions (chewing, swallowing, and speech), predisposition to trauma and the onset of periodontal diseases. The aim was to assess dental health and frequency of orthodontic anomalies in children aged 8-9 years in the municipality of Foča. Methods The research was conducted in the primary school Sveti Sava in Foča, where the total of 112 children age 8-9 years were examined. An informed consent was obtained from parents and school director for each student. Dental examination was performed using standard dental method, a mirror and a probe under artificial lighting. Children received instructions on proper nutrition, oral hygiene, tooth protection and elimination of bad habits. Results Among 112 examined boys and girls of selected ages, very high person caries index (PCI) was found (78.57%). A total of 548 caries affected teeth were found (boys 331 (24.62%), girls 217 (16.14%) (p lt
...
0.05)). Fifty-nine children had caries lesions on permanent teeth (boys 39 (2.9%), girls 20 (1.5%) (p lt 0.05)). Sagital abnormalities of the bite were present in 39 (34.82%) children, while 38 (33.92%) anomalies were related to vertical bite irregularities, 10 (8.92%) of them had open bite and 28 subjects (25%) had deep bite (p> 0.05). Conclusion Large number of teeth was affected with caries lesions (548) in eighth-year-olds, while orthodontic anomalies, mostly sagital abnormalities of bite were found in 39 subjects.
Uvod Karijes i ortodontske anomalije kod dece školskog uzrasta dovode do narušene estetike, poremećaja oralnih funkcija (žvakanje, gutanje i govor), povećane sklonosti nastanku trauma i nastanku parodontalnih bolesti. Cilj ovog rada je bio da se provere dentalno zdravlje i učestalost ortodontskih anomalija kod dece uzrasta 8-9 godina na području opštine Foča. Metode Istraživanje je sprovedeno u Osnovnoj školi 'Sveti Sava' u Foči, gde je pregledano ukupno 112 dece uzrasta 8-9 godina. Kod svakog učenika za koga je postojao informativni pristanak roditelja i direktora škole obavljen je stomatološki pregled standardnom stomatološkom metodom, ogledalom i sondom uz korišćenje veštačkog osvetljenja. Deca su dobila upute o pravilnoj ishrani, higijeni, zaštiti zuba i eliminaciji loših navika. Rezultati Kod 112 pregledanih dečaka i devojčica odabranih uzrasta utvrđen je veoma visok karijes indeks osoba (KIo) - od 78,57%. Ukupno je pronađeno 548 karijesom zahvaćenih mlečnih zuba (dečaci 331 (24,6
...
2%); devojčice 217 (16,14%) (p lt 0,05)). Kod ukupno 59 ispitanika pronađen je karijes stalnih zuba (dečaci 39 (2,9%); devojčice 20 (1,5%) (p lt 0,05)). Sagitalne nepravilnosti zagrižaja su bile zastupljene kod ukupno 39 (34,82%) dece, dok se ukupno 38 (33,92%) anomalija odnosilo na vertikalne nepravilnosti zagrižaja, pri čemu je 10 (8,92%) ispitanika imalo otvoren zagrižaj, a 28 ispitanika (25%) dubok zagrižaj (p > 0,05). Zaključak Kod osmogodišnjaka je pronađen veliki broj karijesom zahvaćenih mlečnih zuba (548) i velika zastupljenost ortodontskih anomalija, od kojih su najzastupljenije sagitalne nepravilnosti zagrižaja, koje su pronađene kod 39 ispitanika. .
Keywords:
caries / malocclusion / orthodontics / eight-year-olds / karijes / malokluzije / zub
Source:
Stomatološki glasnik Srbije, 2018, 65, 3, 133-139
Publisher:
Srpsko lekarsko društvo - Stomatološka sekcija, Beograd