Immediate-functional loading concept with one-piece implants (beces/becesn/kos/boi) in the mandible and maxilla- a multi-center retrospective clinical study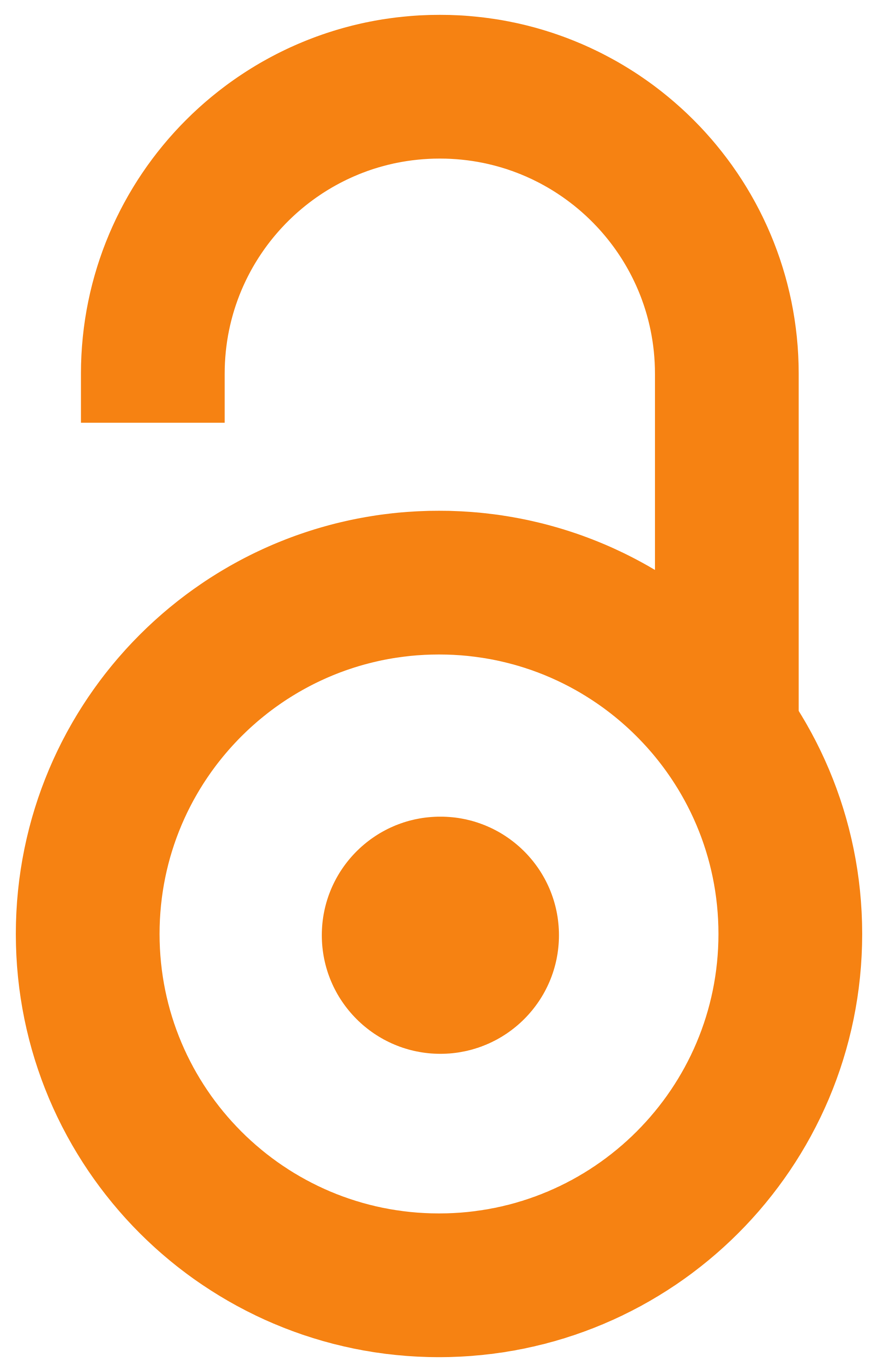 2019
Authors
Oleg, Dobrinin
Alexander, Lazarov
Konstantinović, Vitomir S.
Sipić, Olga
Damir, Siljanovski
Miličić, Biljana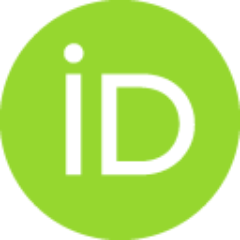 Article (Published version)

Abstract
BACKGROUND Immediate functional loading is a hot topic in dental implantology. The use of conventional dental implants has proven to be successful for very few techniques and if enough jaw bone is present. In this study we report about the outcomes of treatments using the technology of the Strategic Implant (R) in specialized clinics without any patient selection. The purpose of this study was to evaluate the presently used protocol for immediate functional loading (within max. 3 days) of single piece implants which are placed according to the following principles- Axial implants with 2nd cortical anchorage (BECES (R)/BECES (R) N/BCS (R)), Lateral implants with dual mode of integration and cortical anchorage in horizontal direction (BOI (R)), Single piece compression screw implants (KOS/KOC) with conical endosseous implant body. MATERIALS AND METHODS This retrospective cohort study included totally 394 patients who were treated with 4570 immediately loaded single piece implants (BECES
...
(R) or BECES N (R), BCS (R), BOI (R) BBBS/BAST and KOC (R) Strategic Implant (R), all obtained from Simpladent GmbH, Switzerland, Manufacturer: Dr. Ihde Dental AG) supporting fixed complete-arch maxillary or mandibular metal-acrylic prostheses, or metal-ceramic bridges or segment reconstructions in both jaws. Furthermore, 26 implants for single tooth replacement were inserted during the study period and 90 (2.0%) single tooth on more than one implant reconstruction have been used, as shown in Table 1. The patients were asked to return for follow up examinations at 6, 12, 18 and 24 months postoperatively. Radiographic assessment of: The marginal bone level, The integration of the load transmitting parts of the implants, The healing of sockets containing vertical implant parts, were performed after at least 1 year in function for all patients. Furthermore The reliability of possible target corticals The survival of bent and unbent implants, and the The survival of implants in fresh extraction sockets and healed bone were determined. RESULTS Immediate functional loading of using multiple, cortically anchored Strategic Implant (R) as a support for fixed full-arch and segment prosthesis in the upper and lower jaw demonstrated a high cumulative implant survival rate (95.7%) after an average observation period of 18.93+8.41 months. The success rate of the individual implant depends on the target cortical in which it is anchored. Bent implants showed a better survival rate compared to non-bent implants, 98.5% vs 94.5%, (p=0.003). Basal screw implant showed a similar survival rate as compressive screw implants. Combination implants (KOS plus) showed a significantly lower survival rate. BOI implant showed the highest possible survival rate, however the number of implants was low compared to other types observed in this study. Clinical Significance- Immediate functional loading of single piece dental implants has become an accepted treatment modality for fixed restorations in totally edentulous mandibles and in edentulous maxillae. Nevertheless, studies regarding immediate loading procedures in extraction sites in both jaws, as well as in segment reconstructions and single teeth replacements, are limited. From the results of this study it can be concluded, that The concept of treating edentulous "osseo-fixation" anchoring basal implants in the 2nd cortical (instead of trying to achieve "osseo-integration" in the 1st cortical and the underlying spongy bone) leads to a high success rate and allows functional immediate loading. The results of the study are limited (although the sample size is enormous compared to other published studies in dental implantology) when it comes to determining if age, gender, smoking and generalized diseases or combinations thereof, and this is due to the very low complication rate of the treatment observed. CONCLUSION Within the limits of this study, it can be concluded that treatments with the technology of the Strategic Implant (R) give good results both in the edentulous and partly dentulous maxilla and mandible as well as for single tooth replacement. Furthermore, these implants may be placed into fresh extraction sockets almost with the same success as in healed bone. Bending of the implant necks rather increases the chances of survival for these implants. The survival of the individual implant depends on the chosen target cortical (2nd/3rd cortical) more than on anything else.
Keywords:
Metal-Acrylic Prosthesis / Bendable Implant Necks / BECES (R) Implant System / KOC (R) Implant System / Complete Arch Reconstruction / Immediate Functional Loading / Retrospective Study / Tilted Implants
Source:
Journal of Evolution of Medical & Dental Sciences / JEMDS, 2019, 8, 5, 306-315
Publisher:
Journal Evolution Medical & Dental Sciences, Karnataka
Related items
Showing items related by title, author, creator and subject.
Calvo Guirado, Jose Luis; Ruiz, Rafael Arcesio Delgado; Piedad Ramirez-Fernandez, Maria; Abboud, Marcus; Janjić, Bojan; Sanchez de Val, Jose Eduardo Mate

(Wiley, Hoboken,

2016

)

Ćalasan, Dejan

(Univerzitet u Beogradu, Stomatološki fakultet,

2014

)

Ivanjac, Filip; Konstantinović, Vitomir; Lazić, Vojkan; Đorđević, Igor; Ihde, Stefan

(Lippincott Williams & Wilkins, Philadelphia,

2016

)