Biological complications of the cement-retained implantsupported restorations
Biološke komplikacije cementom retiniranih nadoknada na implantatima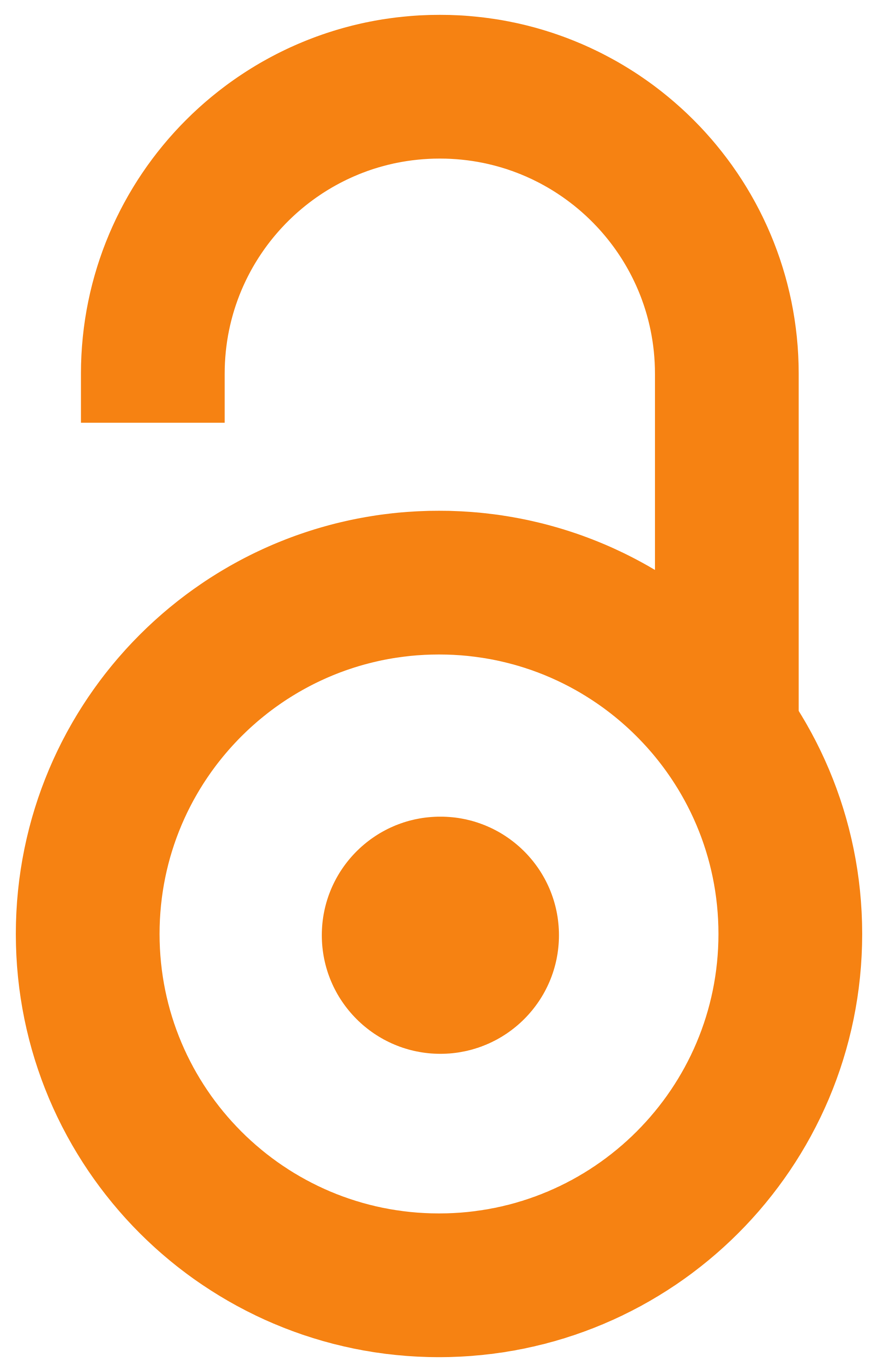 2019
Article (Published version)

Abstract
Dental cements have been established in practice since 1878, and technological advances in the field of implant pros-thetics have directly influenced the development of materials in this area. Although the retention type of implant-supported restorations can be dual, it is nowadays known that the overall rate of technical complications is higher for cement-retained restorations by 2% over screw-retained restorations. Biological complications, including peri-implant mucositis, periimplantitis, bone loss around implants, soft-tissue recession and fistula suppuration, are also more frequent with cement-retained restorations. The most common of these, periimplantitis is often related to factors depending on a clinician.
Materijali za fiksiranje zubnih protetskih nadoknada utemeljeni su u stomatološkoj praksi od 1878. godine, a tehnološki napredak na polju implant-protetike direktno je uticao i na razvoj materijala u ovoj oblasti. Iako mehanizam vezivanja fiksnih nadoknada može biti dvojak, danas se zna da je ukupna stopa tehničkih komplikacija veća kod cementno retiniranih nadoknada za 2% u odnosnu na retenciju šrafom. Biološke komplikacije u koje se ubrajaju periimplantatni mukozitis, periimplantitis, gubitak kosti oko implantata, recesija mekih tkiva i pojava fistule, takođe su učestalije kod cementno retiniranih zubnih nadoknada. Najzastupljenija među njima, periimplantitis, često se dovodi u vezu sa "lekar-zavisnim" parametrima.
Keywords:
cement-retained implant crown / cement volume / dental cement / luting cement application / periimplantitis / cementi / implant-protetika / biološke komplikacije
Source:
Stomatološki glasnik Srbije, 2019, 66, 4, 189-195
Publisher:
Srpsko lekarsko društvo - Stomatološka sekcija, Beograd
Related items
Showing items related by title, author, creator and subject.
Jokanović, Vukoman; Živković, Slavoljub

(Srpsko lekarsko društvo - Stomatološka sekcija, Beograd,

2013

)

Stanić, Tatjana; Pavlović, Violeta; Jokanović, Vukoman; Živković-Sandić, Marija; Živković, Slavoljub

(Srpsko lekarsko društvo - Stomatološka sekcija, Beograd,

2014

)

Ilić, Dragan; Obradović-Đuričić, Kosovka; Antonijević, Đorđe; Todorović, Tatjana

(Srpsko lekarsko društvo, Beograd,

2014

)