Knowledge and attitudes on medical waste management among Belgrade medical and dental students
Znanje i stavovi beogradskih studenata medicine i stomatologije o upravljanju medicinskim otpadom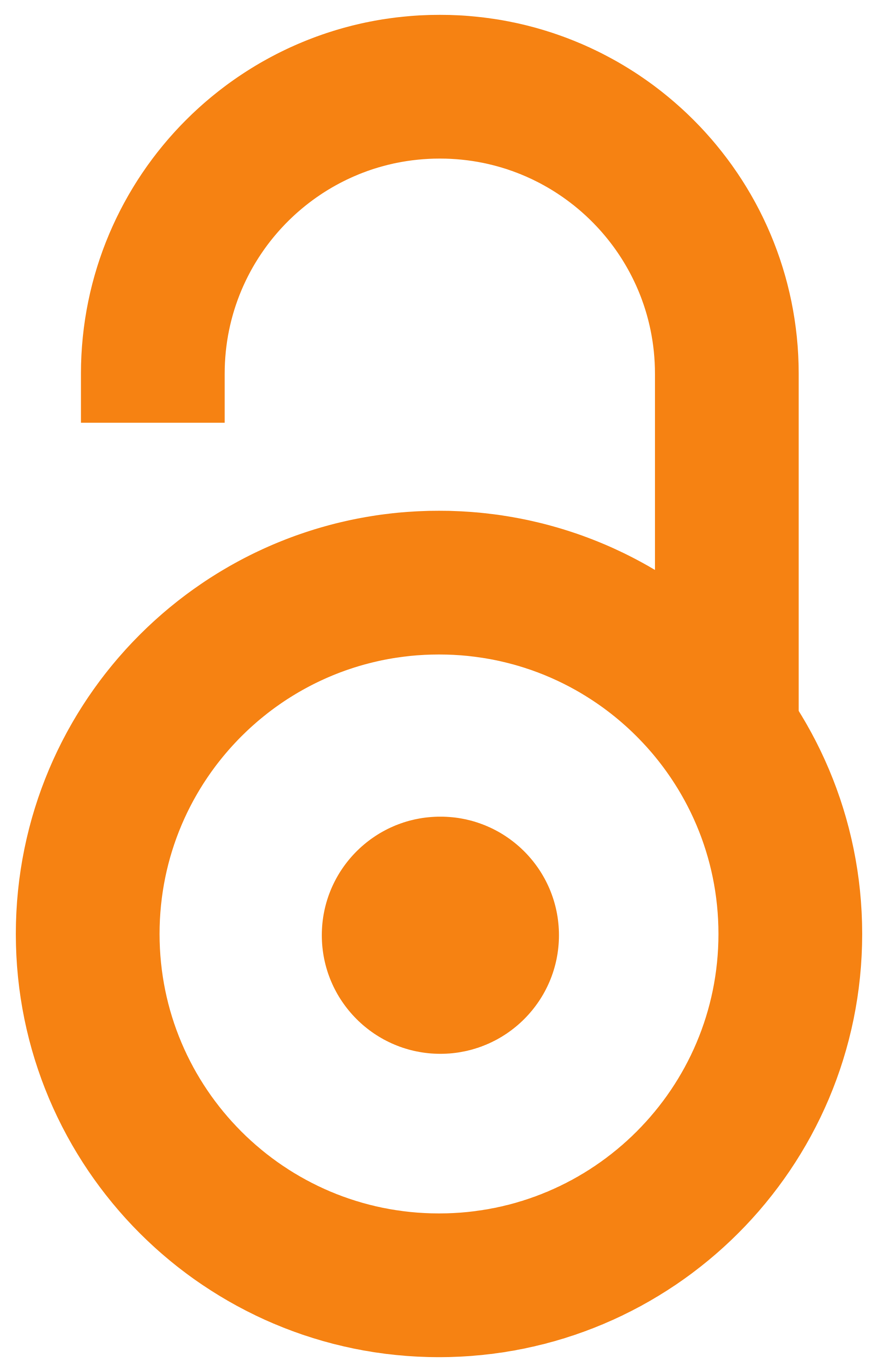 2019
Authors
Ilić-Živojinović, Jelena B.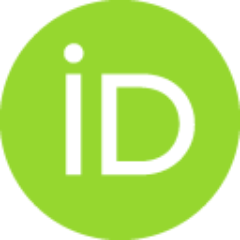 Ilić, Branislav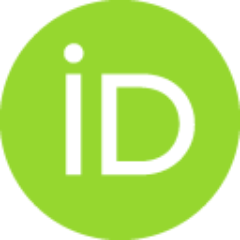 Backović, Dušan
Tomanić, Milena
Gavrilović, Aleksandar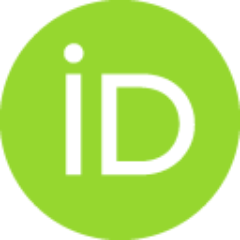 Bogdanović, Ljiljana
Article (Published version)

Abstract
Introduction/Objective Knowledge and practical skills in medical waste (MW) management are of equal importance for medical and dental doctors. The first comparative study on the knowledge and skills in the field of MW management among Belgrade students was conducted with the goal of examining whether students of medicine and dentistry are equally familiar with this extremely important field. Methods a cross-sectional study included 558 students of the sixth year of studies (430 medical and 128 dental students) who completed an anonymous semi-structured questionnaire to determine attitudes and knowledge on MW management. Results the majority of medical and dental students had no training in MW management (79.5% and 74.6%, respectively). Dental students use protective equipment more frequently than medical students (94.5% vs. 42%, p lt 0.001). However, full vaccinal protection against hepatitis B is better among medical students compared to dental students (57.7% vs. 39.1%, p lt 0.00
...
1). Complete knowledge on postexposal prophylaxis is better among medical students compared to dental students (44.5% vs. 13.3%, p lt 0.001). However, dental students are more disciplined in reporting injuries (63.1% vs. 52.4%, p = 0.038). The students' knowledge on primary separation of infectious waste (93% vs. 77.8%, p lt 0.001) and used needles (80.3% vs. 70.4%, p = 0.007) is better among dental students compared to medical students' correct answers. Conclusion Dental students show better knowledge on MW management and are more disciplined in using personal infection protection compared to medical students. The students support continued training on MW management and investigations on this topic.
Uvod/Cilj Znanje i praktične veštine upravljanja medicinskim otpadom su od posebnog značaja za doktore medicine i stomatologije. Komparativna studija o znanju i veštinama iz oblasti upravljanja medicinskim otpadom sprovedena je među beogradskim studentima prvi put, u cilju ispitivanja da li ovom izuzetno važnom oblašću studenti medicine i stomatologije vladaju podjednako dobro. Metode Ova studija preseka obuhvatila je 558 studenata šeste godine studija na Beogradskom univerzitetu (430 studenata medicine i 128 studenata stomatologije), koji su popunili anonimni upitnik o znanju i stavovima o upravljanju medicinskim otpadom. Rezultati Većina studenata stomatologije i medicine nisu imali nikakvu posebnu obuku iz upravljanja medicinskim otpadom (79,5% i 74,6%). Studenti stomatologije su češće koristili zaštitnu opremu (94,5% prema 42%, p lt 0,001). Vakcinalna zaštita od hepatitisa B je kompletnija među studentima medicine u odnosu na studente stomatologije (57,7% prema 39,1%, p lt 0,00
...
1). Znanje o profilaksi posle izloženosti bolja je među studentima medicine (44,5% prema 13,3%, p lt 0,001). Međutim, studenti stomatologije su ažurniji u pogledu prijavljivanja povreda na radnom mestu (63,1% prema 52,4%, p = 0,038). Znanje studenata o primarnoj separaciji infektivnog otpada i korišćenih igala je bolje među budućim stomatolozima (tačni odgovori 93% nasuprot 77,8%; p lt 0,001 i 80,3% prema 70,4%; p = 0,007). Zaključak Studenti stomatologije imaju bolje znanje o upravljanju medicinskim otpadom i disciplinovaniji su u pogledu korišćenja zaštitne opreme na radu u odnosu na studente medicine. Studenti podržavaju kontinuiranu edukaciju o upravljanju medicinskim otpadom i dalja istraživanja o ovoj temi.
Keywords:
medical waste / safety / education / medical students / dental students / medicinski otpad / sigurnost / edukacija / studenti medicine / studenti stomatologije
Source:
Srpski arhiv za celokupno lekarstvo, 2019, 147, 5-6, 281-285
Publisher:
Srpsko lekarsko društvo, Beograd