Evaluation of symptoms and sings of oral soft tissue disorders among inpatients with schizophrenia
Procena simptoma i znakova oralnih mekotkivnih poremećaja kod hospitalizovanih bolesnika sa shizofrenijom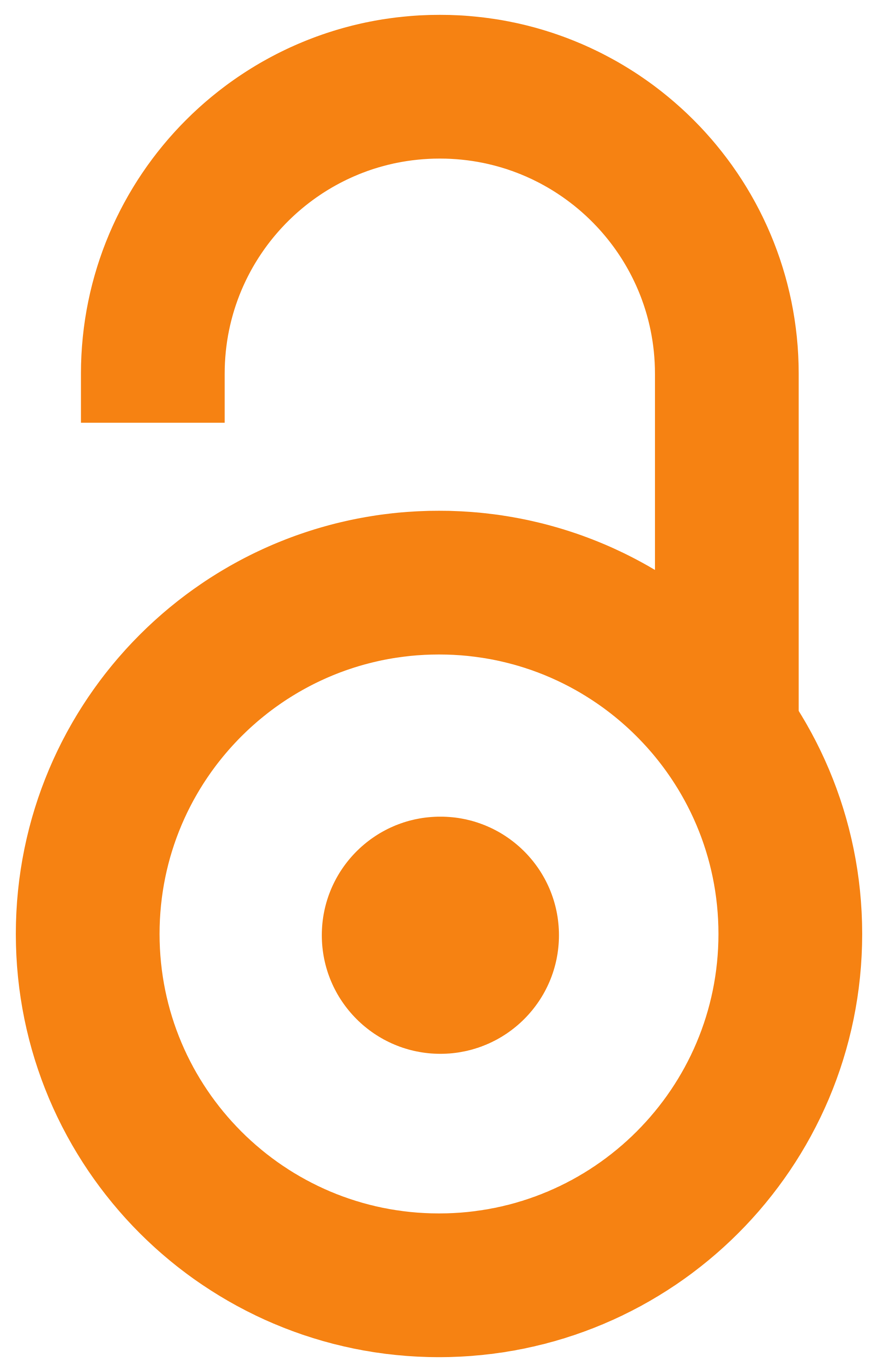 2019
Authors
Đorđević, Vladan
Vučković, Mila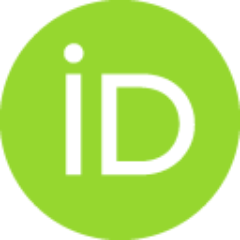 Joksimović, Ena
Asotić, Amina
Stašević, Milena
Asotić, Jasminka
Petrović, Vanja
Stašević-Karličić, Ivana
Article (Published version)

Abstract
Introduction Patients with schizophrenia are likely to constitute a high-risk group of individuals with respect to prevalence of oral diseases and they require special attention. Factors like nature of psychiatric disorders, length of stay and oral-side effects of psychotropic medications have been noted as contributors to poor oral health among institutionalized chronic psychiatric patients. Methods This cross-sectional study comprised 190 inpatients with schizophrenia at the Dr Laza Lazarevic Clinic for Mental Disorders in Belgrade, and 190 mentally healthy patients at the Clinic for Periodontology and Oral Medicine, School of Dental Medicine, University of Belgrade. A questionnaire was designed for the purpose of this research with the aim of recording information on demographic data (age and sex), unhealthy habits (tobacco smoking, alcohol consumption and drug abuse), and data about the existence of any oral symptom and/or sings related to oral soft tissue pathology. All participan
...
ts were subjected to targeted clinical examinations. Results All study group patients were receiving psychotropic medications (mean number 4.18 ± 1.14; from 1 to 7 medications). The study group patients had a total of 272 symptoms and 121 signs of oral disorders; which was almost four times higher for symptoms and even nine times higher for signs of oral disorders than in the control group. Conclusion Schizophrenia as a mental disorder does not directly affect the condition of oral health of this group of psychiatric patients, but indirectly - reducing their motivation and awareness of the importance of oral health, which is particularly emphasized in hospital conditions.
Uvod Hospitalizovani bolesnici sa shizofrenijom mogu da predstavljaju visoko rizičnu grupu osoba sa aspekta prevalencije oralnih oboljenja, te zahtevaju posebnu pažnju. Faktori poput prirode psihijatrijske bolesti, dužine hospitalizacije i neželjenih efekata psihotropnih medikamenata utiču na loše oralno zdravlje hospitalizovanih hroničnih psihijatrijskih bolesnika. Metode Ova studija preseka obuhvatila je 190 bolesnika sa shizofrenijom hospitalizovanih u Klinici za psihijatrijske bolesti "Dr Laza Lazarević" u Beogradu i 190 mentalno zdravih bolesnika Klinike za paradontologiju i oralnu medicinu Stomatološkog fakulteta Univerziteta u Beogradu. U svrhu ovog istraživanja dizajniran je upitnik sa ciljem beleženja demografskih podataka (starost i pol), loših navika (pušenje duvana, konzumiranje alkohola i zloupotreba droga) i podataka o postojanju bilo kojeg oralnog simptoma i/ili znaka koji se odnosi na patologiju mekih tkiva usne duplje. Svi učesnici bili su podvrgnuti ciljanim kliničkim
...
pregledima. Rezultati Svi bolesnici iz studijske grupe primali su psihotropne lekove (srednja vrednost 4,18 ± 1,14, od jednog do sedam lekova). Bolesnici studijske grupe imali su ukupno 272 oralna simptoma i 121 znak oralnih oboljenja, što je skoro četiri puta više za oralne simptome, a čak i devet puta više za znake oralnih poremećaja nego u kontrolnoj grupi. Zaključak Shizofrenija kao mentalni poremećaj ne utiče direktno na stanje oralnog zdravlja ove grupe psihijatrijskih bolesnika, već indirektno - smanjujući im motivaciju i svest o značaju oralnog zdravlja, posebno u bolničkim uslovima.
Keywords:
oral symptoms / oral signs / schizophrenia / hospitalization / oralni simptomi / oralni znaci / shizofrenija / bolničko lečenje
Source:
Srpski arhiv za celokupno lekarstvo, 2019, 147, 5-6, 276-280
Publisher:
Srpsko lekarsko društvo, Beograd