Breastfeeding: The perspective of paediatric dentist
Dojenje iz ugla dečjeg stomatologa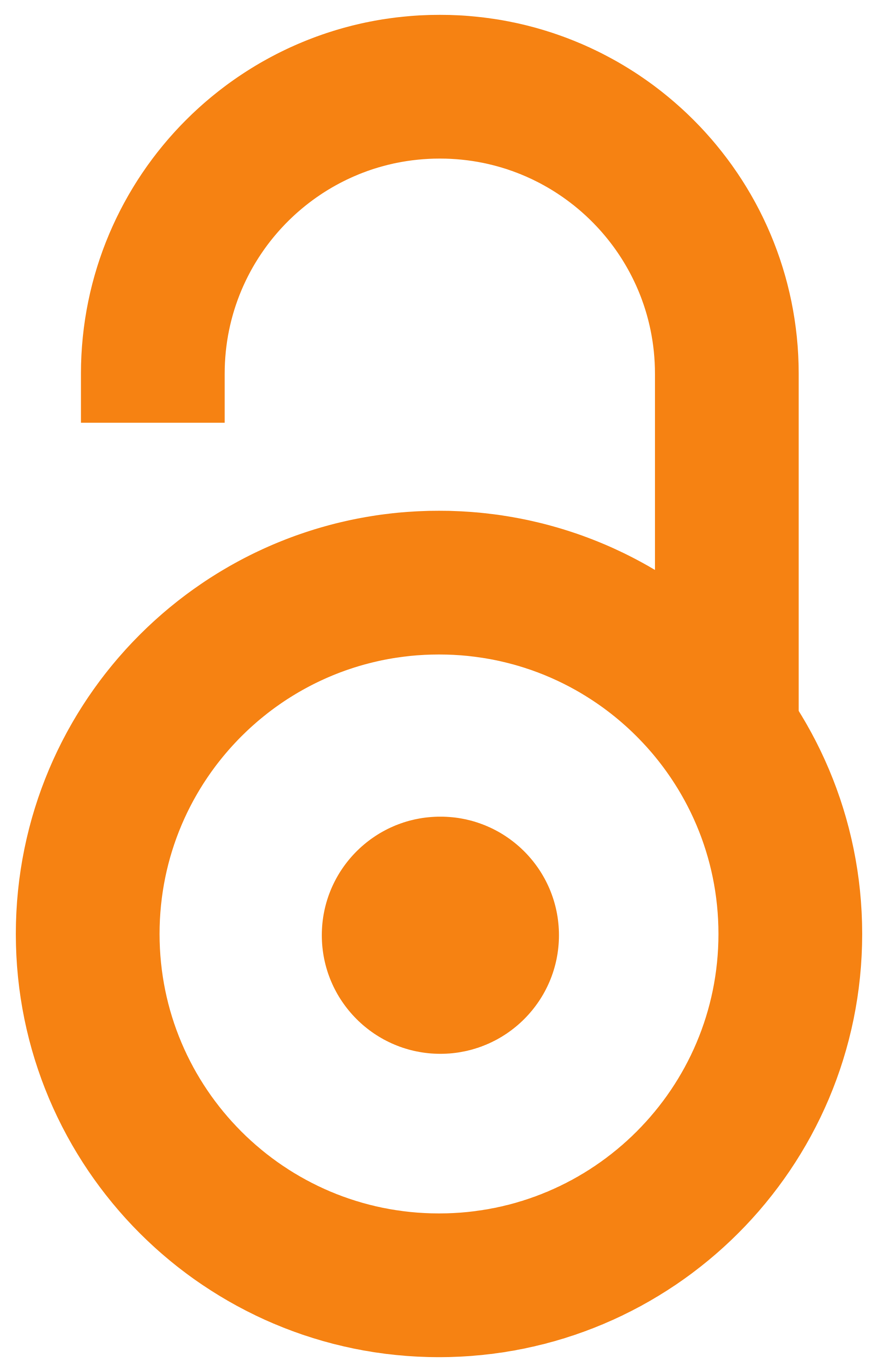 2019
Authors
Marković, Evgenija
Marković, Dejan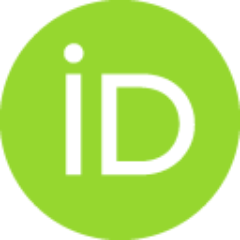 Vuković, Rade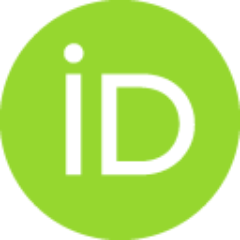 Perić, Tamara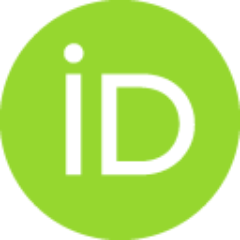 Kilibarda, Biljana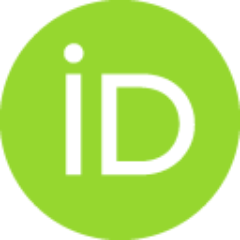 Vuković, Ana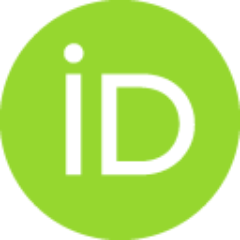 Article (Published version)

Abstract
Current recommendations by the European Academy of Paediatric Dentistry, American Academy of Paediatric Dentistry, and International Association of Paediatric Dentistry advocate weaning from breast milk and avoiding unrestricted breastfeeding after the eruption of primary teeth in order to lower the risk of early childhood caries (ECC). However, World Health Organization, American Academy of Paediatrics and nutritional recommendations support exclusive breastfeeding up to six months of age, following continued breastfeeding along with appropriate complementary foods, favouring unrestricted and prolonged breastfeeding even beyond the age of two. The purpose of this review is to discuss current data in the literature regarding the association between breastfeeding and ECC in order to address this problem and to provide consistent recommendations. PubMed search revealed possible link between breastfeeding and ECC, however without evidence strong enough to establish the appropriate oral he
...
alth preventive recommendation. Having in mind known benefits of breastfeeding, it is advisable to adhere to current paediatric guidelines which promote unrestricted breastfeeding as long as it is mutually desired by mother and child. This recommendation doesn't exclude but complements the prevention and timely treatment of ECC. Furthermore, there is a need to highlight the importance of education of parents and health care providers about the ECC risk factors, identification of initial lesions and consequences. Further research regarding this issue is needed.
Savremene preporuke Evropske i Američke akademije dečjih stomatologa i Međunarodnog udruženja dečjih stomatologa savetuju postepeni prekid dojenja nakon nicanja mlečnih zuba kako bi se smanjio rizik od nastanka karijesa ranog detinjstva (KRD). Sa druge strane, preporuke Svetske zdravstvene organizacije, preporuke Američke akademije pedijatara i stručnjaka iz oblasti ishrane prepoznaju brojne kratkoročne i dugoročne pozitivne efekte dojenja i podržavaju isključivo dojenje do uzrasta od šest meseci, a zatim postepeno uvođenje čvrste hrane sa nastavkom dojenja uz neograničeno i dojenje na zahtev do druge godine deteta i duže. Cilj ovog preglednog rada je bio da se analiziraju savremeni podaci u literaturi o uticaju dojenja na nastanak KRD, kako bi se doprinelo formiranju jedinstvenog stava i pružila jasna informacija majkama kako prevenirati KRD. Na osnovu pretraživanja Pub Med baze podataka, uočava se da postoji povezanost između dojenja i KRD, ali nije dovoljno argumentovano koje su naj
...
bolje mere u prevenciji karijesa. Imajući u vidu poznate pozitivne efekte dojenja, smatra se da je preporučljivo pratiti savremene pedijatrijske preporuke koje savetuju neograničeno dojenje koliko God to uzajamno prija majci i detetu. Ipak, potrebno je imati u vidu neophodnost ranih preventivnih poseta dečjem stomatologu i edukacije zdravstvenih radnika radi adekvatnih i blagovremenih saveta o higijeni usne u duplje i ishrani kako bi se izbegao nastanak karijesa ranog detinjstva i omogućilo blagovremeno dijagnostikovnje inicijalnih lezija. Neophodna su dalja istraživanja u ovoj oblasti.
Keywords:
breastfeeding / dental caries / infant / dojenje / karijes ranog detinjstva / odojče
Source:
Zdravstvena zaštita, 2019, 48, 4, 35-42
Publisher:
Komora zdravstvenih ustanova Srbije, Beograd
Funding / projects: