Endodontic treatment of traumatized teeth with chronic periapical lesions using antibiotic paste and mineral trioxide aggregate obturation: A preliminary study
Endodontsko lečenje traumatizovanih zuba sa hroničnim periapikalnim lezijama primenom antibiotske paste i opturacije mineralnim trioksidnim agregatom - preliminarna studija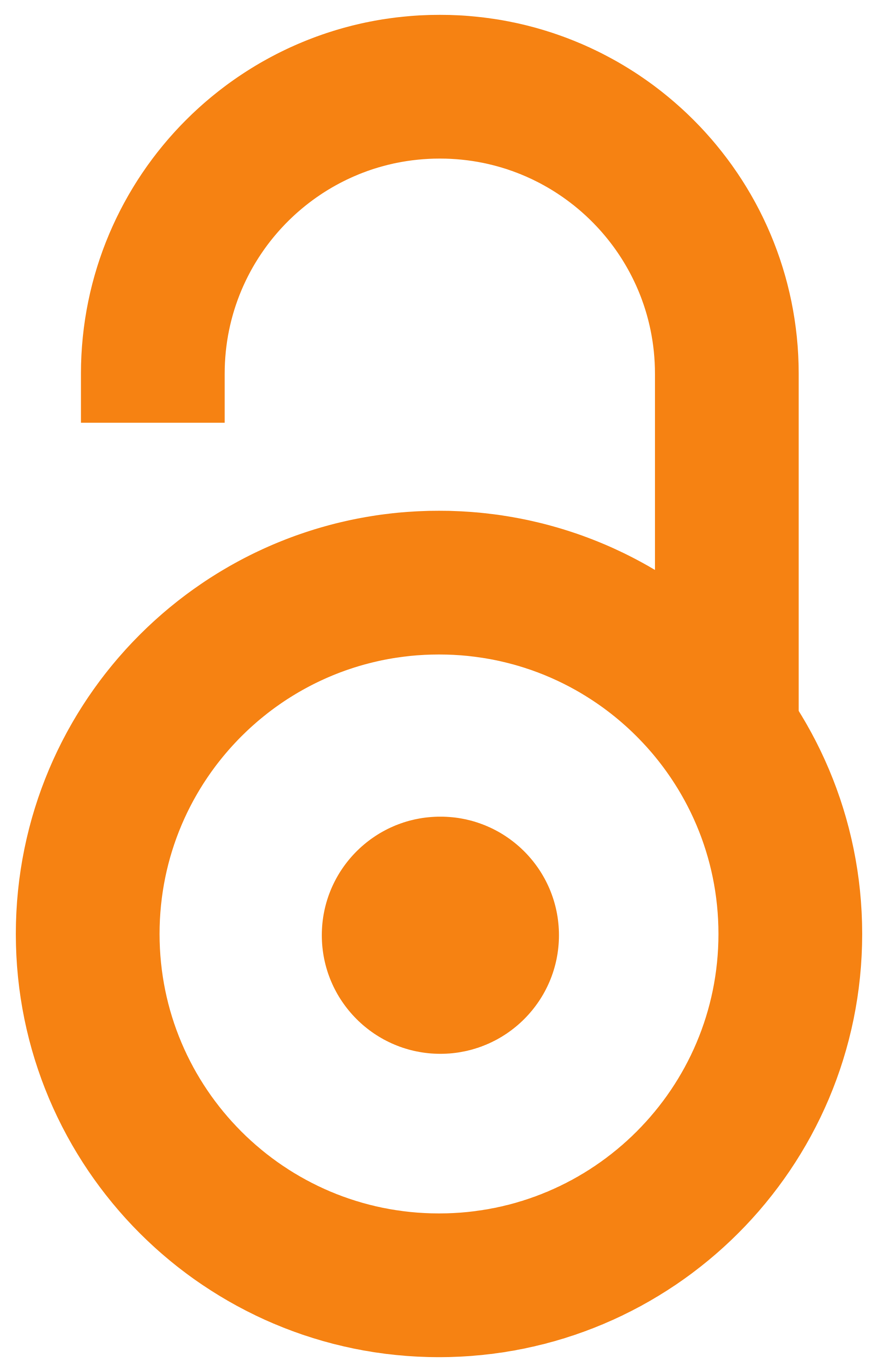 2019
Article (Published version)

Abstract
Introduction/Objective the purpose of this study was to assess effectiveness of endodontic root canal procedures in traumatized permanent teeth with necrotic pulps and chronic periapical lesions after definitive obturation with mineral trioxide aggregate (MTA) products. Adobe Photoshop CS (San Jose, CA, USA) image-analysis software was used for healing assessment. Methods Twenty-seven traumatized single-rooted permanent teeth diagnosed with necrotic pulps and chronic periapical lesions were treated with non-surgical procedure using a tri-antibiotic paste and calcium hydroxide as intra-canal medication. Definitive obturation was performed with ProRoot MTA (Dentsply Tulsa Dental Specialties, Tulsa, OK, USA) or MTA+ Cerkamed (Cerkamed, Stalowa Wola, Poland). Control follow-ups were done three, six, 12, and 24 months following the completion of treatment. Results the positive clinical outcome was recorded in 24 (88.9%) cases, while radiographic success was present in 26 (96.3%) cases. A st
...
atistically significant decrease in the sizes of periapical lesions was consistently observed at follow-up periods (p lt 0.001). There was no statistically significant difference between the two tested MTA materials (p > 0.05). Conclusion the MTA products were effective for the root canal obturation and appeared to contribute to the significant reduction or complete regression of periapical lesions in teeth treated. The presented procedure may be proposed for everyday clinical practice.
Uvod/Cilj Svrha ove studije bila je procena efikasnosti endodontskog tretmana traumatizovanih stalnih zuba sa nekrotičnom pulpom i hroničnim periapikalnim lezijama posle definitivne opturacije mineralnim trioksidnim agregatom (MTA). Softver za analizu slike Adobe Photoshop CS korišćen je za procenu regeneracije. Metode Dvadeset i sedam traumatizovanih jednokorenih stalnih zuba sa nekrotičnom pulpom i hroničnim periapikalnim lezijama tretirani su nehirurškim procedurama pomoću triantibiotske paste i kalcijum-hidroksida kao intrakanalnog medikamenta. Definitivna opturacija izvedena je pomoću ProRoot MTA ili MTA+ Cerkamed. Kontrolni pregledi obavljeni su tri, šest, 12 i 24 meseca posle završetka lečenja. Rezultati Pozitivan klinički ishod zabeležen je u 24 (88,9%) slučaja, dok je radiografski uspeh bio prisutan u 26 (96,3%) slučaja. Statistički značajno smanjenje veličine periapikalnih lezija primećeno je u svim periodima (p lt 0,001). Nije bilo statistički značajne razlike između dva t
...
estirana MTA materijala (p > 0,05). Zaključak MTA proizvodi su efikasni u opturaciji korenskih kanala i čini se da doprinose značajnom smanjenju ili potpunoj regresiji periapikalnih lezija u tretiranim zubima. Prikazana metodologija može biti predložena za svakodnevnu kliničku praksu.
Keywords:
calcium hydroxide / chronic periapical lesions / dental injuries / MTA / kalcijum-hidroksid / hronične periapikalne lezije / povrede zuba / MTA
Source:
Srpski arhiv za celokupno lekarstvo, 2019, 147, 5-6, 270-275
Publisher:
Srpsko lekarsko društvo, Beograd
Funding / projects: