The prevalence of peg-shaped and missing lateral incisors with maxillary impacted canines
Učestalost hipodoncije i atipičnih lateralnih sekutića udruženih sa impaktiranim maksilarnim očnjacima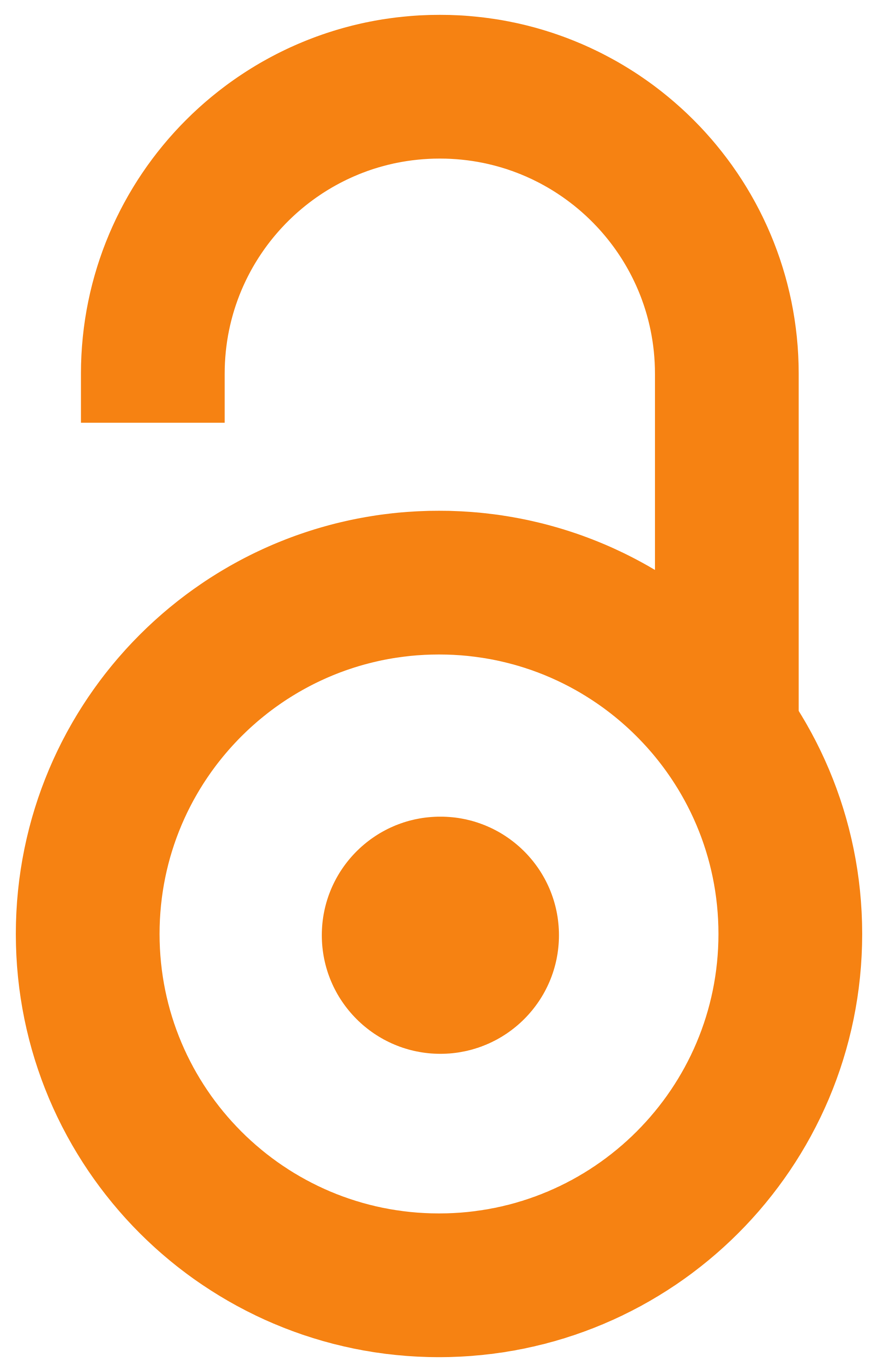 2019
Authors
Simić, Sanja
Pavlović, Jasna
Nikolić, Predrag
Vujačić, Amila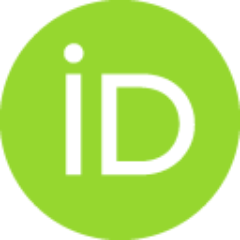 Vukićević, Vladanka
Jovanović, Radovan
Article (Published version)

Abstract
Background/Aim. Many authors find that impacted maxillary canines is associated with missing and peg-shaped lateral incisor. The aim of this study was to examine the prevalence of peg-shaped and missing lateral incisor in subjects with impacted maxillary canines, and compare the size of maxillary lateral incisor on the side with palatally impacted canines and on the opposite side of the jaw where there is no impaction. Methods. The study included 64 patients with 80 impacted maxillary canines (23 males and 41 females, mean age 16.3). For each maxillary unerupted canine, precisely correct localization and classification into groups was done. We analyzed the morphology of the lateral incisor (normal, atypical) and frequency of missing of lateral maxillary incisors with canine impaction. Then, from the mentioned examinees sample with the maxillary canine teeth, a subgroup was formed. The criteria for selection were those with unilateral palatally impacted canines (33 subjects, 22 females
...
and 11 males, mean age 17.8 years). The linear variables of the maxillary lateral incisor were measured by using digital measurements tools. The t-test was used to test the differences between the groups. Results. Normal morphology of the lateral incisors was found in 72% of the subjects with the impacted canines, 11.2% of the subjects had the peg-shaped lateral incisors, 6% had a bilateral and 4% had unilateral deficiency of lateral incisors. In the subgroup of the patients with unilateral palatal impaction, the middle value of the length of the lateral incisors was 1.9 mm shorter and the middle value of the width of the lateral incisors was smaller by 0.9 mm when comparing to the control group. Conclusion. The frequency of the deficiency of lateral incisors was statistically significantly higher in the group with palatal canine impaction. The maxillary lateral incisors on the side with palatally impacted canines were smaller than those on the side where there was no impaction.
Uvod/Cilj. Mnogi autori pronalazili su da su atipični lateralni sekutići, kao i njihov nedostatak, udruženi sa impakcijama maksilarnih očnjaka. Cilj ovog rada bio je da se ispita učestalost atipičnih lateralnih sekutića i njihov nedostatak kod pacijenata sa impaktiranim maksilarnim očnjacima kao i da se uporede veličine maksilarnih lateralnih sekutića na strani gde postoji palatinalno impaktiran očnjak i na suprotnoj strani vilice, gde ne postoji impakcija. Dužina i širina lateralnih sekutića merene su na trodimentzionalnim snimcima. Metode. Istraživanjem je bilo obuhvaćeno 64 ispitanika (23 muškog pola i 41 ženskog pola, prosečne starosti 16,3 godine) sa 80 impaktiranih maksilarnih očnjaka. Za svaki impaktirani očnjak precizno je određena njegova lokalizacija (bukalan, palatinalan ili sredina alveole) pomoću trodimenzionalnog snimka maksile na osnovu čega su podeljeni u grupe po mestu impakcije. Analizirana je morfologija lateralnih sekutića (normalni, atipični) i učestalost nedostatk
...
a lateralnih sekutića u grupi sa bukalnim i palatinalnim impakcijama, a zatim je iz te grupe ispitanika izdvojena podgrupa. Kriterijum za odabir bile su unilateralne palatinalne impakcije očnjaka (33 ispitanika, 22 ženskog pola i 11 muškog pola, prosečne starosti 17,8 godina). T-test je korišćen za testiranje razlika između grupa. Rezultati. Ukupno 72% ispitanika sa impaktiranim očnjacima imalo je lateralne sekutiće normalne morfologije, 11,2% konične lateralne sekutiće, 6% ispitanika imalo je bilateralni nedostatak lateralnih sekutića i 4% unilateralni nedostatak lateralnog sekutića. U podgrupi ispitanika sa unilateralnim palatinalnim impakcijama srednja vrednost dužine lateralnih sekutića bila je za 0,9 mm kraća, u poređenju sa kontrolnom grupom. Zaključak. Učestalost nedostatka lateranih sekutića bila je statistički značajno veća u grupi ispitanika sa palatinalnim impakcijama očnjaka nego u grupi sa bukalnim impakcijama očnjaka. Lateralni sekutići na strani palatinalno impaktiranih očnjaka bili su manji od onih na strani na kojoj nije bilo impakcije.
Keywords:
cuspid / tooth / impacted / incisor / cone-beam computed tomography / očnjaci / zub / impakcija / sekutići / tomografija / kompjuterizovana / konusna
Source:
Vojnosanitetski pregled, 2019, 76, 1, 61-66
Publisher:
Vojnomedicinska akademija - Institut za naučne informacije, Beograd