Cytotoxicity of a titanium alloy coated with hydroxyapatite by plasma jet deposition
Citotoksičnost legure titana obložene hidroksiapatitom pomoću mlaza plazme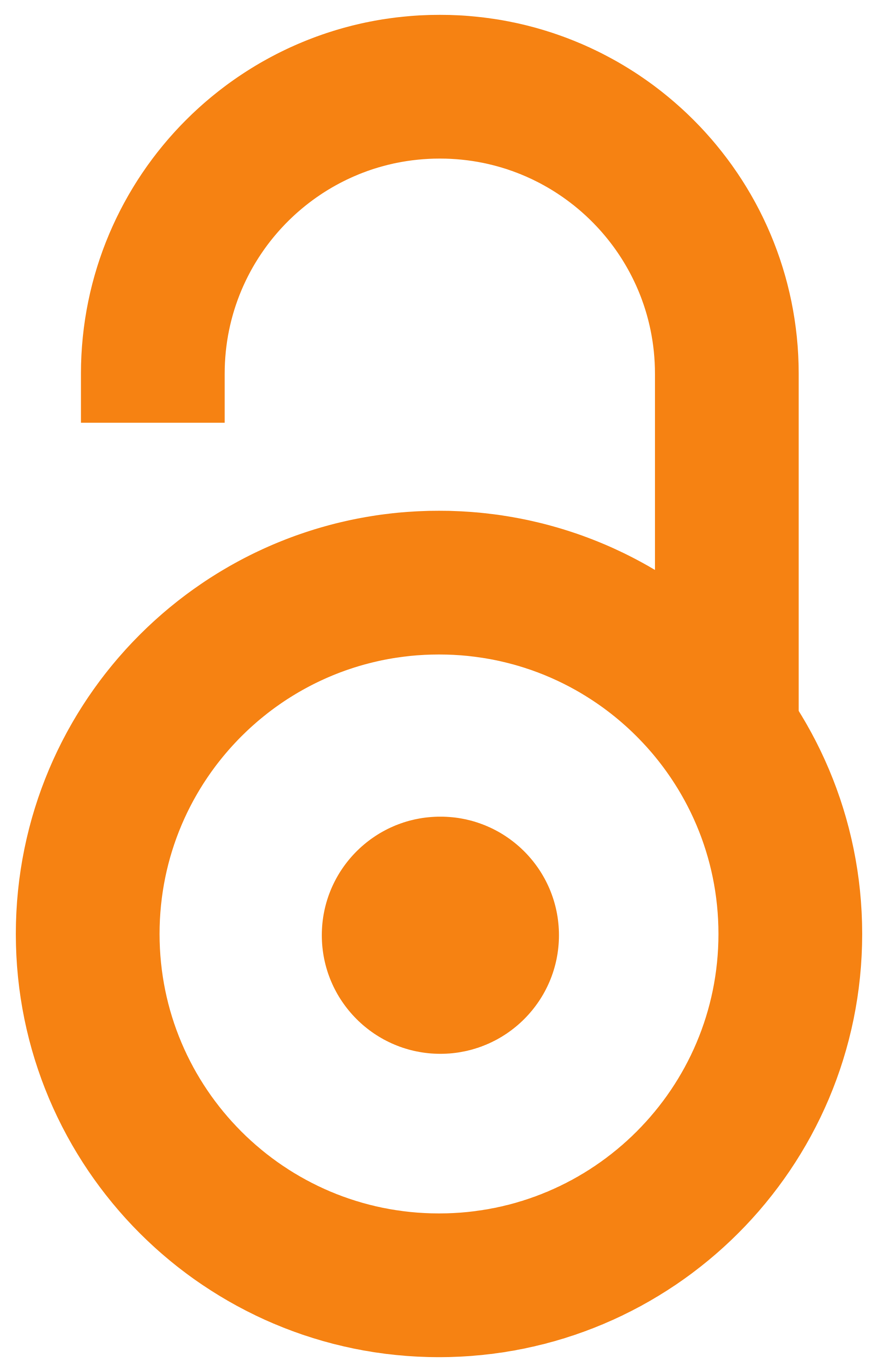 2019
Authors
Magić, Marko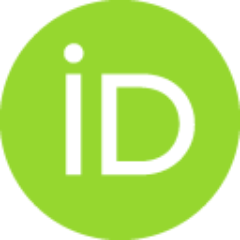 Čolović, Božana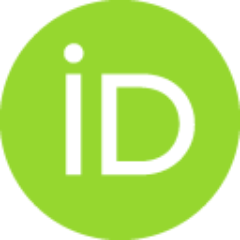 Jokanović, Vukoman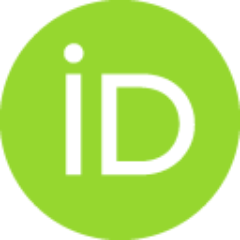 Vasilijić, Saša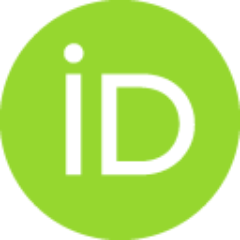 Marković, Milan
Vučević, Dragana
Rudolf, Rebeka
Čolić, Snježana
Čolić, Miodrag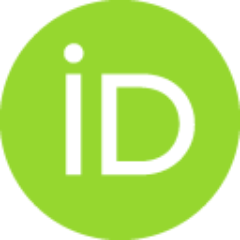 Article (Published version)

Abstract
Background/Aim. The deposition of hydroxyapatite (HAP) on the surface of titanium (Ti) alloys enhances bioactivity and osseointegration of the alloys which are widely used as implant materials in dentistry and orthopaedic surgery. However, the stability of HAP and subsequent biocompatibility of such alloys depends on the coating technique. The aim of this work was to test the cytotoxicity of a Ti alloy (Ti6Al4V), coated with HAP by a new plasma deposition method. Methods. The Ti6Al4V samples prepared as discs, 10 mm in diameter and 2 mm in thickness, were coated with HAP (one or both sides of the alloy) by an innovative atmospheric plasma jet method. The cytotoxicity of uncoated and HAP coated Ti6Al4V samples was evaluated by examining the morphological changes and viability of L929 fibroblasts in direct contact with the test materials. Adequate negative (polystyrene) and positive (nickel) control discs of the same size were used. The indirect cytotoxicity was determined by cultivating
...
L929 cells with conditioning medium (CM), prepared as extract of the test samples incubated in the complete Roswell Park Memorial Institute (RPMI) 1640 medium for cell cultures. The cytotoxic effect was evaluated based on the degree of metabolic activity, necrosis, apoptosis and proliferation of L929 cells, using the appropriate assays. Results. Uncoated and one side HAP coated Ti6Al4V alloys were classified as non-cytotoxic according to the current ISO 10993-5 criteria, whereas two sides HAP coated Ti6Al4V alloy samples were slightly-moderate cytotoxic. The cytotoxicity manifested as the inhibition of metabolic activity and proliferation of L929 cells as well as the induction of their apoptosis and necrosis was significantly reduced by conditioning of HAP/Ti6Al4V alloys for 24 hours. The cytotoxic effect of HAP/Ti6Al4V CM only partly decreased in the presence of nifelate, a calcium (Ca) channel blocker, suggesting that Ca ions were not the only responsible cytotoxic agent. Conclusion. The original HAP coating procedure by atmospheric plasma spraying with high energy input enables the production of the stable adhesive coatings on Ti6Al4V alloys. Their cytotoxicity, which depends on the quantity of HAP coating layer, could be significantly reduced up to the non-cytotoxic level by prior conditioning of the alloys in culture medium. Such a procedure, which removes leachable toxic components, could be useful before implantation of HAP coated alloys in vivo.
Uvod/Cilj. Oblaganje površine legura titana (Ti) hidroksiapatitom (HAP) poboljšava bioaktivnost i oseointegraciju Ti legura, koje se široko koriste kao implantacioni materijali u stomatologiji i ortopediji. Međutim, stabilnost HAP prevlake i biokompatibilnost takvih legura zavise od primenjene tehnike oblaganja. Cilj ovog rada je bio da se ispita citotoksičnost Ti6Al4V legure obložene sa HAP pomoću plazme korišćenjem originalne metode. Metode. Uzorci Ti6Al4V legure u obliku diska, prečnika 10 mm, debljine 2 mm su presvučeni sa HAP (jednostrano ili obostrano) mlazom atmosferske plazme. Citotoksičnost neobložene i HAP-om obloženih Ti6Al4V legura je ispitivana na osnovu morfoloških karakteristika i vijabilnosti L929 fibroblasta u direktnom kontaktu ćelija sa test materijalima. Odgovarajuća negativna kontrola (polistirenski diskovi) i pozitivna kontrola (diskovi od nikla) istih veličina kao i diskovi Ti6Al4V legura su takođe uključeni u eksperimente. Indirektna citotoksičnost je procenjiva
...
na nakon kultivisanja L929 ćelija sa kondicioniranim medijumom (CM), koji je predstavljao ekstrakt testiranih uzoraka inkubiranih u kompletnom Roswel Park Memorial Institute (RPMI) 1640 medijumu za ćelijske kulture. Citotoksični efekat CM je procenjivan na osnovu stepena metaboličke aktivnosti, nekroze, apoptoze i proliferacije L929 ćelija, korišćenjem adekvatnih testova. Rezultati. Neobložena Ti6Al4V legura i Ti6Al4V legura obložena jednostrano sa HAP su okarakterisane kao necitotoksične na osnovu ISO 10993-5 kriterijuma, dok je Ti6Al4V legura obložena sa HAP obostrano pokazivala blagu do umerenu citotoksičnost. Citotoksičnost, koja se manifestovala smanjenjem metaboličke aktivnosti i proliferacije L929 ćelija kao i indukcijom njihove apoptoze i nekroze, je bila značajno smanjena ako su uzorci HAP-om presvučenih legura kondicionirani u medijumu u toku 24 časa. Citotoksičnost CM pripremljenih od Ti6Al4V legura obloženih sa HAP je bila samo delimično smanjena u prisustvu nifelata, blokatora kalcijumovih (Ca) kanala, što ukazuje da Ca joni nisu jedini citotoksični faktor. Zaključak. Originalna metoda oblaganja Ti6Al4V legure sa HAP pomoću atmosferske plazme u obliku spreja visoke energije omogućava stabilnu adheziju prevlake. Citotoksičnost ovako obrađene legure, koja zavisi od količine nanetog HAP, se može znatno smanjiti do necitotoksičnog nivoa prethodnim kondicioniranjem u medijumu. Ova procedura, kojom se uklanjaju rastvorljive toksične komponente, može biti korisna pre in vivo implantacije legura obloženih sa HAP.
Keywords:
dental alloys / titanium / materials testing / hydroxyapatites / legure, stomatološke / titan / materijali, testiranje / hidroksiapatiti
Source:
Vojnosanitetski pregled, 2019, 76, 5, 492-501
Publisher:
Vojnomedicinska akademija - Institut za naučne informacije, Beograd
Funding / projects: