Efficacy and safety of 4% articaine with epinephrine for the anterior middle superior alveolar nerve block comparing to the computer controlled and conventional anesthetic delivery: Prospective, randomized, cross-over clinical study
Efikasnost i sigurnost 4% artikaina sa epinefrinom za gornji prednji i srednji alveolarni nervni blok primenom kompjuterski kontrolisanog sistema i standardnog pristupa za primenu anestetičkog rastvora - prospektivna, randomizovana, kontrolisana, dvosturko slepa, ukrštena klinička studija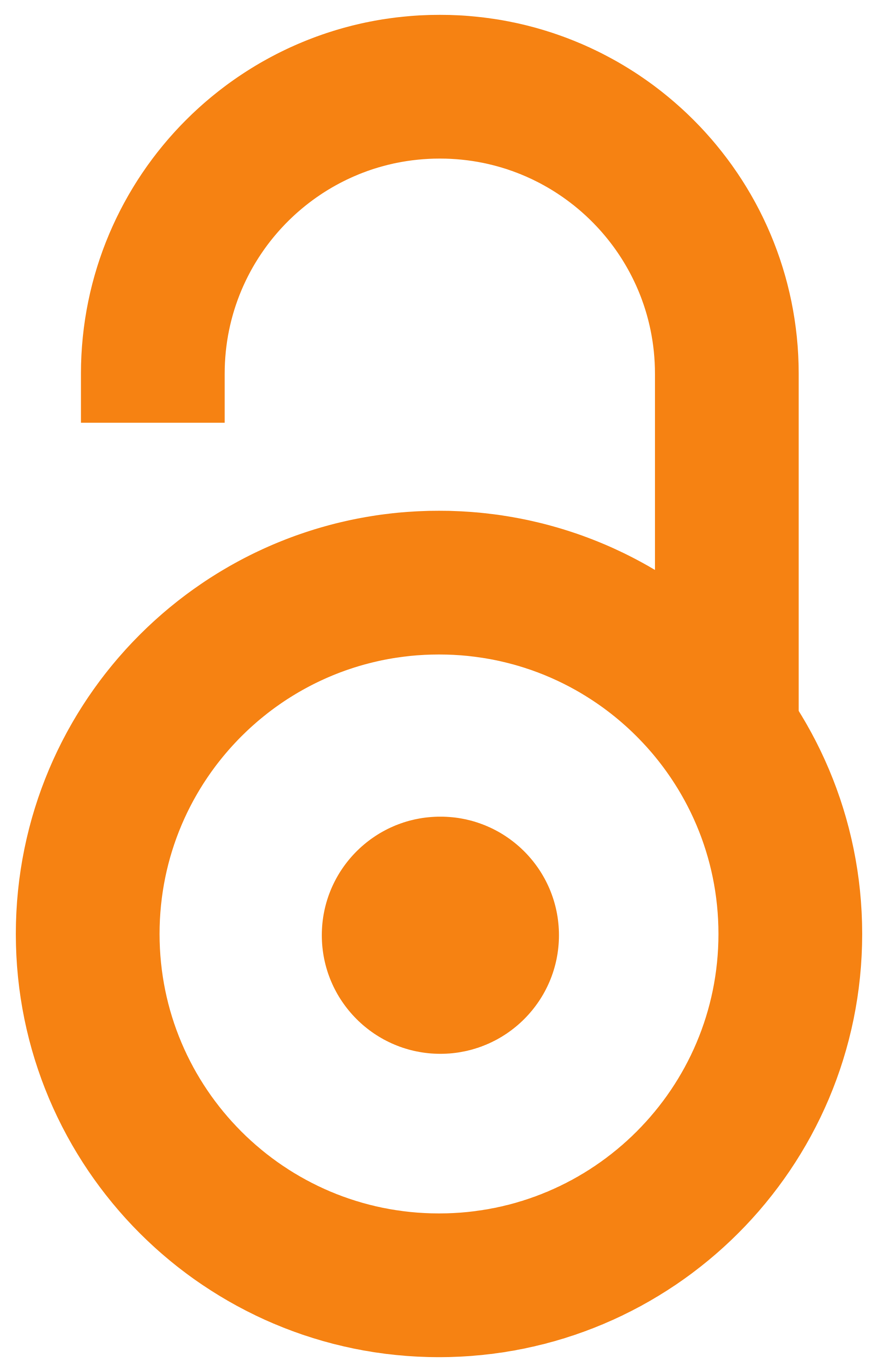 2019
Authors
Ćetković, Dejan
Milić, Marija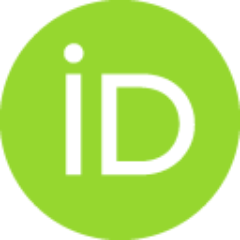 Biočanin, Vladimir
Brajić, Ivana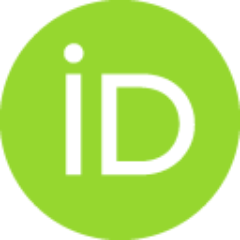 Ćalasan, Dejan
Radović, Katarina
Živković, Rade
Brković, Božidar
Article (Published version)

Abstract
Bacground/Aim. The efficient dental anesthesia, which is related to the clinically adequate depth, duration and the width of anesthetic field, is an important prerequisite for successful dental treatment. The aim of this study was to investigate and compare the pulpal anesthesia and cardiovascular parameters after the anterior middle superior alveolar (AMSA) nerve block with 4% articaine with epinephrine administered by conventional cartridge-syringe and computer-controlled local anesthetic delivery system (CCLADS). Methods. This controlled double-blind cross-over randomized clinical study included 38 healthy volunteers. Efficacy of pulpal anesthesia after the AMSA nerve block was evaluated by measuring a success rate, onset and duration of pulpal anesthesia, using an electrical pulp tester. The parameters of cardiovascular function (systolic and diastolic blood pressure, heart rate) were monitored noninvasively. Results. Successful pulpal anesthesia of all tested teeth was obtained in
...
57.9% participants with CCLADS and in 44.7% participants with conventional syringe. The onset time was not significantly different between two investigated groups. The pulpal anesthesia duration was not significantly different neither within nor between investigated groups. The systolic and diastolic blood pressures were significantly decreased in both investigated groups, in comparison with the baseline values. Heart rate significantly decreased within CCLADS from 10th to 30th minute when compared to baseline. Conclusion. The efficacy of pulpal anesthesia and safety of cardiovascular profile of 0.6 mL of articaine with epinephrine (1:100.000) delivered with CCLADS were improved in comparison to the conventional syringe delivery. Significant changes of cardiovascular function were not observed.
Uvod/Cilj. Efikasna zubna anestezija u pogledu klinički adekvatne dubine, trajanja i širine anestetičkog polja je važan preduslov za uspešno zubno lečenje. Cilj rada bio je ispitivanje i upoređivanje parametra anestezije zubne pulpe i kardiovaskularnih parametra posle gornje prednje i srednje alveolarne (AMSA) sprovodne anestezije postignute 4% artikainom sa epinefrinom, primenom standardne karpulbrizgalice i kompjuterski kontrolisanog sistema za primenu anestetičkog rastvora (CCLADS). Metode. U ovom randomizovanom, prospektivnom, kontrolisanom, dvostruko slepom ukrštenom kliničkom istraživanju učestvovalo je 38 ispitanika. Kvalitet anestezije zubne pulpe posle AMSA anestezije praćen je na osnovu uspešnosti, latentnog perioda i trajanja anestezije zubne pulpe, primenom električnog pulp-testera. Parametri kardiovaskularne funkcije (sistolni i dijastolni krvni pritisak, srčana frekvencija) praćeni su neinvazivno, primenom aparata za monitoring. Rezultati. Uspešna anestezija zubne pulpe s
...
vih ispitivanih zuba bila je prisutna kod 57,9% ispitanika posle kod CCLADS i kod 44,7% ispitanika posle primene standardne karpul-brizgalice. Latentni period i trajanje anestezije zubne pulpe nisu se značajno razlikovali između ispitivanih grupa. Sistolni i dijastolni pritisak bili su značajno sniženi u praćenim vremenskim intervalima u odnosu na početne vrednosti. Srčana frekvencija je bila značajno snižena kod CCLADS grupe od 10 do 30 minuta u odnosu na početne vrednosti. Zaključak. Kontrolisanom kompjuterizovanom primenom (CCLADS) 0,6 mL 4% artikaina sa epinefrinom (1:100,000) za AMSA sprovodnu anesteziju, postignut je bolji kvalitet anestezije zubne pulpe u odnosu na primenu artikaina sa epinefrinom standardnom karpul brizgalicom. Nisu uočene bitne promene funkcija kardiovaskularnog sistema.
Keywords:
articaine / anesthesia dental / anesthesia, local / therapy, computer assisted / nerve block / injections / nerve block / injections / artikain / anestezija, stomatološka / anestezija, lokalna / lečenje, kompjuterom vođeno / blokada živca / injekcije
Source:
Vojnosanitetski pregled, 2019, 76, 10, 1045-1053
Publisher:
Vojnomedicinska akademija - Institut za naučne informacije, Beograd
Funding / projects: