The assessment of primary teeth condition in 6 year-old children in Podgorica municipality
Procena stanja mlečnih zuba kod dece uzrasta šest godina na teritoriji opštine Podgorica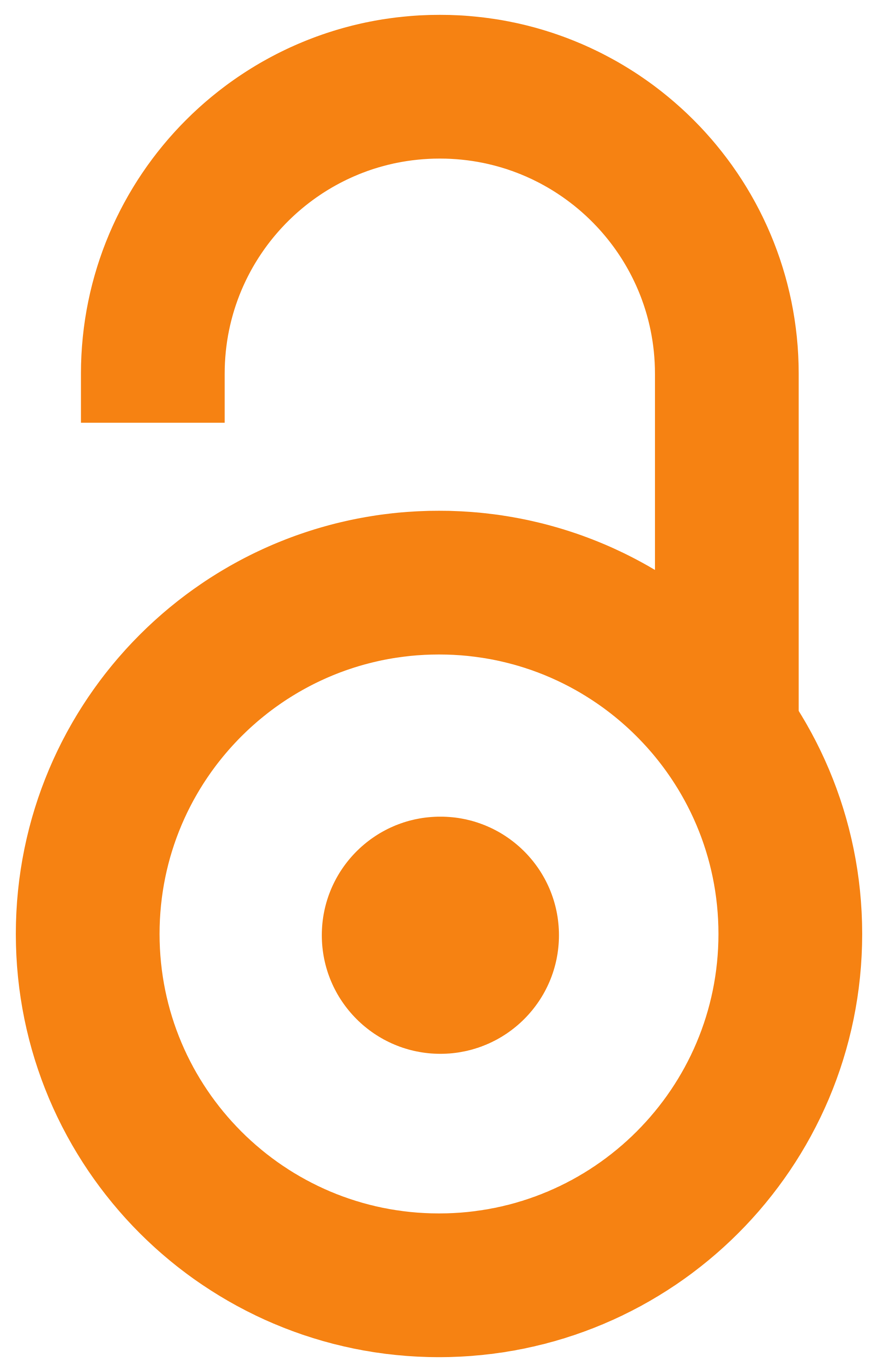 2019
Article (Published version)

Abstract
Introduction The most frequent oral disease in children is tooth decay. The aim of this study was to determine the health status of primary teeth in 6 year-old children. Material and method The study included 203 children of both genders living in the territory of Podgorica municipality. Only children whose parents gave consent were included. The parameters used for assessing oral health condition were: number of decayed, missing, and filled teeth due to caries (dmft) and Significant Caries Index (SiC). One dentist clinically examined all respondents in accordance with methodology and criteria of the World Health Organization (WHO). Results The average value of dmft in 6-year-olds in Podgorica was 4.9. On average, 80.3% of examined children had dental decay. The SiC Index was 8.3. Among examined children, 12.3% had at least one tooth with fissure sealant. In dmft structure dominated untreated decay (92.6%). Conclusion Results showed high prevalence of primary teeth decay in 6 years old
...
children, indicating the absence of preventive measures and programs in Montenegro.
Uvod Najčešće oralno oboljenje kod dece je karijes zuba. Cilj ove studije je bio utvrđivanje stanja zdravlja mlečnih zuba dece uzrasta šest godina. Metodologija Istraživanjem je obuhvaćeno 203 dece oba pola koja žive na teritoriji opštine Podgorica. U istraživanje su bila uključena samo ona deca čiji su roditelji svojim potpisom dali saglasnost. Parametri korišćeni za procenu stanja oralnog zdravlja bili su indeksi prosečnog broja karijesnih, izvađenih i zuba plombiranih zbog karijesa (kep ) i indeksi značajnog karijesa (SiC). Jedan stomatolog klinički je pregledao sve ispitanike u skladu sa metodologijom i kriterijumima Svetske zdravstvene organizacije (SZO). Rezultati Procenat dece sa obolelim mlečnim zubima iznosio je 80,3%. Prosečan broj obolelih mlečnih zuba po ispitaniku iznosio je 4,9. SiC je iznosio 8,3. Među ispitanom decom 12,3% je imalo najmanje jedan zub sa prisutnim zalivačem fisura. U strukturi kep-a dominirao je nesanirani karijes (92,6%). Zaključak Naši rezultati pokaza
...
li su veliku prevalenciju karijesa mlečnih zuba kod dece uzrasta šest godina, što upućuje na nepostojanje preventivnih mera i programa u Crnoj Gori.
Keywords:
children / dental decay / primary teeth / 6 year-olds / deca / karijes / mlečni zubi / šestogodišnjaci
Source:
Stomatološki glasnik Srbije, 2019, 66, 1, 15-19
Publisher:
Srpsko lekarsko društvo - Stomatološka sekcija, Beograd