Quality indicators of dental health care in Serbia
Pokazatelji kvaliteta stomatološke zdravstvene zaštite u Srbiji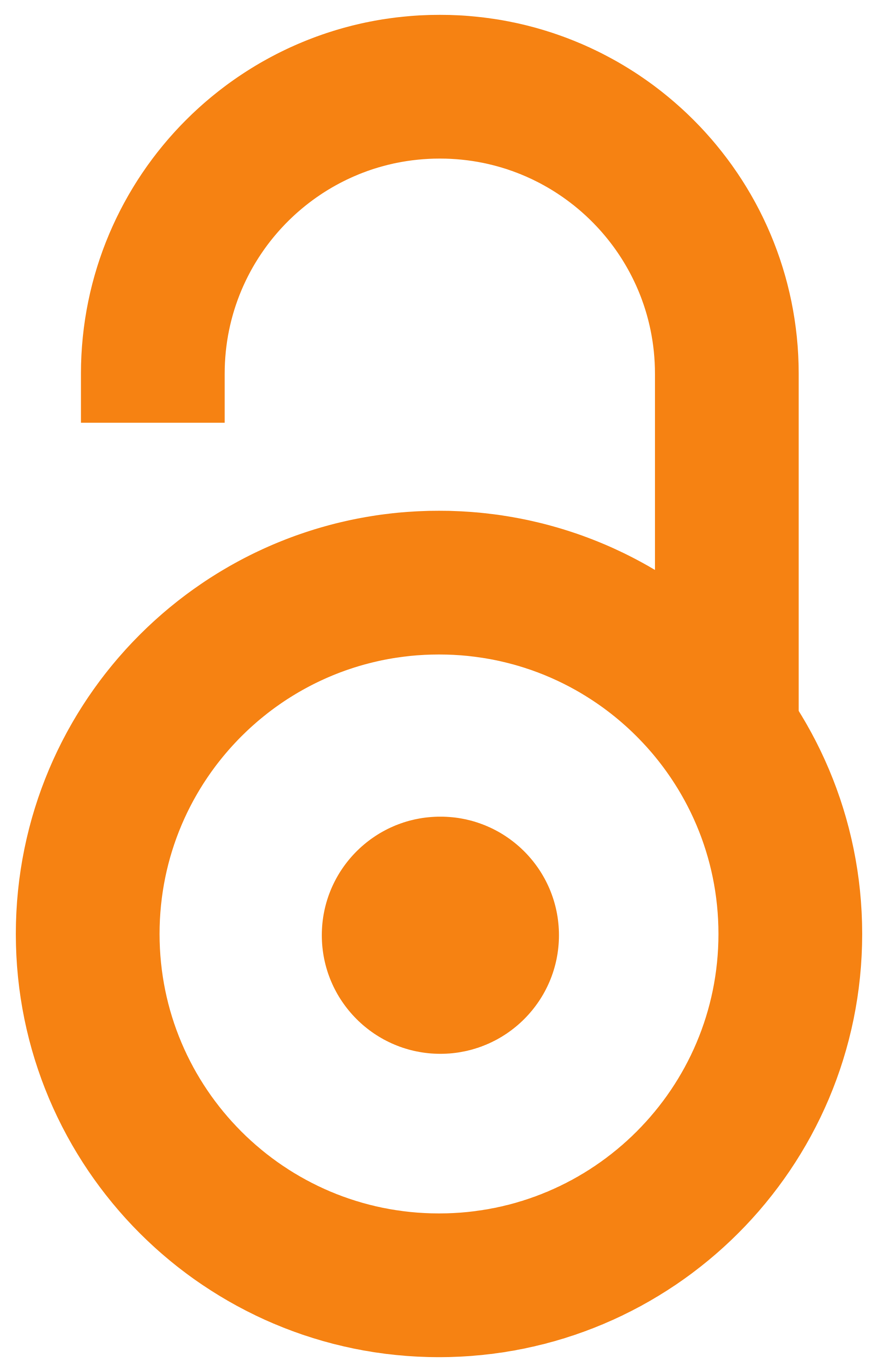 2019
Review (Published version)

Abstract
Health care has witnessed considerable progresses toward quality improvement over the past two decades. More precisely, there have been global efforts aimed to improve this aspect of health care along with experts and decision-makers reaching the consensus that quality is one of the most significant dimensions and features of health system. Quality health care implies highly efficient resource use in order to meet patient's needs in terms of prevention and treatment. Quality health care is provided in a safe way while meeting patients' expectations and avoiding unnecessary losses. The mission of continuous improvement in quality of care is to achieve safe and reliable health care through mutual efforts of all the key supporters of health system to protect patients' interests. A systematic approach to measuring the process of care through quality indicators (QIs) poses the greatest challenge to continuous quality improvement in health care. Quality indicators are quantitative indicators
...
used for monitoring and evaluating quality of patient care and treatment, continuous professional development (CPD), maintaining waiting lists, patients and staff satisfaction, and patient safety.
U poslednje dve decenije u oblasti kvaliteta zdravstvene zaštite učinjeno je mnogo u svim zemljama sveta i postignut je konsenzus i među stručnjacima i među donosiocima odluka da je kvalitet među najznačajnijim dimenzijama i svojstvima zdravstvenog sistema. Kvalitetna zdravstvena zaštita je ona koja omogućava organizaciju resursa na najdelotvorniji način, kako bi se zadovoljile zdravstvene potrebe pacijenta za prevencijom i lečenjem, na bezbedan način, bez nepotrebnih gubitaka i na visokom nivou njihovih zahteva. Vizija stalnog unapređenja kvaliteta je dostizanje bezbedne i sigurne zdravstvene zaštite koju zajedničkim naporima razvijaju svi ključni akteri u zdravstvenom sistemu u interesu pacijenta. Najveći izazov za stalno unapređenje kvaliteta zdravstvene zaštite je sistematski pristup njegovom merenju, putem pokazatelja kvaliteta. Pod pokazateljima kvaliteta podrazumevamo kvantitativane pokazatelje koji se koriste za praćenje i evaluaciju kvaliteta nege i lečenja pacijenata, sticanj
...
e i obnovu znanja i veština zaposlenih, vođenje lista čekanja, zadovoljstvo korisnika uslugama zdravstvene službe, zadovoljstvo zaposlenih, kao i bezbednost pacijenata.
Keywords:
health care / quality of health care / quality indicator / patient satisfaction / patient safety / zdravstvena zaštita / kvalitet zdravstvene zaštite / indikatori kvaliteta / zadovoljstvo pacijenata / bezbednost pacijenata
Source:
Stomatološki glasnik Srbije, 2019, 66, 1, 36-42
Publisher:
Srpsko lekarsko društvo - Stomatološka sekcija, Beograd