Analyzing strain in samples with all-ceramic systems using the digital image correlation technique
Analiza deformacija u uzorcima sastavljenim od keramičkih sistema primenom metode digitalne korelacije slika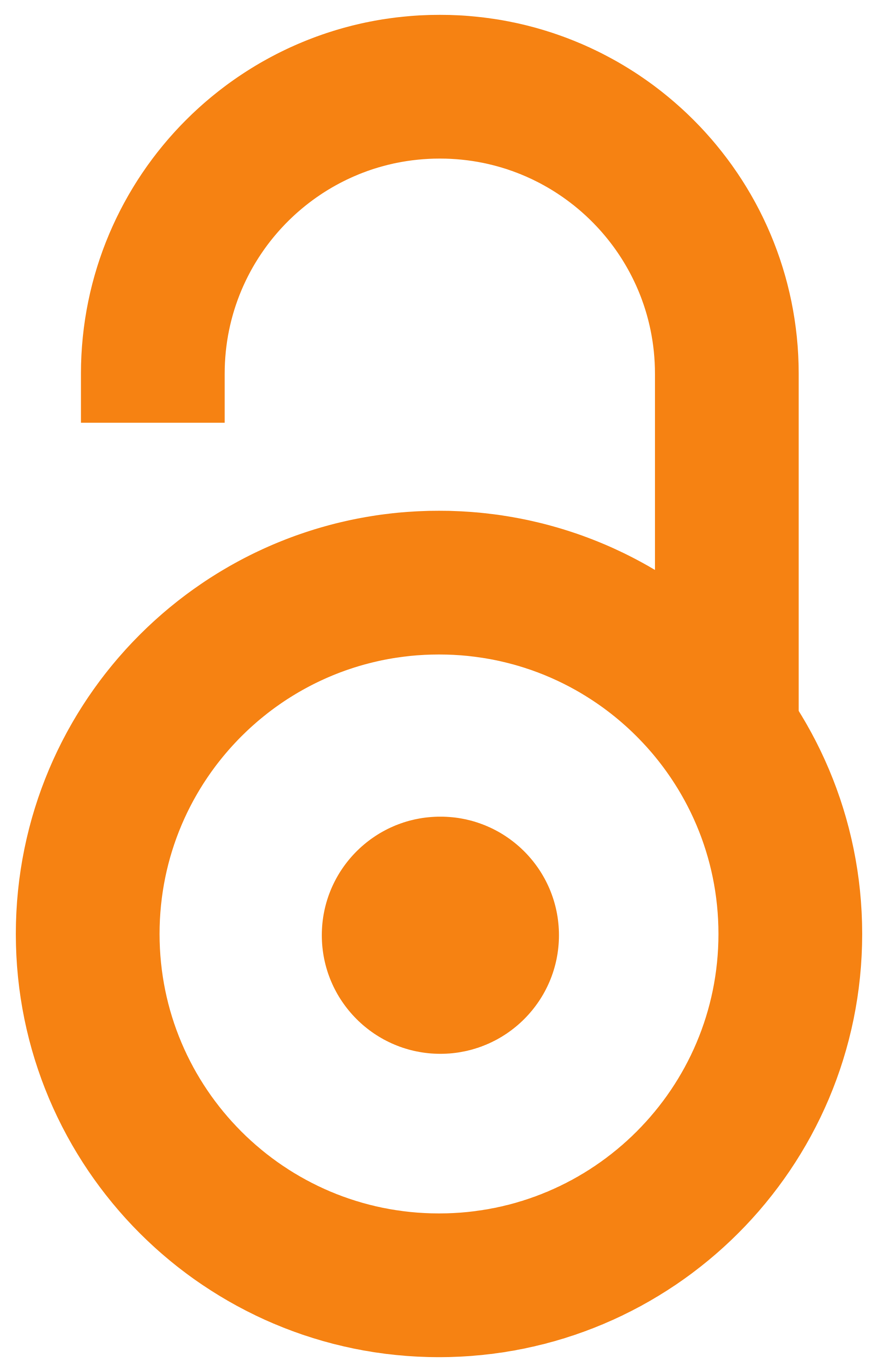 2019
Authors
Tanasić, Ivan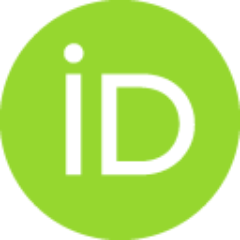 Mitrović, Aleksandra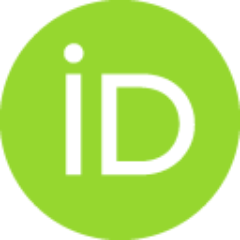 Mitrović, Nenad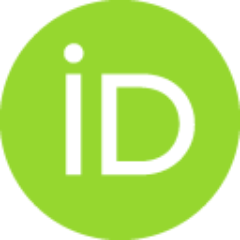 Šarac, Dušan
Tihaček-Šojić, Ljiljana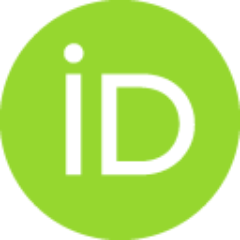 Milić-Lemić, Aleksandra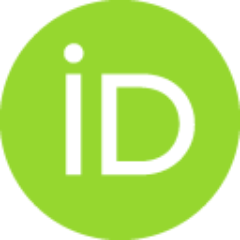 Milošević, Miloš
Article (Published version)

Abstract
Introduction/Objective The study was conducted to identify the maximum strain generated in the samples composed of poly-methyl-methacrylate, Straumann® implants, and three types of ceramic systems. Methods Three types of experimental models were used, loaded by external load of 100 N, 300 N, and 500 N and analyzed using the digital image correlation method. The models were composed of yttriastabilized zirconia, e.max lithium disilicate, and Vita Enamic® hybrid ceramics, placed on the Straumann® cylindrical dental implant systems (4 × 10 mm) with straight abutments. Results Significant differences in strain values between samples with different crown material groups were detected (p = 0.000). This suggests that strain values were dependent on the type of crown material. Strain values were also affected by the region of interest (p = 0.000). Application of two-way ANOVA enabled testing of the interaction effect between two independent variables, crown material and region of interest, whe
...
re a significant difference was also found (p = 0.046). This indicates that strain values were also influenced by different combinations of material type and region of interest. The highest strain values were found for Z (0.383 ± 0.015) in the apical region, and the lowest for E (0.303 ± 0.015) in the middle region. Conclusion The study shows maximum strain in the apical and marginal directions. When considered various all-ceramics, we noticed the minimum strain below Vita Enamics®, while the maximum strain was found in samples with yttria-stabilized zirconia crown.
Uvod/Cilj Studija je sprovedena da identifikuje maksimalnu deformaciju proizvedenu u uzorcima sastavljenim od polimetilmetakrilata, Štrauman® implantata i tri vrste keramičkih sistema. Metode Korišćene su tri vrste eksperimentalnih modela izloženih spoljašnjem opterećenju od 100 N, 300 N i 500 N i analiziranih uz pomoć metoda korelacije digitalnih slika. Modeli su bili sastavljeni od itrijum-cirkonije, e. maks. litijum disilikatne i hibridnih keramika Vita enamik®, postavljenih na cilindrične dentalne implantantne sisteme Štrauman® (4 × 10 mm) sa abatmentima pod pravim uglom. Rezultati Značajne razlike su otkrivene u vrednostima deformacija između uzoraka sa različitim keramičkim krunicama (p = 0,000). Ovo podrazumeva da su vrednosti deformacija zavisne od tipa keramičkog materijala. Vrednosti deformacija su zavisne i od regiona interesa (p = 0,000). Primena ANOVA testa je omogućila da se uoči interakcija između nezavisnih varijabli, meterijala keramičkih kruna i regiona od interesa, g
...
de je takođe nađena statistički značajna razlika (p = 0,046). Ova činjenica ukazuje na to da vrednosti deformacija zavise od različite kombinacije tipa keramičkog materijala i regiona interesa. Najveće vrednosti deformacija su nađene na modelu Z (0,383 ± 0,015) u apikalnom regionu, dok su najmanje vrednosti deformacija nađene na modelu E (0,303 ± 0,015) u regionu srednje trećine. Zaključak Izveštaj je pokazao maksimalne deformacije u apikalnim i marginalnim pravcima. Kada se razmatraju različite vrste keramika, najmanje deformacije su primećene ispod kruna Vita enamik®, dok je najveća deformacija pronađena u uzorcima sa krunama itrijum-cirkonija.
Keywords:
all-ceramics / strain / PMMA / keramički sistemi / deformacija / PMMA
Source:
Srpski arhiv za celokupno lekarstvo, 2019, 147, 9-10, 528-533
Publisher:
Srpsko lekarsko društvo, Beograd